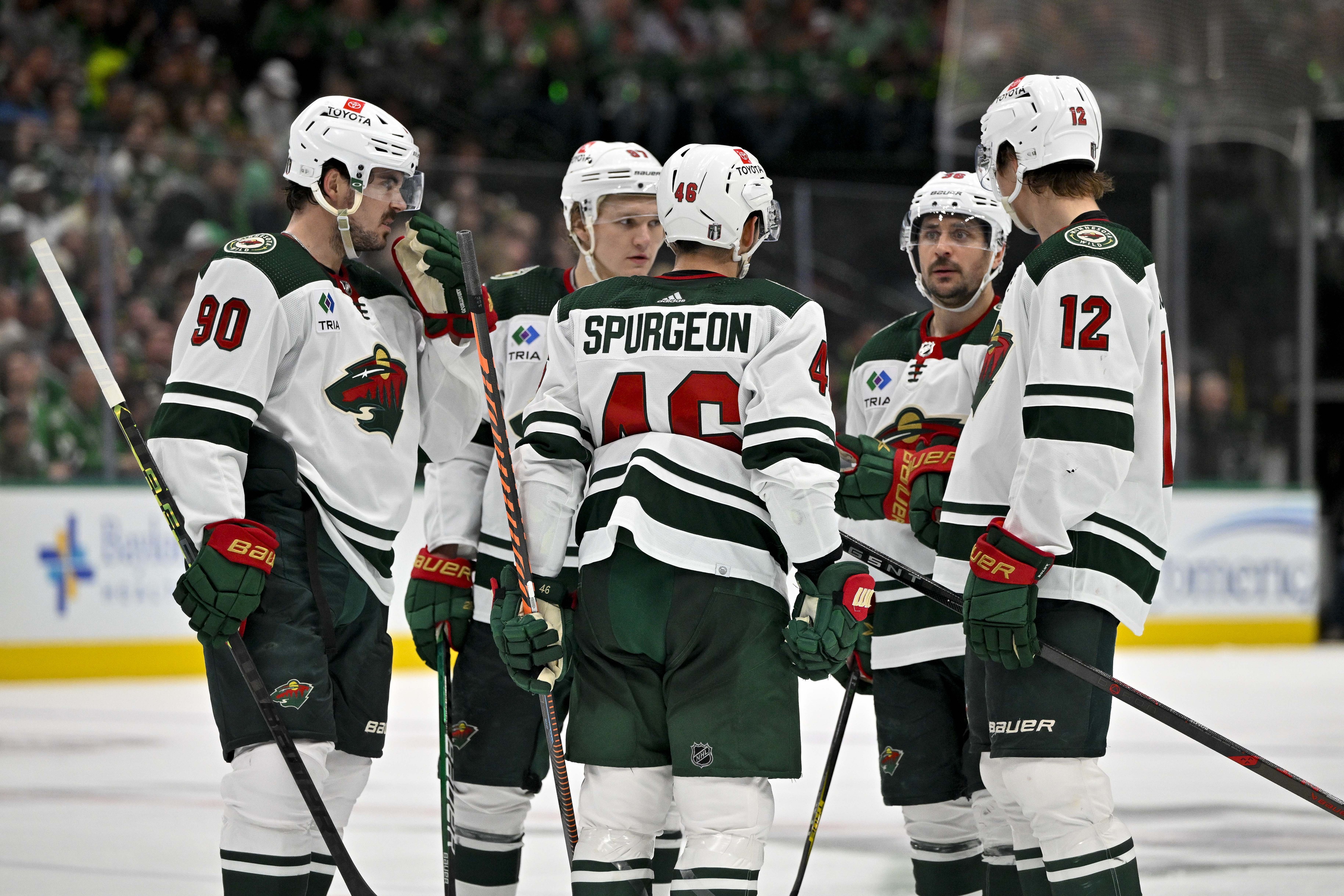 Image courtesy of © Jerome Miron-USA TODAY Sports
If you're one of those maniacs who bought an exotic sports car at a dealership off Highway 100 and raced it down 394, you're probably familiar with octane booster. But most drivers probably are not. Fuel octane booster is a liquid additive that increases the octane level in gasoline. Accidentally put regular gas in your Ferrari? No problem. Drop a little Diamond nano-lube in the tank, and you'll be running on premium. Gone are the knocks and pings. Your engine won't die a sad and untimely death.
There are different kinds of octane boosters. Some of them permanently increase the octane count of gasoline. Others, like NOS (nitrous oxide), give it a powerful temporary boost. Octane boosters increase engine power and reduce heat and emissions. But it doesn't add horsepower. Instead, it increases the compression ratio in the engine. A higher compression ratio means better horsepower; better horsepower means more efficient horsepower, which affects the vehicle's performance. It's one way to get a jump when you step on the gas pedal. 
Another is to use the right kind of gasoline.
Bill Guerin used octane booster this year. He and the Minnesota Wild had the No. 1 prospect pool in the nation to work with. But prospects are like crude oil. They need refining. Teams cannot plug in a player without developing him and expect positive results. The best organizations know how to develop their prospects and work them onto the NHL roster. Unfortunately, the Wild haven't figured out how to do that yet. 
They brought Marco Rossi up for 16 games to start the season and banished him to Iowa's cornfields. Rossi got three games at the end of the season when Minnesota had to play him out of necessity, but they didn't prepare him for the playoffs. Consequently, they entered the postseason without a bona fide Top-6 center after Joel Eriksson Ek's injury. Unsurprisingly, Kirill Kaprizov and Matt Boldy were unproductive, with a right-winger and a Bottom-6 player centering their lines. 
Similarly, they could have used Calen Addison on their ineffective power play. But the Wild traded for John Klingberg, a player the Dallas Stars had let walk in free agency, at the deadline. Klingberg's arrival signaled that Minnesota had become disenchanted with Addison, which is curious given that they had traded for him three years ago. Furthermore, they should have known exactly what they were getting in him. Guerin took the Wild GM job in 2019 after previously working with the Pittsburgh Penguins, who drafted Addison. Why would Guerin trade Zucker, a former 30-goal scorer, for Addison if he didn't see upside? And, more pertinently, why haven't the Wild been able to tap into it?
Oil refinery is a long process. Workers have to drill it out of the ground, then send it in a pipeline to nearby refineries. In the refinery, the crude oil undergoes analytical testing before they ultra-heat it to a boiling point and separate it into liquids and gasses. Then they ship it to its final destination. With the No. 1 prospect pool in the NHL, the Wild are sitting on oil. But they seemingly gave up on the process this year. Instead of distilling the crude oil they have, they went to Holiday, filled up with 87, and hit the NOS at the deadline.
Minnesota's post-deadline run catalyzed a belief that it could win in the playoffs. The trade deadline was on March 3, and the Wild entered their March 4 game at the Calgary Flames with a 36-21-6 record. They were hovering around the playoff bubble when Kaprizov left the Winnipeg Jets game on March 8 with an injury that kept him out for a month. Still, the Wild went on a 10-5-6 run from March 4 to the end of the season; Kaprizov only played in three of those games. Guerin's deadline acquisitions fueled it. A rejuvenated Marcus Johansson joined Matt Boldy on the second line, and Boldy scored 12 goals in March. Klingberg rounded out the top-4 defensive pairs. Oskar Sundqvist provided depth, and Gustav Nyquist was productive when he returned from injury. 
But the deadline moves were nothing more than a dose of NOS as the Wild raced toward the Central Division title. They fell apart once the octane booster wore out. But they also came up short of winning the division title because they lost many games they should have won during that stretch. 
1-0 in a shootout to the Calgary Flames, who missed the playoffs for the second time in three years and fired Darryl Sutter.
5-4 in overtime to the Arizona Coyotes in a college hockey arena.
5-4 in a shootout to the Philadelphia Flyers, who missed the playoffs and fired old friend Chuck Fletcher.
4-1 to a Pittsburgh Penguins team that missed the playoffs for the first time in 16 years and fired everybody.
At the time, we should have realized that the late-season push was misleading. In hindsight, Minnesota's first-round playoff exit was pretty predictable. They didn't have any Top 6 centers once Eriksson Ek got injured. Therefore, they had Kaprizov playing with a right wing as his pivot and paired Boldy with a Bottom 6 center. The Wild played undisciplined hockey. Dean Evason doesn't seem to love coaching young players and hasn't won in the playoffs at any level. Pete DeBoer already had the blueprint on how to outcoach him. Why should we have expected a different result?
Worse yet? They don't seem to get why another first-round exit is a disappointing result, and it seems unlikely that they'll have any better luck integrating young players onto the roster next year. Guerin bristled at the notion that the Wild have a reputation for failing to get out of the first round, even though he inherited a team that hadn't gotten out of the first round since 2015. He said that the players and coaching staff were playing with one hand tied behind their backs, which is the result of his decision to buy out Zach Parise and Ryan Suter. 
Guerin got testy with a reporter in his final press conference of the season after the reporter pointed out that the Wild had to get past the first round to reach the Stanley Cup. The Wild aren't going to go anywhere until they take accountability for what happened this season. Guerin chose to buy out two expensive players. The organization buried Rossi, a talented center prospect in Iowa. They stuck Addison in the rafters so often that he can probably write a gamer on deadline. 
The Wild were a Ferrari running on Holiday gas with a bit of nitrous oxide mixed in. They weren't burning premium fuel, and the engine shut down once the nitrous wore off. Dallas wasn't that much of a better team than the Wild. Minnesota just broke down. And they will continue to do so until they can better tap into their prospect pool.
1