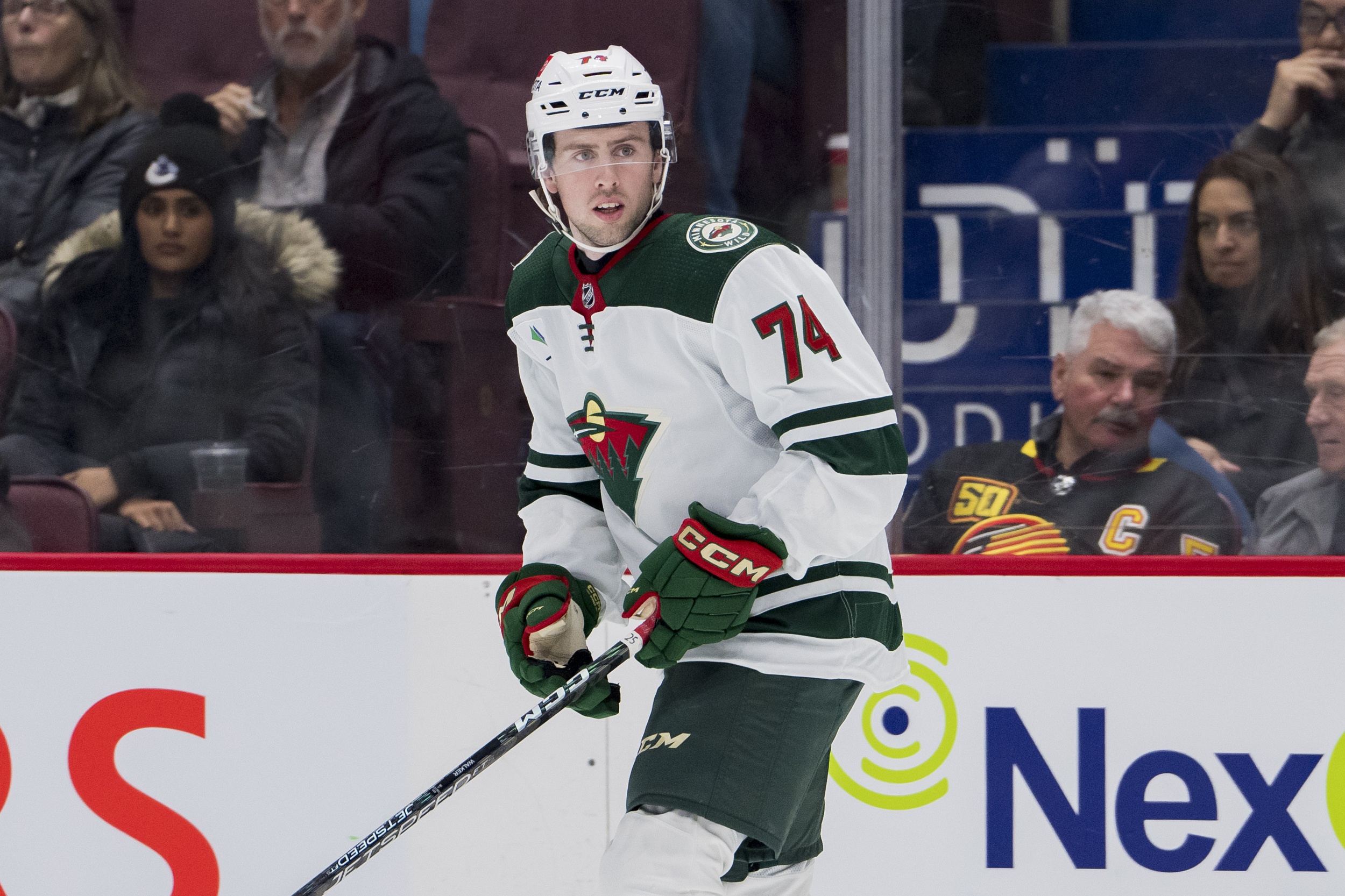 Image courtesy of © Bob Frid-USA TODAY Sports
That's Wild
The Minnesota Wild's 2023 rookie camp is underway! The roster is full of exciting youngsters like Riley Heidt and Carson Lambos, who will not see time with the Wild this season. But on the other end are roster hopefuls like Sammy Walker who are gearing up to try and impress the coaching staff now and also at the NHL training camp later. GM Bill Guerin says that the expectations even at this rookie camp are high.
Should the Wild's two best defensemen play on the same pairing? Is it that easy? [Hockey Wilderness]
Connor Bedard feels poised to be the next "Wild Killer" that we love to hate. [Hockey Wilderness]
Off the trail...
Teams to watch during the 2023-24 season: Who will overachieve, underachieve, and potentially be some dark horses? [The Hockey News]

What modern hockey stars really inspired the upcoming rookies that are ready to take the NHL by storm? Connor Bedard, Logan Cooley, and others talk about their idols. [ESPN]

We might be getting some attempted best-on-best hockey tournament soon. The NHL and NHLPA are planning to hold a "scaled-down" World Cup of Hockey in February 2025. [NBC Sports]