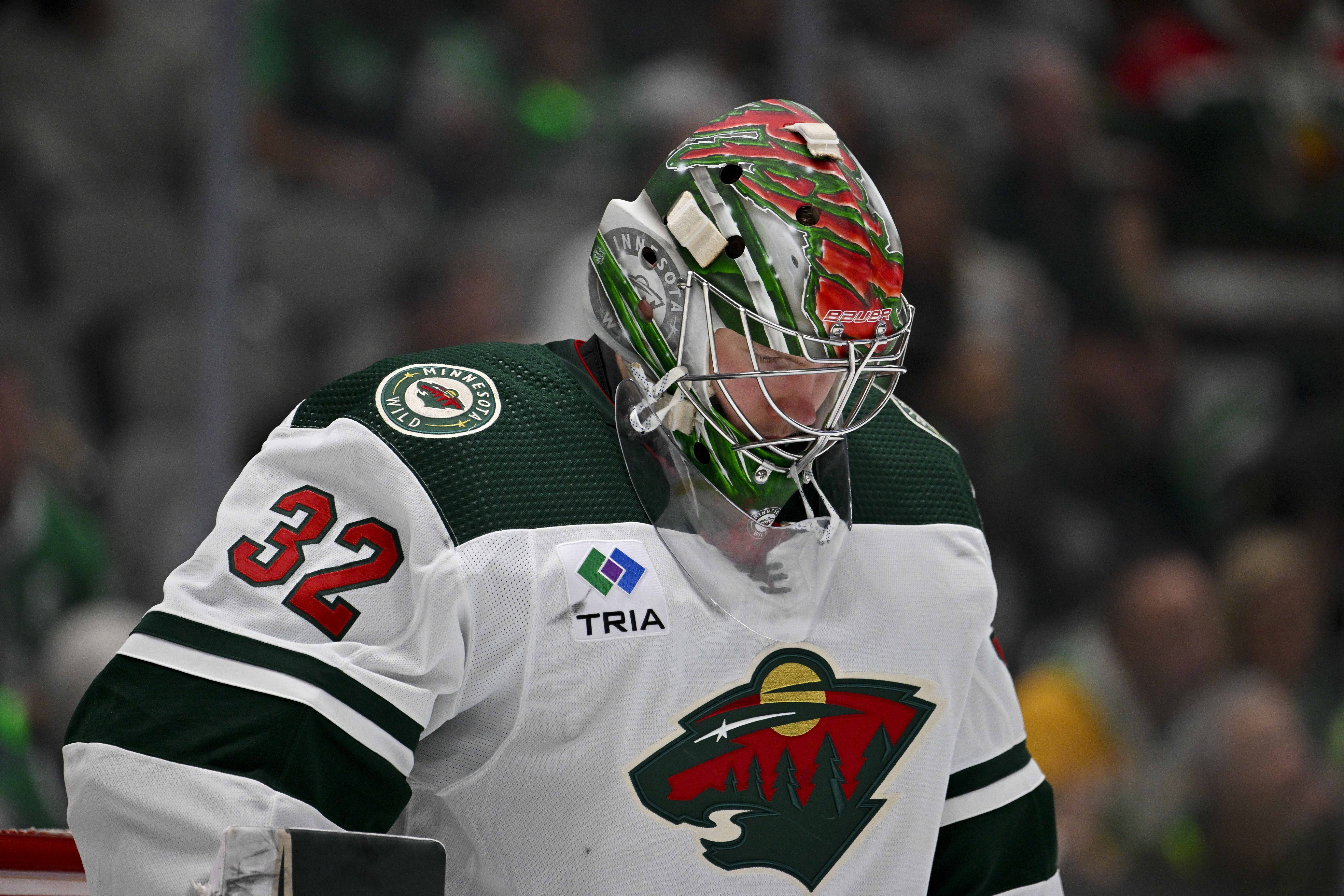 Image courtesy of © Jerome Miron-USA TODAY Sports
That's Wild
There is over one month left of the terrible period of the year where we have no Minnesota Wild hockey to watch or think about. Training camp across the NHL will open in late-September with preseason beginning for the Wild on Sept. 28. We have not that much longer to go until we can really start thinking about hockey some more and call this boring offseason officially over.
With Matt Dumba off to Arizona for a year, what member of the Wild will fill his skates as alternate captain? [Hockey Wilderness]
Matt Dumba on his first decade of professional hockey with the Wild: 'We grew up as men together.' [StarTribune]
One of the more interesting blue line prospects the Wild have, Daemon Hunt could really be that solid and young defenseman that extends Jared Spurgeon's career. [Hockey Wilderness]
Off the trail...
After his trade to the Pittsburgh Penguins, Erik Karlsson is extremely eager to start working with the team and play with probably the most purely talented group he ever has in his career. [NBC Sports]
Calgary Flames defenseman Oliver Kylington took all last season off due to severe mental health struggles. He opened up about it in a recent interview. [Yahoo Sports]
The Tampa Bay Lightning might be even more dangerous this year after getting the three playoff rounds worth of rest. They got shocked with a first-round exit last season but Anthony Cirelli says the team is going to be even better. [NHL dot com]