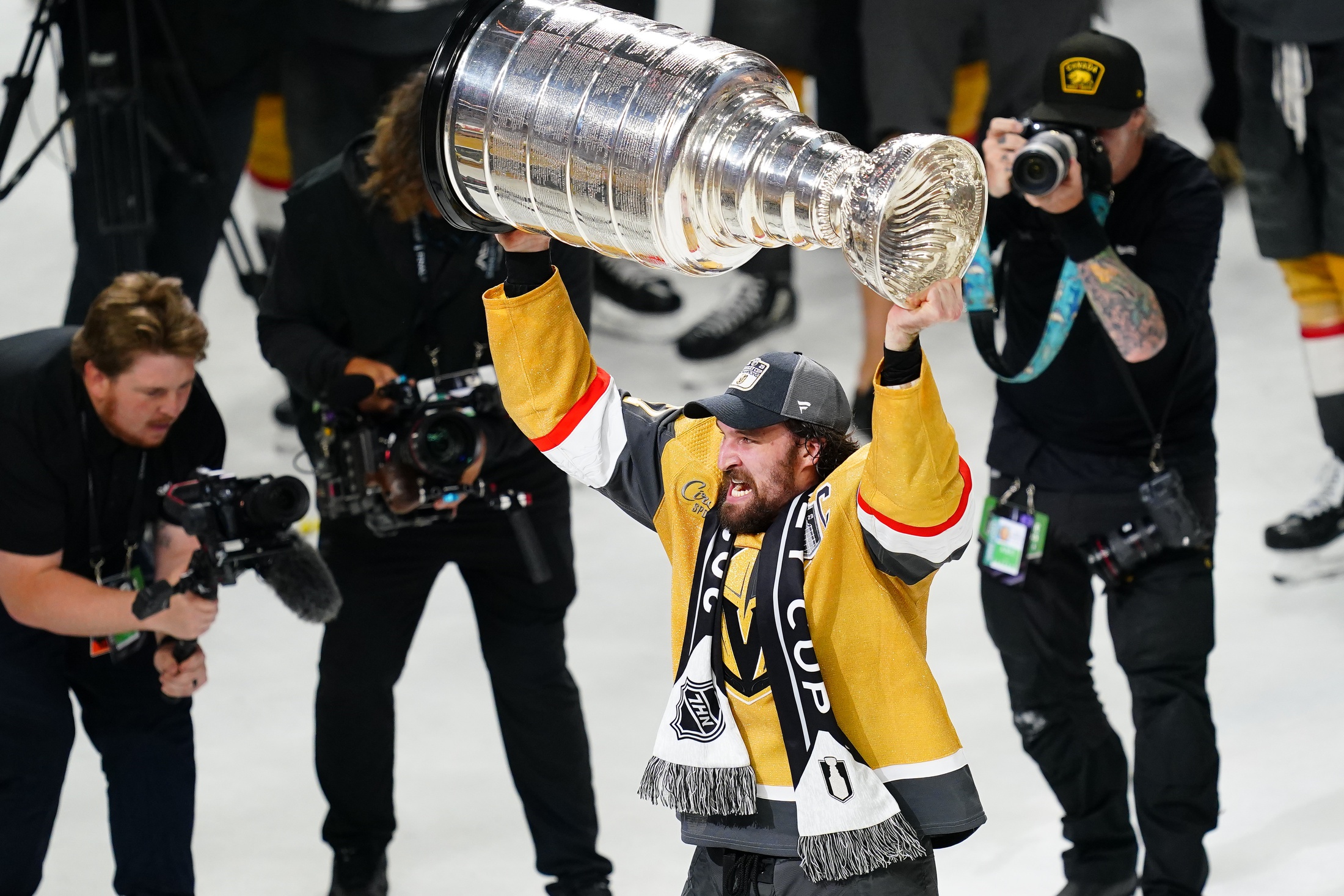 Image courtesy of © Lucas Peltier-USA TODAY Sports
Your daily dose of Wild news, along with other interesting stories from around the NHL.
That's Wild
The 2023 NHL Entry Draft is rapidly approaching next Wednesday and Thursday, and one player that the Minnesota Wild might want to target and could possibly move up in the draft for, is Oliver Moore. [Hockey Wilderness]
Five players that the Wild could definitely trade this offseason as they continue their pursuit to get better with a heavily restricted financial situation. [BMTS]
Marcus Johansson's strengths have been an asset in his second time around with the Wild. So much so that it earned him a contract extension. [THN]
Off the trail...