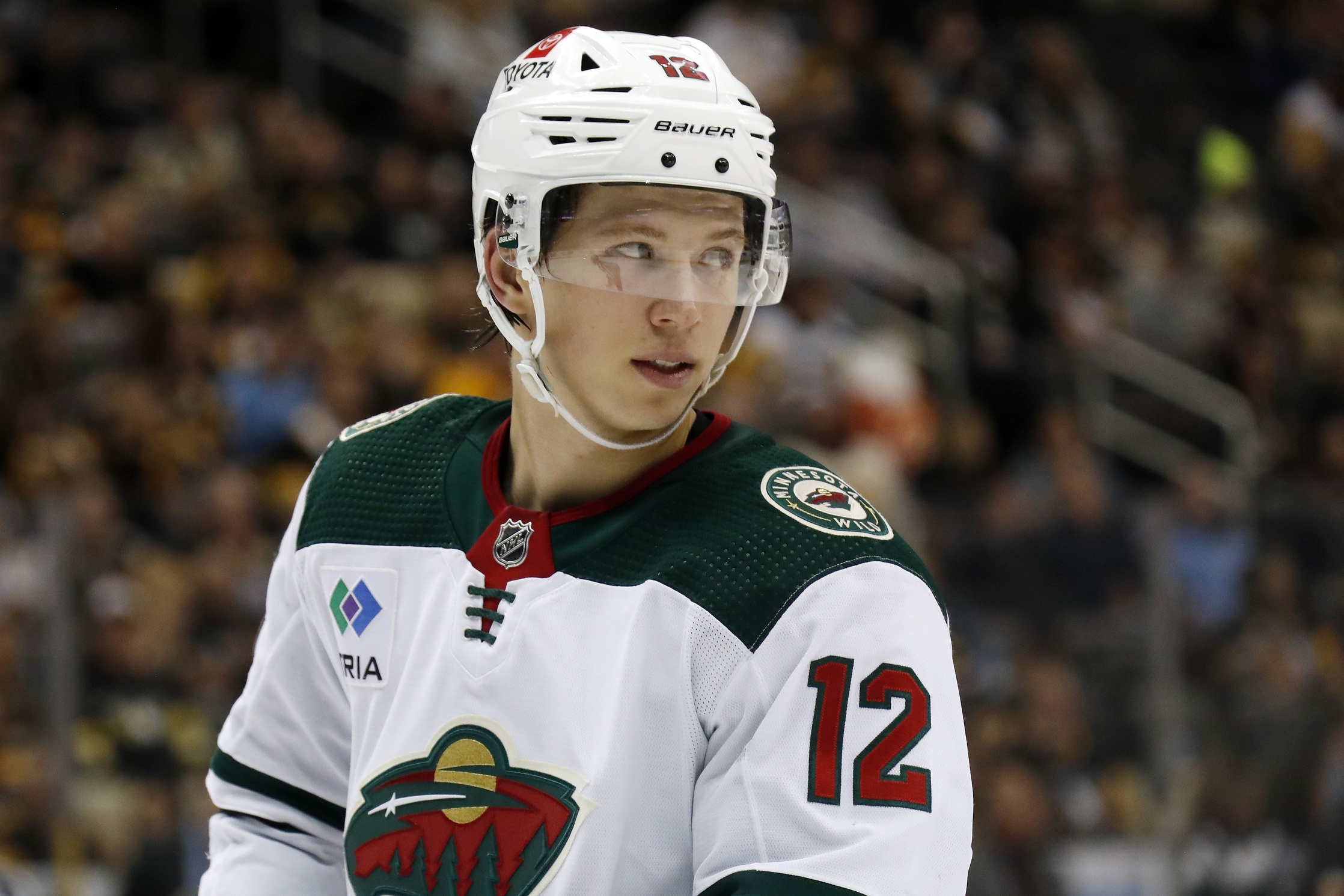 Image courtesy of © Charles LeClaire-USA TODAY Sports
That's Wild
Hockey players golf during the offseason, but Minnesota Wild winger Matt Boldy is taking it to a different level. Boldy just accepted a sponso's exemption to play in the PGA Tour Canada's CRMC Championship at Cragun's Legacy from August 28 to September 3. Boldy has been an amateur golfer since he was a kid, so this is just a natural step to do it just a tad more seriously.
The 2023 NHL Draft is next week and with the 21st overall pick and two second-rounders, the Wild have some options in this deep class. One guy is Samuel Honzek who could be just a very good player, and versatile as well. [Hockey Wilderness]
After a disappointing season with the Wild, Marco Rossi is determined to be a full-time NHLer. He will be spending his summer training in Minnesota to really make that extra effort. [The Athletic]
Off the trail...