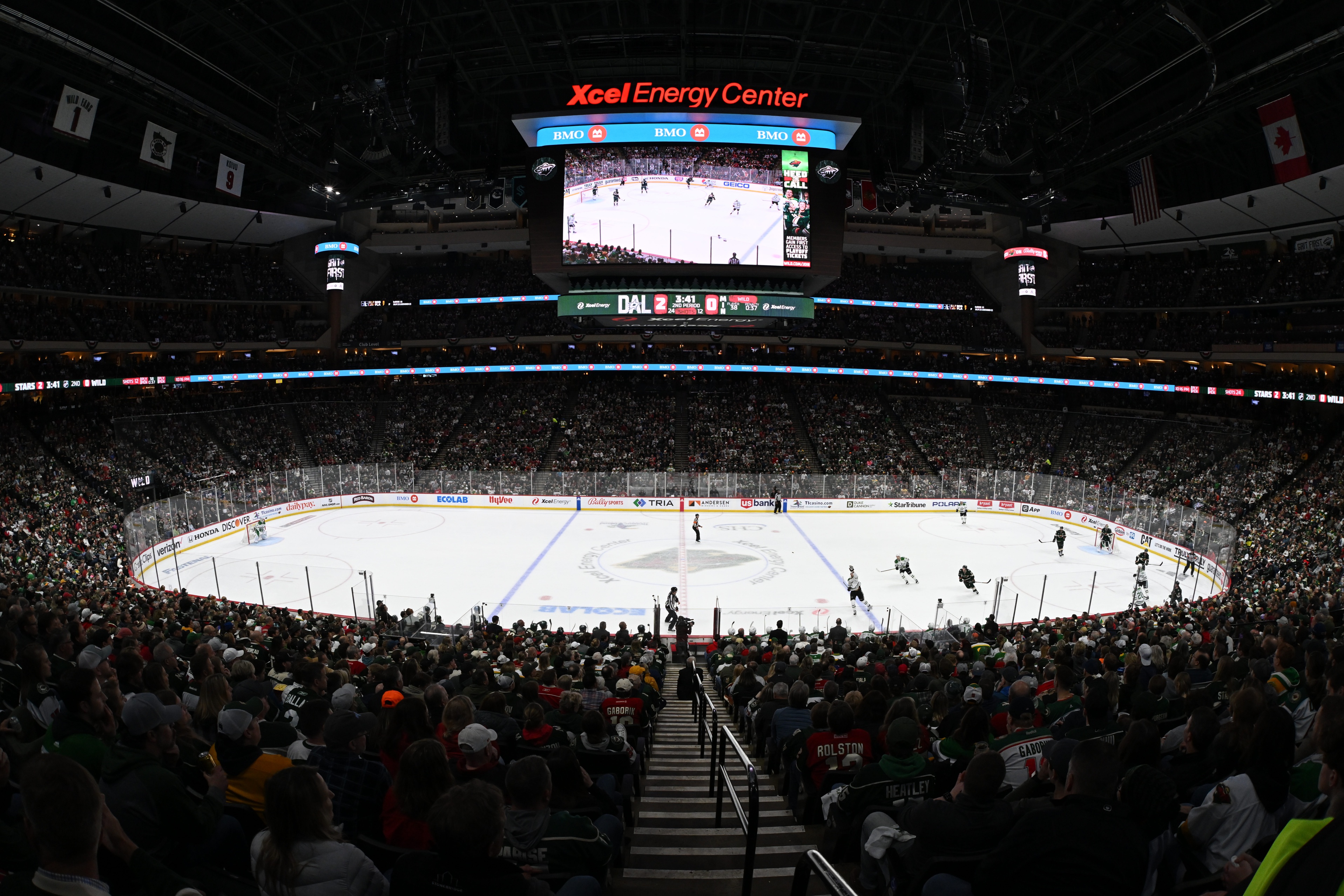 Image courtesy of © Jeffrey Becker-USA TODAY Sports
That's Wild
On Tuesday the Minnesota Wild announced a few promotions at the top of the hockey operations and business operations side of the organization. Matt Majka is the new CEO of MSE, Mitch Helgerson is the new Chief Revenue Officer, and most importantly, Bill Guerin has the title of President of Hockey Operations added to his title of General Manager.
This won't change much, but will give Guerin more control over the team, the hockey operations staff, and can shape the Wild even more into his image.
Recently, Matt Boldy's contract was praised as one of the best in the NHL. Why exactly did they get that praise and how did they get that contract signed? [Hockey Wilderness]
And speaking of Boldy, we already know that he's set to play in a pro golf tour up in Canada, but here are some more details: [StarTribune]
Off the trail...
Free agency has been open for 26 days now and some players are still available to be signed and some are just waiting to be traded and play on a different team next season. Here are five specific teams that should still make a move before the summer is over. [ESPN]
Patrice Bergeron announced his retirement from professional hockey on Tuesday. His absence on the Boston Bruins team will be remarkably obvious come the fall and no one can actually replace what he brings to that team. Is this the end of the Bruins? [Yahoo Sports]
Twelve players to watch at the World Junior Summer Showcase. [THN]
1

1