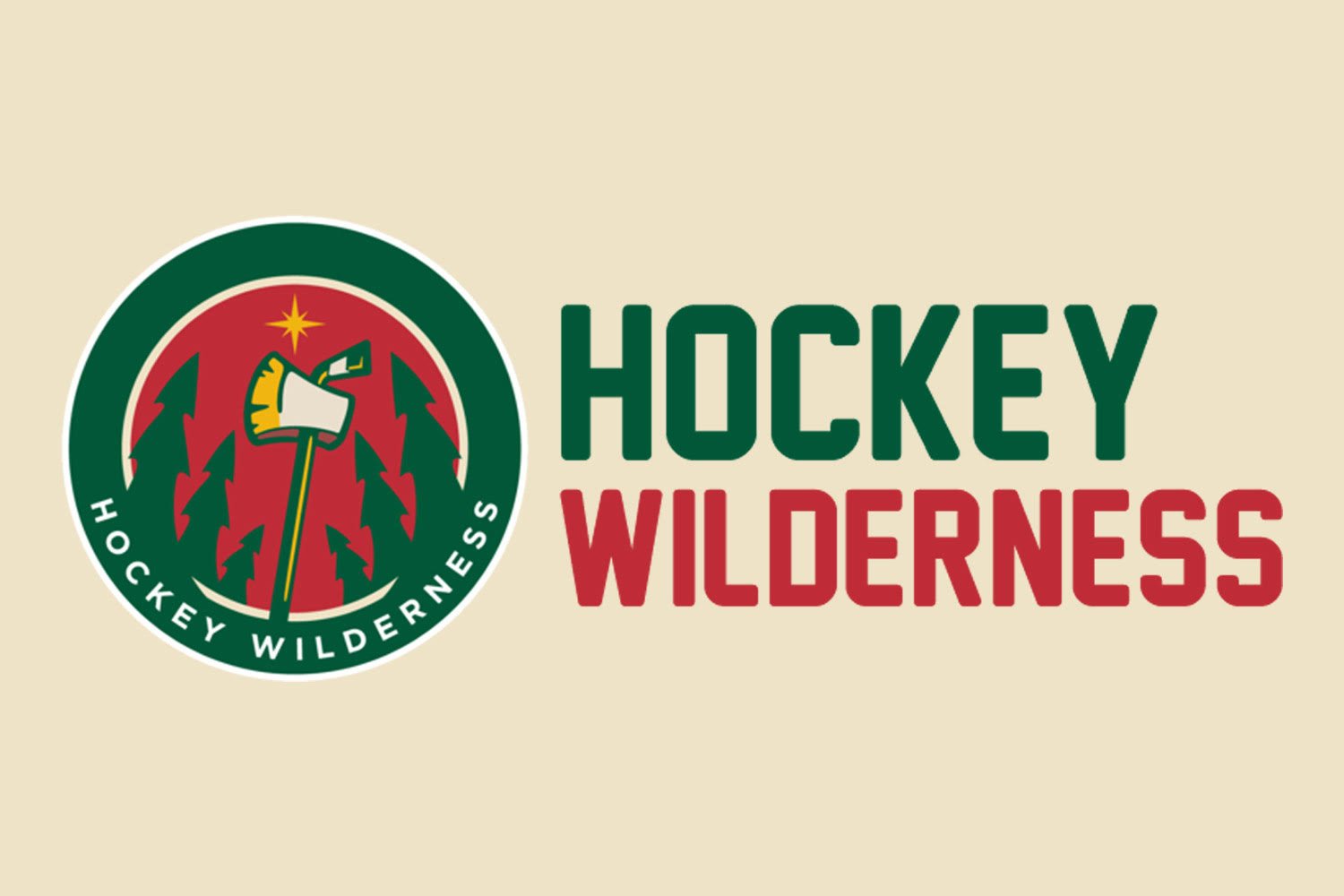 The Minnesota Wild will gain a boost in the first action they'll have against former franchise cornerstone Zach Parise and his new team, the New York Islanders.
Mats Zuccarello and Rem Pitlick cleared COVID protocol on Friday, but did not travel to join the team for their thrilling matchup against the Pittsburgh Penguins last night. But they will be active for tonight's game against the Islanders, their first match since 2019, in the Before Times.
Zuccarello, who has three goals and seven points in six games played this season, will hopefully provide a boost to a dismal powerplay that has gone 2/10 in his absence.
Both Zuccarello and Pitlick have been in COVID protocol and out of the lineup since October 26th, after a win over the Vancouver Canucks.
Adam Beckman and Connor Dewar have been sent down to the Iowa Wild of the AHL in order to make room for the pair. Beckman had his first career assist on Ryan Hartman's game-tying goal in the dying seconds of last night's win.