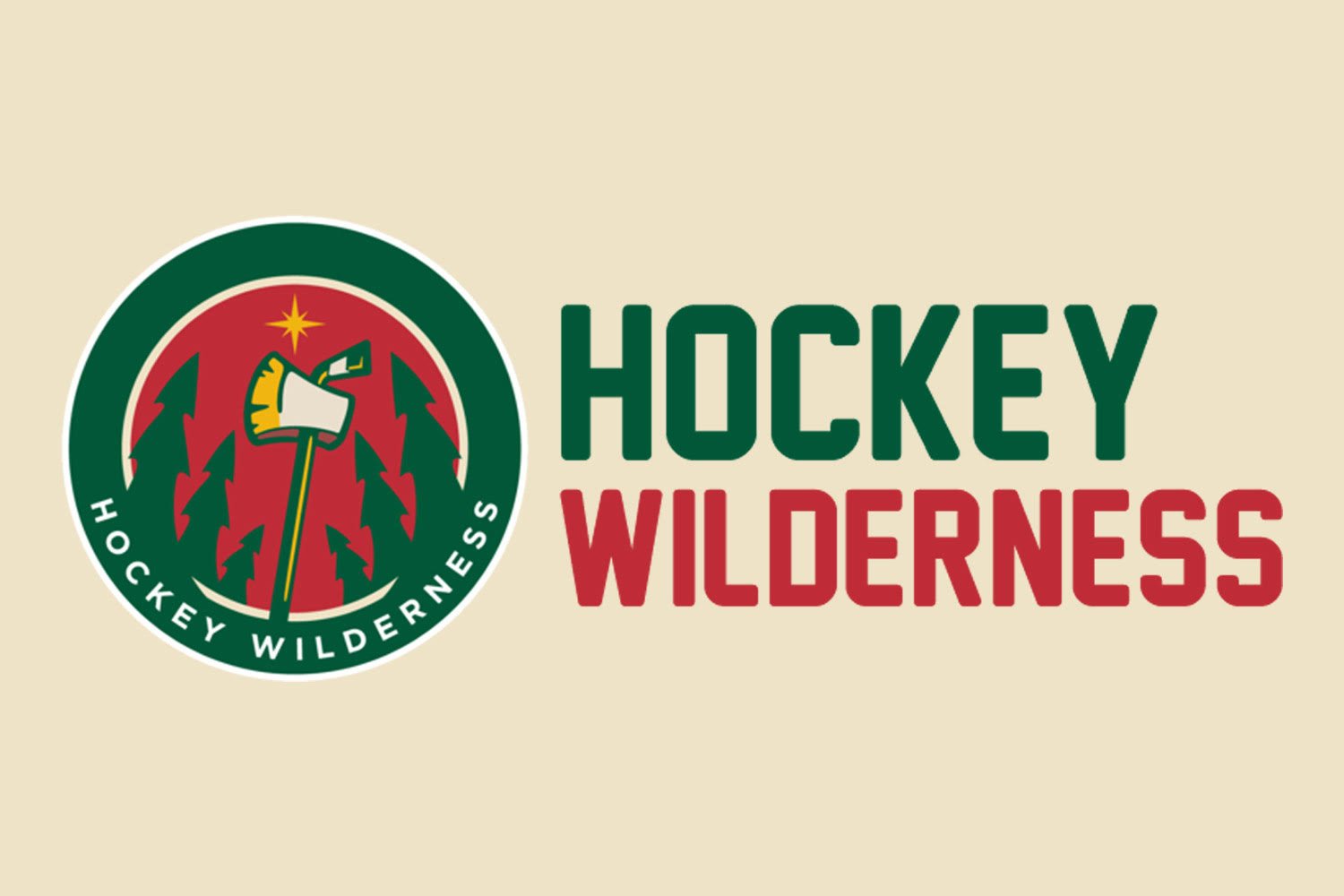 With a season of pro hockey under his belt, and many of Minnesota's top youngsters either graduating or no longer in the fold, Phillips was expected to have a better 2013-14 campaign. It was only marginally better, as he scored 12 goals and 21 assists for a team-leading 33 points and an abysmal negative-30 rating on a Western Conference-worst Iowa Wild squad. Still, leading the team in scoring has to count for something, right?
This year, a new crop of youngsters is headed for Des Moines, and Iowa head coach Kurt Kleinendorst will be relying on Phillips to be another calming veteran presence. That means he'll be expected to be a team leader both on and off the ice, offensively and defensively. In addition, the potential is there for Philips to see some time in St. Paul for a call-up or two, but that'll all depend on how he's progressing. He has the upside of a top-6 forward, but is going to have to work very hard if he's ever going to snag such a spot in Minnesota's lineup.
Phillips is 21--soon to be 22--and Wild GM Chuck Fletcher, assistant GM Brent Flahr and the rest of the scouting staff will be monitoring his development closely, hoping the faith they put in him wasn't in vain when they made him a first round pick. It may be too early to say whether or not this will be a make or break year for the young pivot, but the last thing he wants to be is the next Tyler Cuma--a one-time organizational top prospect unlikely to be re-signed by the Wild this summer. If he isn't careful, that could be him in just a few short years.