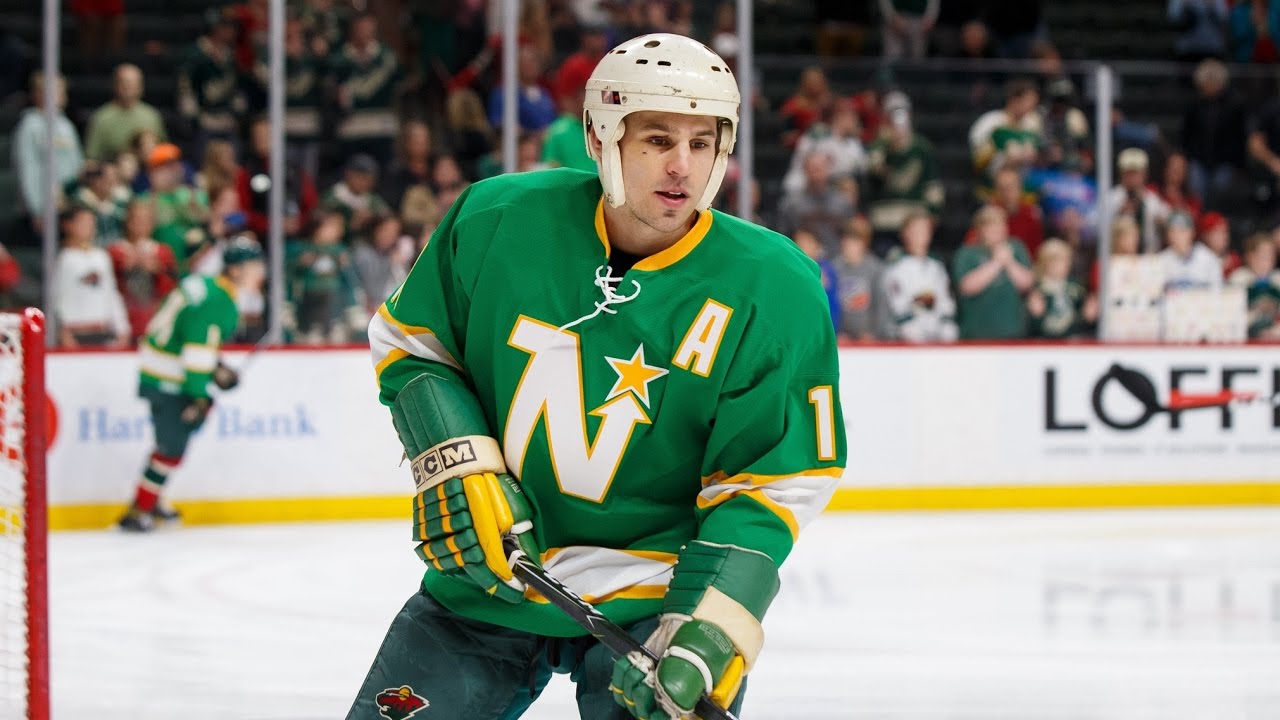 Wild forward Zach Parise underwent successful back surgery -- a microdiscectomy -- Tuesday morning, the team announced. News of the surgery was first delivered by Michael Russo at the Athletic, Monday night.
Parise, 33, has not played for the Wild in this year's preseason or regular season, as his back has kept him sidelined since the early days of the team's training camp in mid-September. By undergoing the surgery, Parise is expected to miss at least two months while he recovers. This is not the first time Parise has missed game action with this back injury, as he missed the 2016 playoffs against the Dallas Stars while dealing with a herniated disc.
The Bloomington native is still under contract with the Wild for another seven years beyond 2017-18, as he signed a 13-year, $98 million contract with the Wild in July 2012. The winger already ranks third in team history in goals (124) and fifth in points (251) in just five seasons with the team.
---
Never Miss an Episode of Giles & The Goalie!