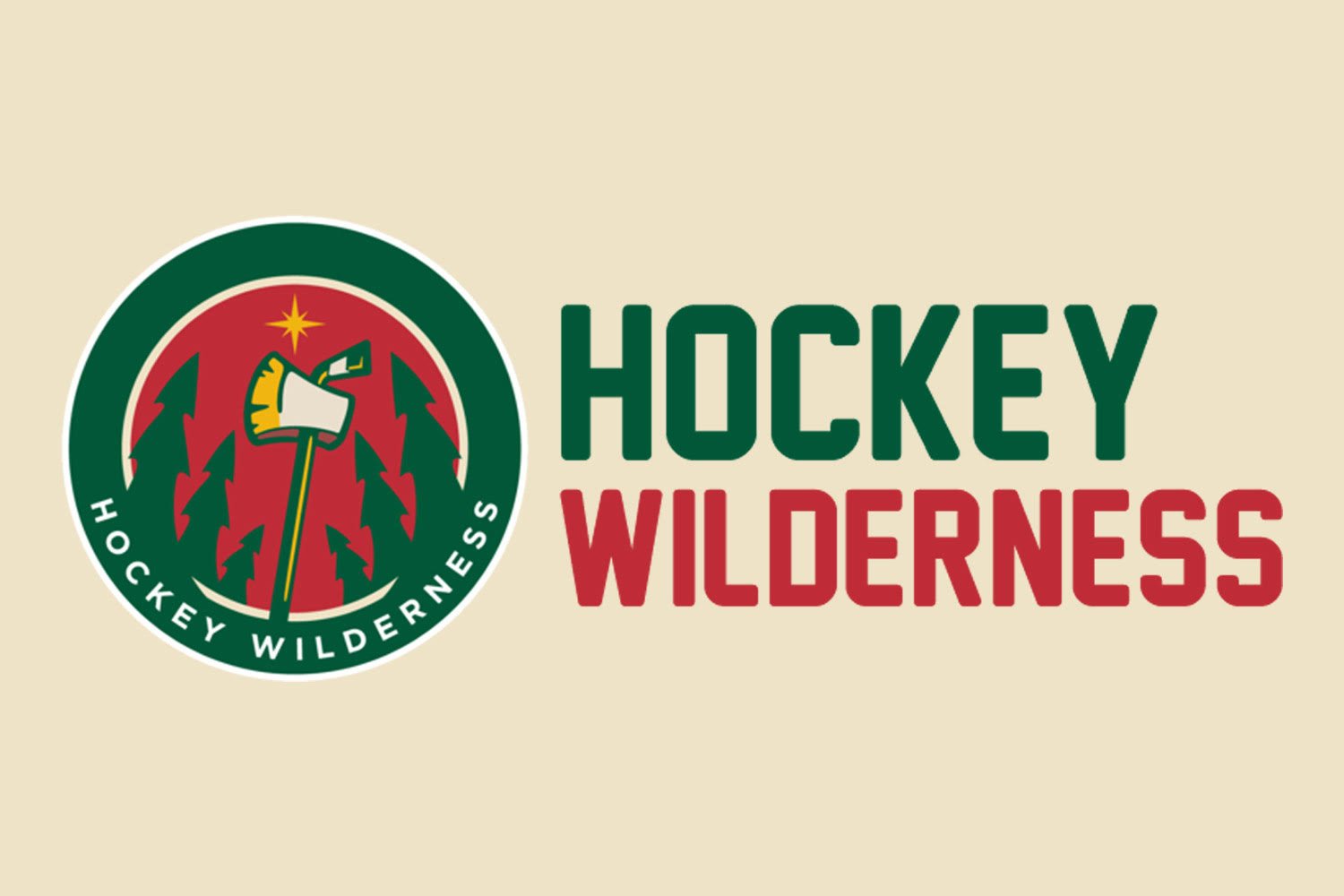 How do two elite level players signing deals for cap friendly cap hits wind up causing cap concerns? We aren't sure, but we'll go along with it for now.
We wanted to set a few things straight, and allow for the fans to enjoy this moment in time without being smacked around by those who feel they know better. To that end, we take a look at the Wild's cap situation this season, next season, and going forward. We also address the haters.
Join us after the jump.
To the Haters
Get bent.
Minnesota Wild Cap Issues
Current
Looking at CapGeek, the Wild still sit about $2.8 million below the current cap of $70.2 million. That is plenty of room to leave the team room for injury call ups, and even make a trade, should that be deemed necessary. That is really all Wild fans need to be concerned with right now. The team has maneuvering room should they need it. They are certainly considered a "cap team," but that is plenty of room to do things they need to do.
CBA Issues
Some are freaking out a bit about what might happen in the new CBA. There are rumors swirling about the cap going down, and teams being stuck being over the cap and having to shed payroll. I have no inside information, but my thoughts are that if the CBA forces the cap down, teams will either be given a grace period of a season to get below the new cap, or that the new CBA will also include a salary roll back to bring salaries within the scoe of the new cap.
I wouldn't put too much worry into this, folks. If, for some reason, the Wild do need to get under the cap, there are plenty of contracts they can buyout, or bury in the AHL. I just don't see the NHL dropping the cap so much that the Wild would need to panic.
Going Forward
So... while there are always cap issues in the NHL, it becomes clear that unless the new CBA drops the cap and offers no way out, the Wild are in perfect condition when it comes to managing those numbers.
In other words... stop worrying and just be happy for once. If for no other reason than to annoy the piss out of the bitter fans across the league.