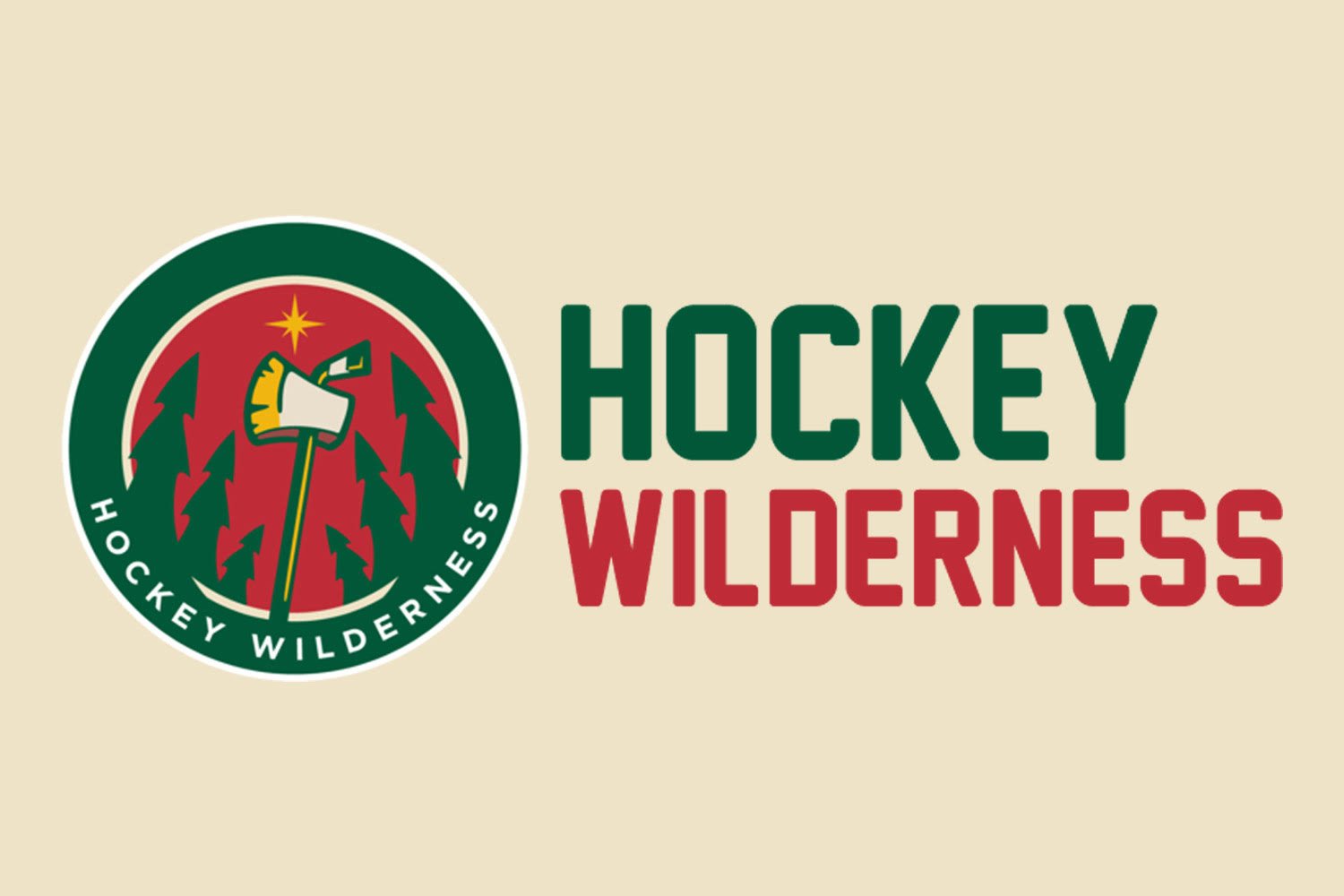 After two days of World Junior Hockey we have seen some upsets, huge blowouts, and tight battles. The Minnesota Wild's 3 Captains have looked strong with Kirill Kaprizov leading the whole tournament with 7(!!) points in 2(!!!) games!! Kaprizov had a 5 point night and the first (and so far only) hat trick in the tournament in a 9-1 blowout win for Russia against Latvia. Kaprizov also had 2 points when Canada defeated Russia 5-3 including one goal. Kaprizov's 4 goals also leads all players in the tournament.
Luke Kunin aided USA to a 6-1 win against Latvia with one assist and 20 minutes which was just one second behind Charlie McAvoy who led USA in TOI. Kunin played all situations and looked to even have hurt himself slightly after blocking a shot, but stayed on the ice and in the game because he's a hockey player. Jordan Greenway scored a goal for team USA and had 7 shots in the game. Greenway was named Player of the Game.
Joel Eriksson-Ek scored on the PP from a Rasmus Dahlin shot and also had an assist in Sweden's 6-1 win over Denmark. He played with Alex Nylander and Filip Ahl on a line that looked dominant. Eriksson Ek has only played one game so far, but the way his line looked there's a decent chance that they could be the Puljujarvi-Aho-Laine of this year's tournament. Kaprizov and his line also could do that based on what we've seen so far.
The games have seen some surprises with reigning champion Finland stumbling out of the gate and falling 2-1 to the Czech Republic and 3-2 to Denmark. Finland hasn't looked great and neither has their goaltending. It cost them the win against Denmark where Finland controlled play and scoring chances totally, even outshooting them 36-10 but Kasper Krog kept Denmark close and in the game.
Switzerland also upset the Czech Republic with a 4-3 OT win, which was close to being a regulation win. The Czech's haven't looked especially great either, but with Finland looking in from outside of the playoff picture they are in a good position to make the mdaal round.
Canada has been as strong as expected taking two big wins with a 5-0 win over Slovakia and a 5-3 win over Russia. USA hasn't really been tested yet with them having only played Latvia. USA did struggle to get going at first, but looked stronger toward the end.
There's 2 games today. Switzerland faces off against Sweden at 5pm EST and USA plays Slovakia at 7:30pm EST. Wild prospects Joel Eriksson Ek (Sweden), Luke Kunin (USA) and Jordan Greenway (USA) are scheduled to play.
Players to watch today:
Filip Ahl (Sweden):
Ottawa's 4th round pick from 2015 is with Alex Nylander and Joel Eriksson Ek. He has 32 points in 28 WHL games but had no points in Sweden's first game. He has the ability to perform well.
Luke Kunin (USA)
The Wild's 1st round pick from last summer is captaining USA against Slovakia who were beaten 5-0 yesterday. Slovakia should be motivated so Kunin who will be playing all situations for USA will be important for them. Kunin's leadership can also play an important role.
Nico Hischier (Switzerland)
Hischier is a top prospect for the upcoming draft and a player his team relies heavily on. Hischier could become the highest drafted Swiss player since Nino Niederreiter or even surpass him and his 5th overall pick. To do so though Hischier needs a good showing in the tournament. He scored 3 points in their first game and will be extremely important if Switzerland is going to have a chance of beating the early favorite Sweden.
Erik Cernak (Slovakia)
The Los Angeles Kings 2nd rounder from 2015 and Erie Otter is one of quite few NHL prospects on Slovakia and their leading defenseman. Cernak had 15 minutes in the game against Canada and was a -1. He doesn't have the most OHL points but is still importand for Slovakia and they will need a good performance defensively from him.