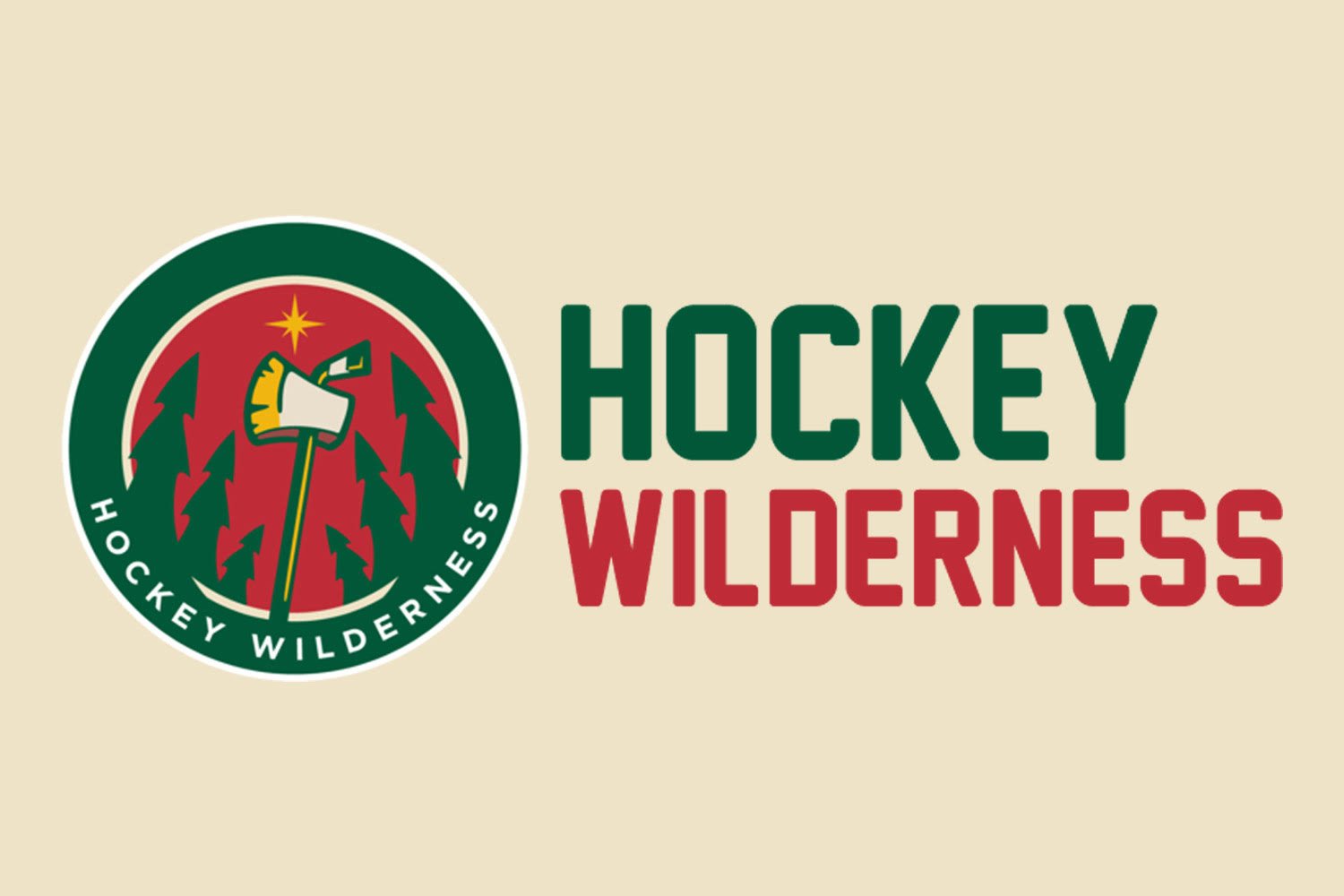 Finland, being the team with the most Wild players representing it, is an underdog for the World Cup but still not a bad team and not one to count out. While a team like Sweden can justify leaving John Klinberg who had 58 points in the NHL last year or Canada can leave out Kris Letang, a Stanley Cup winner's best defenseman, or PK Subban a Norris trophy winner, Finland has Esa Lindell being named to the team at the first chance.
So what if Finland's defense isn't all that great the forwards are awesome, right? With an all-star forward like Leo Komarov leading the team and solid players like Lauri Korpikoski on the team as well doesn't that just sound great!
Well even if there aren't all first liner level players, unlike Canada, Finland still has an actually solid team with top prospects Patrik Laine and Sebastian Aho and very good NHLers like Alexander Barkov, Jussi Jokinen, Mikko Koivu to fill out most of the team. Finland also seems to always be able to succeed better than their team looks capable of on paper. With a medal in hockey from the last 3 Winter Olympics you can't count out the Finns even with a weak looking team.
In net Finland is very strong with former Vezina winner Tuukka Rask, former vezina nominee Pekka Rinne, and KHL starter Mikko Koskinen as a 3rd goalie. Rinne while inconsistent can be elite and has good history with the national team. Rask and Rinne are still fighting for the starting goalie position and that fight will likely go on during the World Cup as well. Koskinen likely won't play a game without injuries but even if forced to put him in that wouldn't be the end of the world for Finland.
The Wild have three players representing Finland with Mikko Koivu, also serving as captain for Finland too, Mikael Granlund and Erik Haula. A storyline Wild fans should really follow is how the Granlund-Koivu combo performs. With Granlund likely starting the year as a wing playing alongside Koivu seems likely. When playing together on international teams before Koivu and Granlund have had good chemistry and they have also had good chemistry on the Wild so seeing how they play together against the toughest competition will be good to see. Granlund and Koivu so far have been the 2nd line for Finland with Joonas Donskoi filling in on the right side.  Haula in exhibition games has been playing 4th line Center with Leo Komarov. Haula won't be in an essential role but with a winger as good as Komarov he could still do something.
Finland for the World Cup has a new coach Lauri Marjamäki. A personal favorite of mine who has a great track record of two Liiga championships (in a row!) and a 3rd place this year. He also was an assistant coach for Finland in the Sochi Olympics where he ran the PP and coached the forwards. With some success also as an assistan in Liiga his resume is really looking impressive especially considering he is only 39.
So in conclusion don't expect Finland to win the World Cup but don't count them out entirely. They can still surprise and do something. And Finland might be worth following for Wild fans just to see how Koivu and Granlund do together.