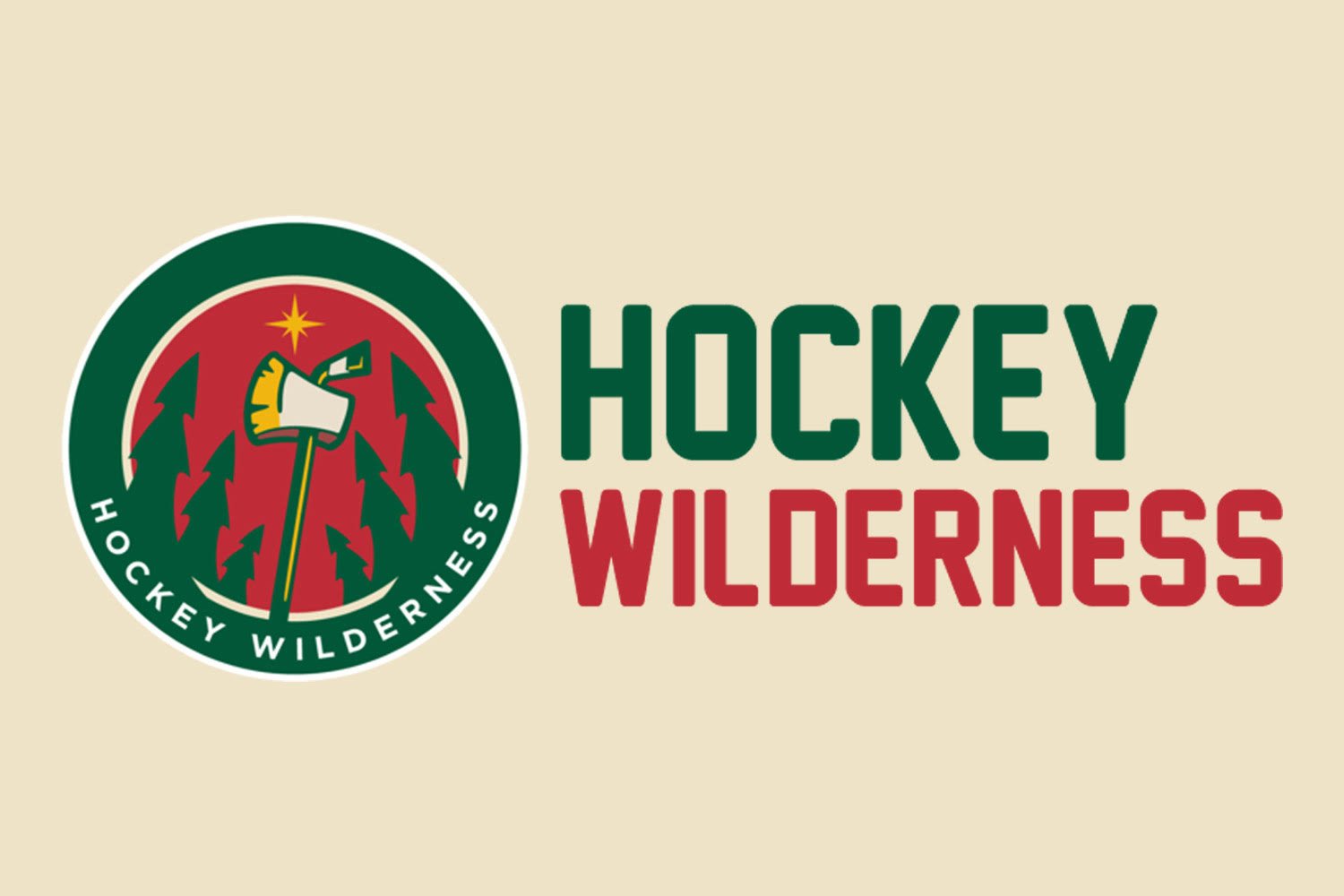 It's that time of year again: international top division women's hockey time!
On Saturday, the top eight teams in the world will gather in Malmo, Sweden for the Women's World Championship, a tournament that in non-Olympic years serves as the ultimate international showdown. The tournament runs through April 4. Team USA looks to defend the gold medal it won in 2013, the last year the top division played a World Championship (2014 was an Olympic year, so no Worlds).
This year's American team looks to be a great one, with many of its players already having celebrated championships with their respective NCAA and CWHL teams. The roster is heavy with Boston-based players, but there's also a good WCHA contingent. Three Minnesota Golden Gophers -- Hannah Brandt, Dani Cameranesi and Lee Stecklein -- are just coming off their program's historic sixth national championship, and Stephanie Anderson (Bemidji State), Zoe Hickel (UMD) and Annie Pankowski (Wisconsin) round out the Midwestern sextet. There's also this year's Patty Kazmaier winner in BC's Alex Carpenter, as well as Harvard's Michelle Picard. Five more players recently took home the Clarkson Cup as members of the CWHL's Boston Blades (and you might recognize their names): Kacey Bellamy, Brianna Decker, Meghan Duggan, Hilary Knight and Monique Lamoureux. Two of the three goalies on the roster are Olympic holdovers (Molly Schaus and Jessie Vetter), while Alex Rigsby, a former Wisconsin netminder, is the first in her position to have played on the Under-18, Under-22 and senior women's teams.
Here are some names you should keep your eye on:
The Americans begin play with old foe Canada right off the bat on Saturday at Malmo Isstadion at 10 a.m. CDT (11 a.m. EDT). Watch This Hockey put together a primer for how and when you can watch actual games, but as of right now it's unclear how this will work in the U.S. since USA Hockey has announced there will be no live streaming of games (Canadian viewers will get all of Team Canada's games and the medal round via TSN). In the meantime, you can catch live stat updates via iihf.com and Team Canada's schedule page.

Roundup: