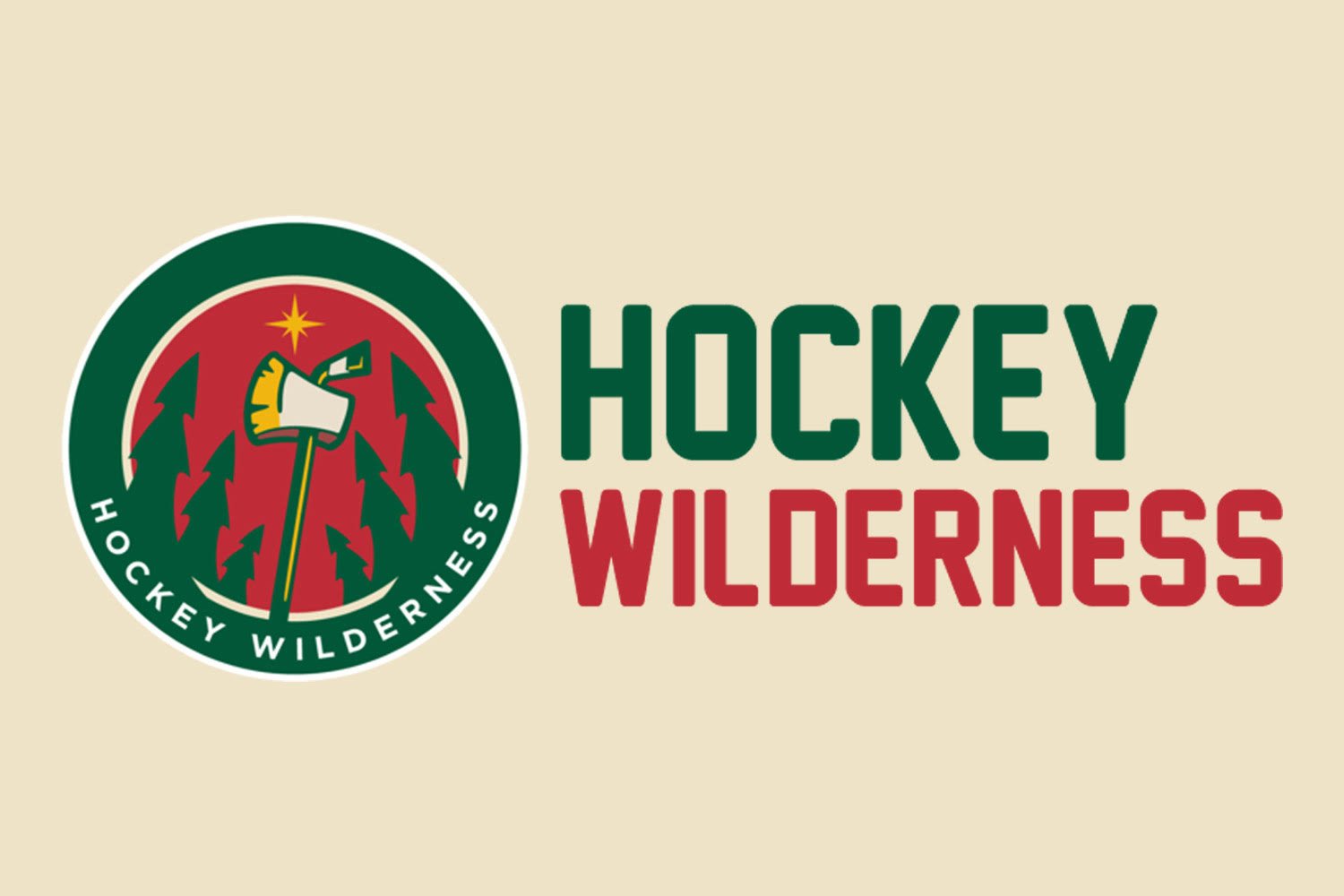 The Wild must stay out of the penalty box to stay in this game. Washington has the 2nd ranked power play in the league with a success rate of 23.9%. The Wild have been great on the penalty kill since the All-Star game, but streaks can be unraveled by a bad game against a good team. The game should be a good measure of the team's compete level for the playoffs.
On to the Walk:
Wild News
HockeyBuzz.com - Tony Dean - WildHBcommunity: Fletcher Adds at Deadline Yeo Must Find Right Mix Now
Tony's blog nearly as MEATY as Russo's
Wild survives blowing two-goal lead, beats Ottawa in a shootout to improve to 14-2-1 since the All-Star break | Russo's Rants | StarTribune.com
Sloppy as expected, but still find a way to win and continue their hot streak
Rand: Bill will eventually come due for Wild's decision to 'win now' | Star Tribune
Rand questions if GMCF has mortgaged the future, though he made some of the shrewdest deals in the league. We all know what Dubnyk has done and he and Bergenheim are steals in a market that saw other teams overpay for lots of players
Wild GM Chuck Fletcher ope about timing of Devan Dubnyk trade | 1500 ESPN Twin Cities - Minnesota Sports News & Opinion (Twins, Vikings, Wolves, Wild, Gophers) | Sportswire: Minnesota Wild
Mackey talks with GMCF about acquiring the Dub.
Chris Stewart Should Spend Time With Charile Coyle
Put #Gritz in the Dawghouse and HULK SMASH!
What to Expect from Chris Stewart and Jordan Leopold
Player profiles for the guys we got a peak at last night.
The View from Japer's Rink in Washington
Wednesday Caps Clips: Chaotic Win in Columbus - Japers' Rink
Daily Washington Capitals news and notes
The Noon Number: Holtbreakout - Japers' Rink
A feature on another high-performing netminder
Tending the Fields
On Frozen Pond
Welcome to the Minnesota State High School League!
Scoreboard updates and game summaries for the boys state tournament
Eight Gophers Take Home WCHA Awards - University of Minnesota Official Athletic Site
Hannah Brandt and Rachael Ramsey take home top WCHA individual honors for the second-straight season.
Off the Trail
NHL Report Card: Grades for third quarter of 2014-15 season - CBSSports.com
Grades for the entire league. Dubnyk continues to be the toast of the season.
Hilary Knight working with 'Like A Girl' campaign to tear down stereotypes - NHL.com - NHL Insider
Hilary Knight, a star of women's hockey in the U.S., is contributing to Always'
NHL trade deadline -- Boston Bruins gave it their all to load up before the deadline - ESPN
Puck Daddy Power Rankings: 42 thoughts about the NHL trade deadline | Puck Daddy - Yahoo Sports
Matt Martin of New York Islanders faces hearing with Department of Player Safety - Department of Player Safety News
Look who's in trouble. Karma for hurting #OneOfUs
MUST SEE: Karlsson scores incredible no-look goal from his stomach Video - NHL VideoCenter
Recaps
NHL Recap - Ottawa Senators at Winnipeg Jets - Mar 04, 2015 - CBSSports.com
NHL Recap - New York Rangers at Detroit Red Wings - Mar 04, 2015 - CBSSports.com
NHL Recap - Pittsburgh Penguins at Colorado Avalanche - Mar 04, 2015 - CBSSports.com
NHL Recap - Montreal Canadiens at Anaheim Ducks - Mar 04, 2015 - CBSSports.com