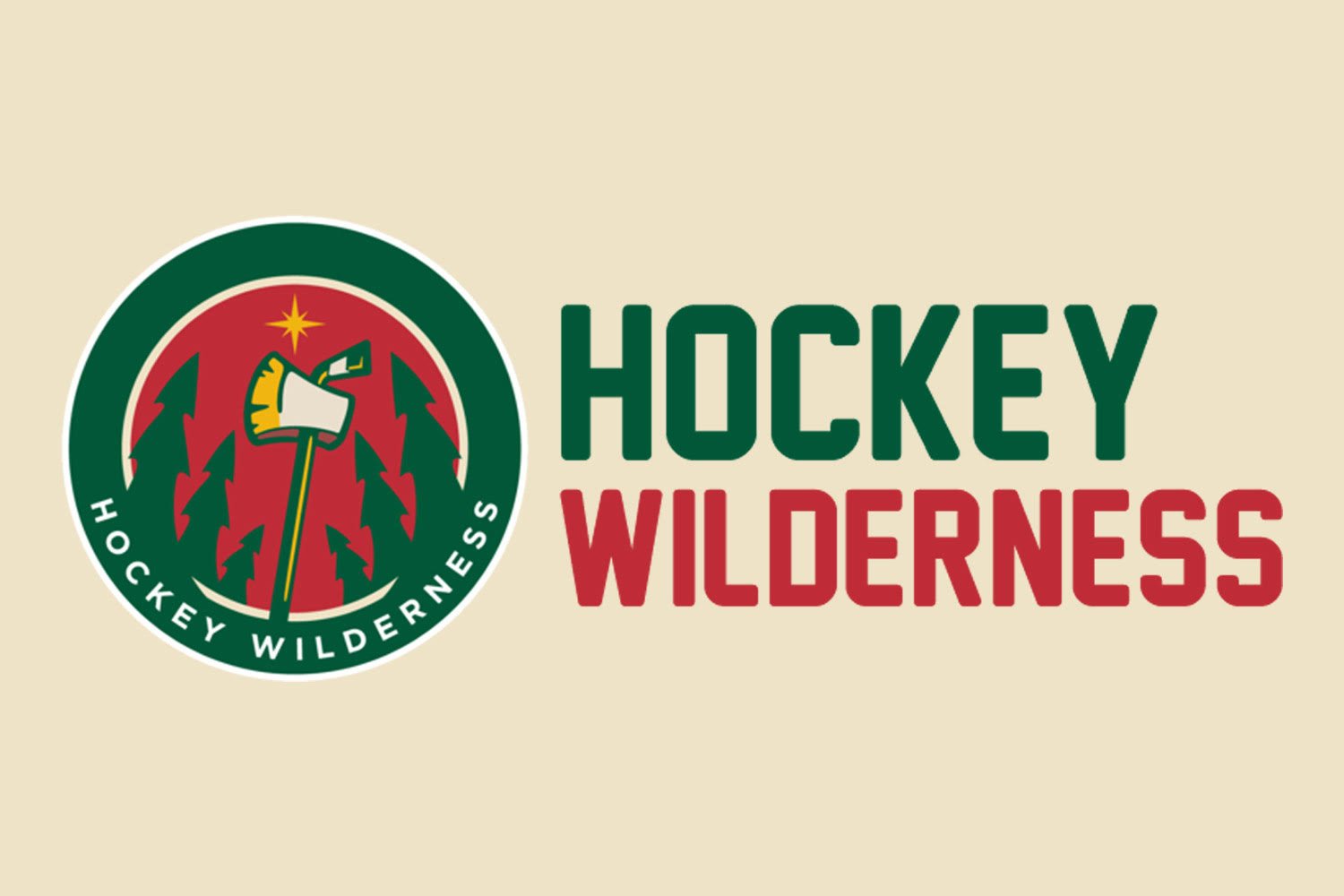 Since the day belonged to Captain America, here is a little theme music for your Friday. We Walk:
Wild News
Wild bury Flames, Backstrom with Zach Parise hat trick
Zach who?
Postgame: Parise's hat trick, Avalanche's blown lead give Wild three-point edge - StarTribune.com
It's hammer time.
Parise greets Backstrom with first-period hat trick in Wild's 6-2 win - StarTribune.com
Zach who?
Statistically Speaking: Minnesota's Zach attack - Article - TSN
Zach who?
Bye Bye Backy
Watch the Wild's video tribute to Niklas Backstrom - StarTribune.com
On Thursday night, during a TV time out as the Wild torched its old teammate Niklas Backstrom with six goals, the team paid a video tribute to the winningest goaltender in team history.
Ex-Wild goalie Niklas Backstrom glad 'weird' game over
Niklas Backstrom was the best goaltender in Wild history. And it almost was by accident, really.
Tending the Fields
Iowa Wild Hockey: Alex Petan joins AHL Iowa
Official site of the AHL Iowa Wild professional hockey team. Proud affiliate of the NHL's Minnesota Wild, based in Des Moines, IA.
On the Frozen Pond
Off the Trail
Avs Collapse in the 3rd; Impale Playoff Prospects - Mile High Hockey
The Avs played hard for a lot of the game, but a poor final ten minutes sealed the fate in the team's latest 3rd period collapse.
NHL Power Rankings: Playoff drama will dominate season's final weeks - NHL - CBSSports.com
The postseason is weeks away, but the playoffs have already begun for several teams. Keep an eye on that Wild-Avs wild-card chase.