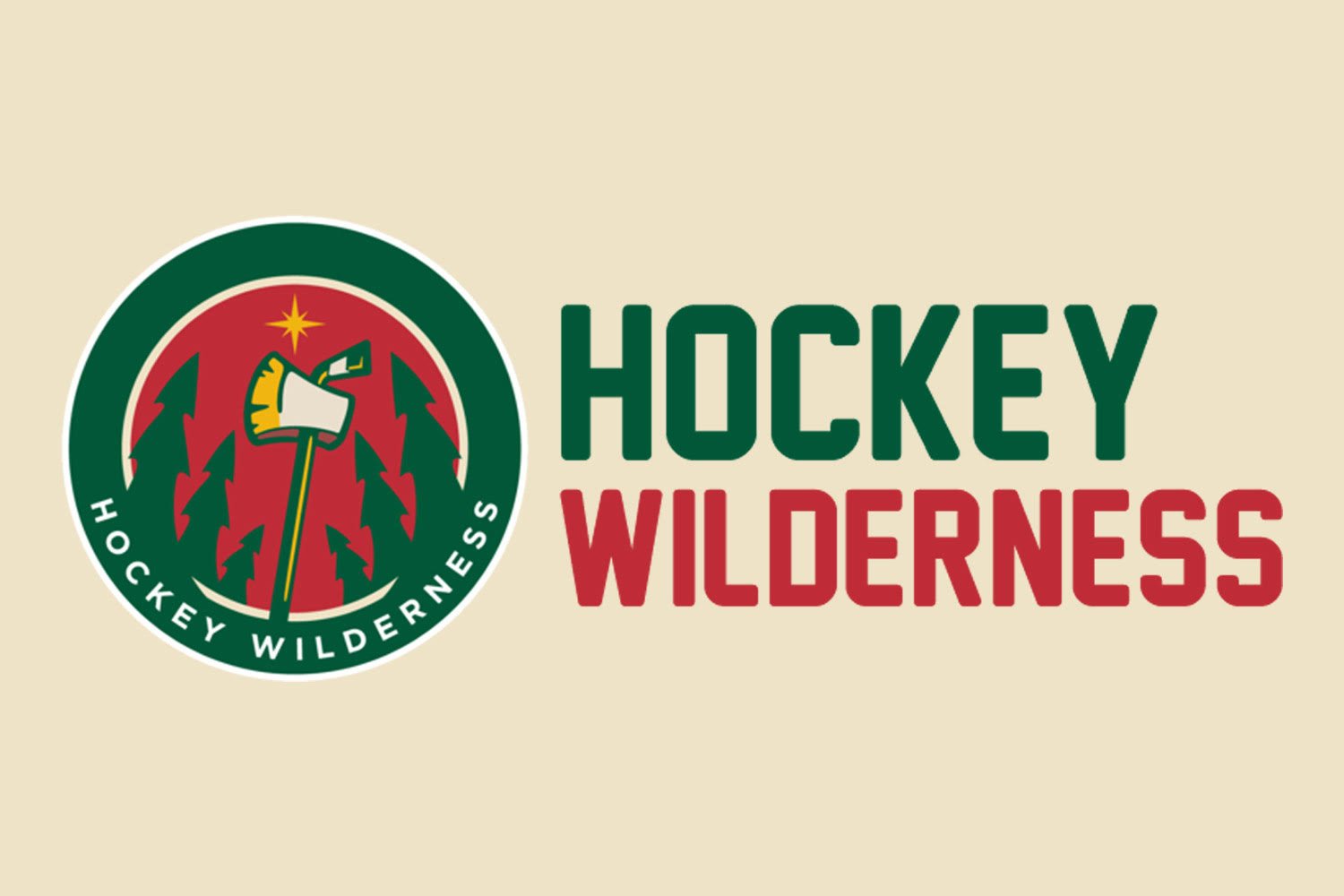 Let's go over some news and notes:
- The Wild took down the Canucks last night, and it actually turned out to be a pretty fun game! [Hockey Wilderness]
- Zach Parise is one game shy of the 1,000-game mark, and will become the eighth Minnesota-born player to reach that milestone. Tonight's game against the Stars will certainly be a special one for the veteran forward. [Star Tribune]
- The Wild selected Alex Tuch in the 2014 NHL Entry Draft. But, in hindsight, who should the Wild have drafted? [The Athletic]
- Nordy is a pretty ridiculous mascot, but it turns out there a lot of mascots that are even more ridiculous. [The Quad]
Off the trail...
- If you thought the Wild were a dumpster fire, just wait until you read about how screwed the Sabres are. [ESPN]
- The Golden Knights have officially purchased the San Antonio Rampage, which will relocate to play in the Las Vegas area next season. [SinBin.vegas]
- Connor McDavid remains unfair.
If you're not already, be sure to follow us on Twitter and Facebook for more news and notes on the Wild.