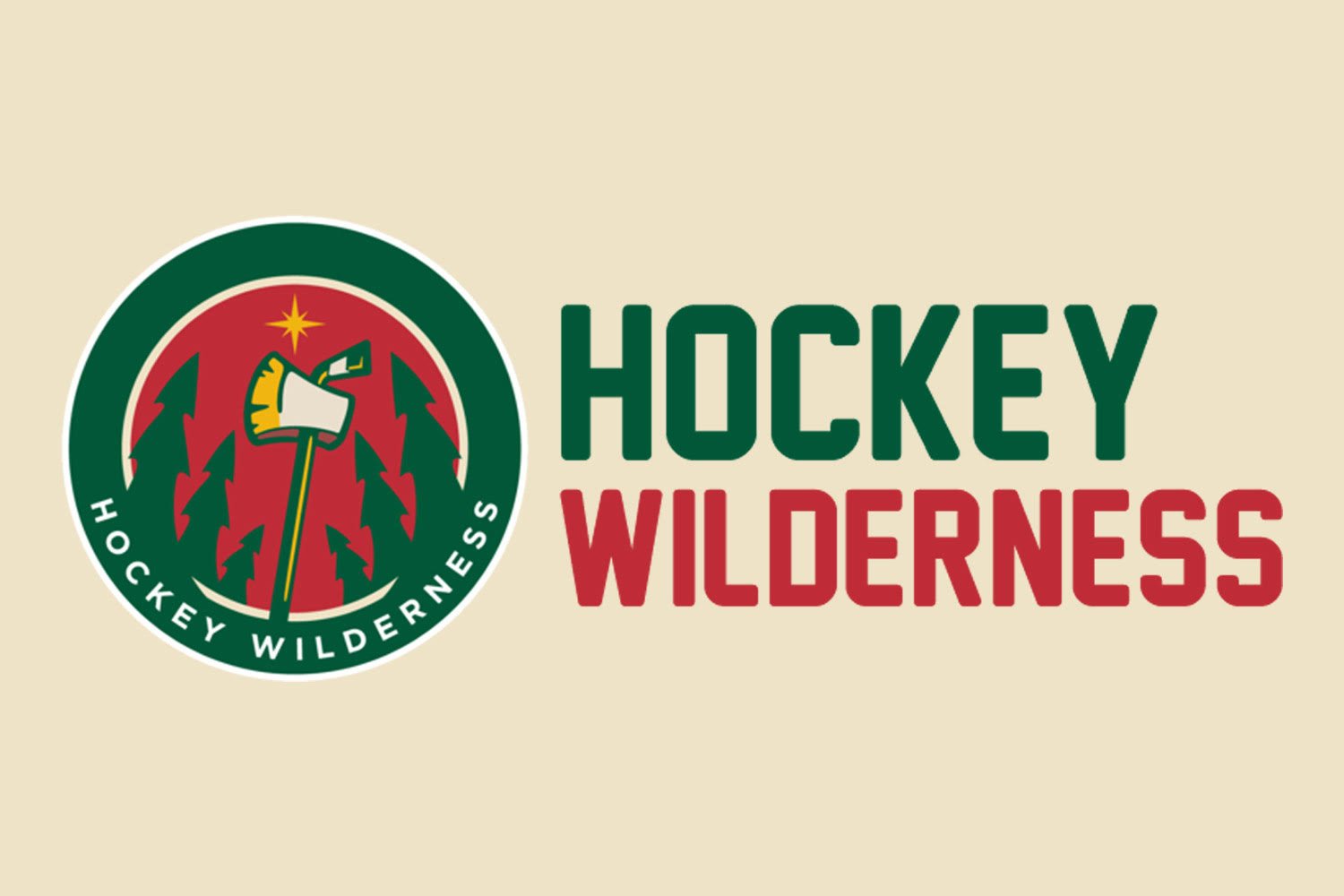 Let's go over some news and notes:
- With the 2019-20 season in the rearview, here are five Wild players who may have played their last game in Minnesota. [Hockey Wilderness]
- Not surprising news, but the Penguins have officially decided to hold onto their first-round pick in this year's draft, meaning the Wild will get their first-round pick in 2021. [Hockey Wilderness]
- Who should the Wild select with the No. 9 overall pick? According to Corey Pronman, Yaroslav Askarov. [The Athletic]
Off the trail...
- Hurricanes head coach Rod Brind'Amour was fined $25,000 for criticizing the officiating in Game 1 of their series against the Bruins. [Canes Country]
- If you thought the Penguins were going to fire Mike Sullivan after their poor series against the Canadiens, you thought wrong. [PensBurgh]
- That doesn't mean the rest of the coaching staff is safe, though. The Pens fired three assistant coaches yesterday. [PensBurgh]
- Carey Price made one of the craziest saves of the year against the Flyers last night.
If you're not already, be sure to follow us on Twitter and Facebook for more news and notes on the Wild.