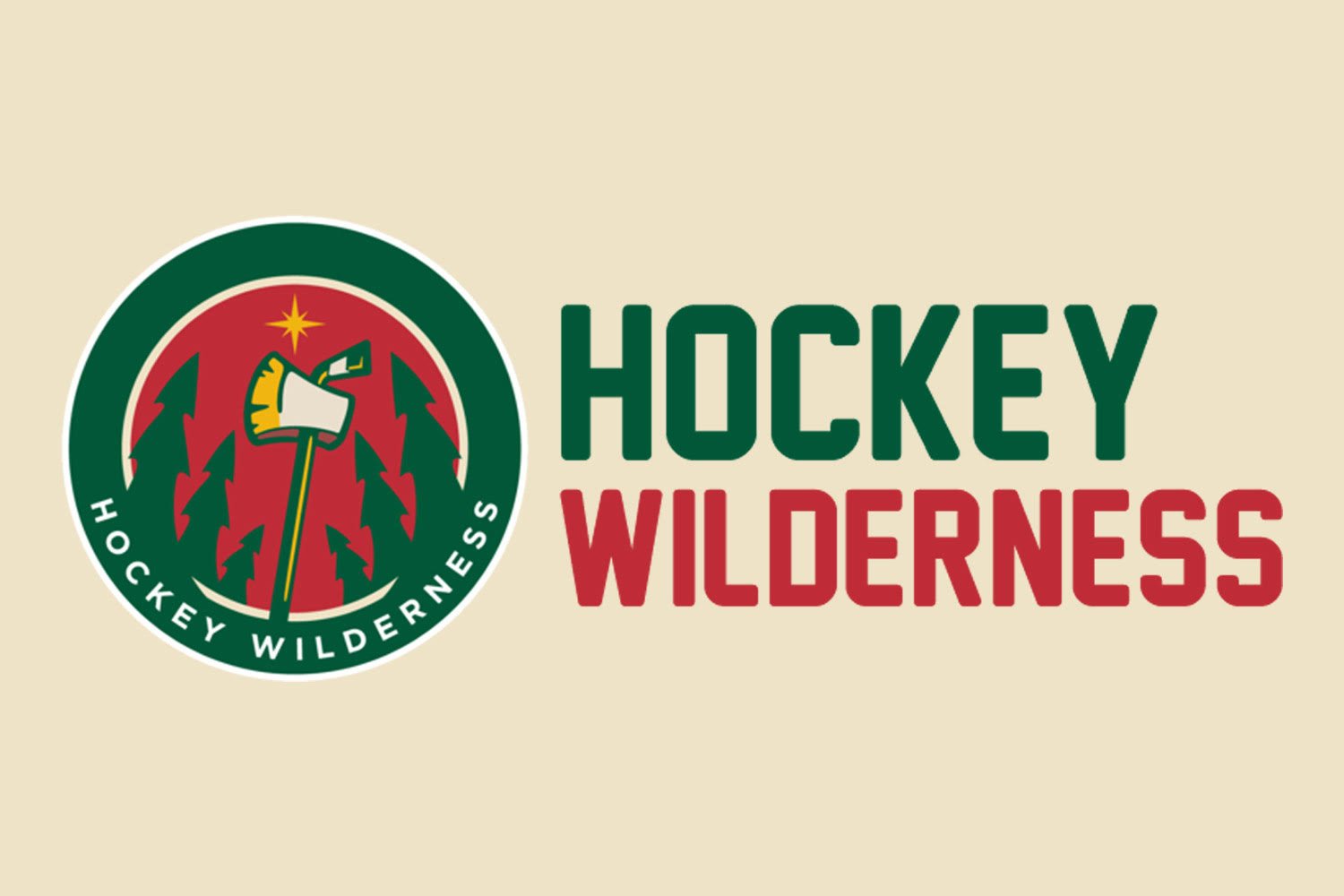 Not a ton happening around the league.
If we don't hear from you, everyone from Hockey Wilderness wishes everyone a Happy New Year.
On to the Walk, but first, your music selection.
This is an early scream-o band from the early 2000's. Thursday will take you on a journey with some solid guitar licks.
Wild News
Wild start season's longest road trip without two key pieces - TwinCities.com
A Wild team already struggling to win on the road might be without its best goal scorer and emotional leader for its longest trip of the season.
The Outdoor Game Manifesto - Minnesota Wild - Articles - Homepage - Wild Xtra
The allure is simple. Anyone who has spent any time around hockey either has a body of experiences playing the game outside while exposed to the winter elements, or they have heard people who do have those experiences (including most NHLers) t...
The Wild is determined to rediscover its strong road play of last season's second half.
Looking Back on a Wild Year
The year is coming to an end, but before 2015 ends and 2016 rolls around, take a look back on everything the Wild accomplished in the past 365 days.
Yeo vs. Vanek: The Role of Creativity on the Wild - Minnesota Wild - Articles - Homepage - Wild Xtra
Here are the quotes:Vanek:The past five games, we're not being creative enough in my opinion [in the offensive zone]. We're sloppy through the neutral zone, we get it deep, we're a little late on it and when we do get it, we just shovel it up t...
Wild: Outdoor practice offers glimpse of what's to come - TwinCities.com
Fifty-four days before their marquee game of this regular season, when the state of Minnesota finally gets to host an outdoor NHL game, the Wild practiced outside in their annual open-to-the-public event.
Parise will miss Wild's game at St. Louis; Kuemper sidelined with concussion - StarTribune.com
The Wild, 5-5-5 on the road, begins a four-game trip to St.
Enemy Eavesdropping
A Look at Allen's Shutouts - St. Louis Game Time
They didn't come easy
Lehtera's line giving Blues' offense a boost : Sports
Strong play on third linethat includes Jaskin and Fabbri is sparking the team.
Tending the Fields
NCAA Hockey 101: Boston University, breaking bad | Puck Daddy - Yahoo Sports
From Yahoo Sports: The Boston University Terriers did not have a good two-weeks-before-Christmas.
NHL News
New York Rangers vs. the snowball effect | Puck Daddy - Yahoo Sports
From Yahoo Sports: Fans would like to seem some urgency from a team that looks like a playoff elimination waiting to happen.
Top 10 games of 2015 (Puck Daddy Year in Hockey) | Puck Daddy - Yahoo Sports
From Yahoo Sports: (Puck Daddy presents its annual look back at the year in hockey. Check back every day through the New Year for our many lists and hot takes.)
Patrick Burke on bringing NHL, women's pro leagues together at Winter Classic | Puck Daddy - Yahoo Sports
From Yahoo Sports: Patrick Burke on women's outdoor game logistics, bringing NHL, NWHL,CWHL together (Q&A)