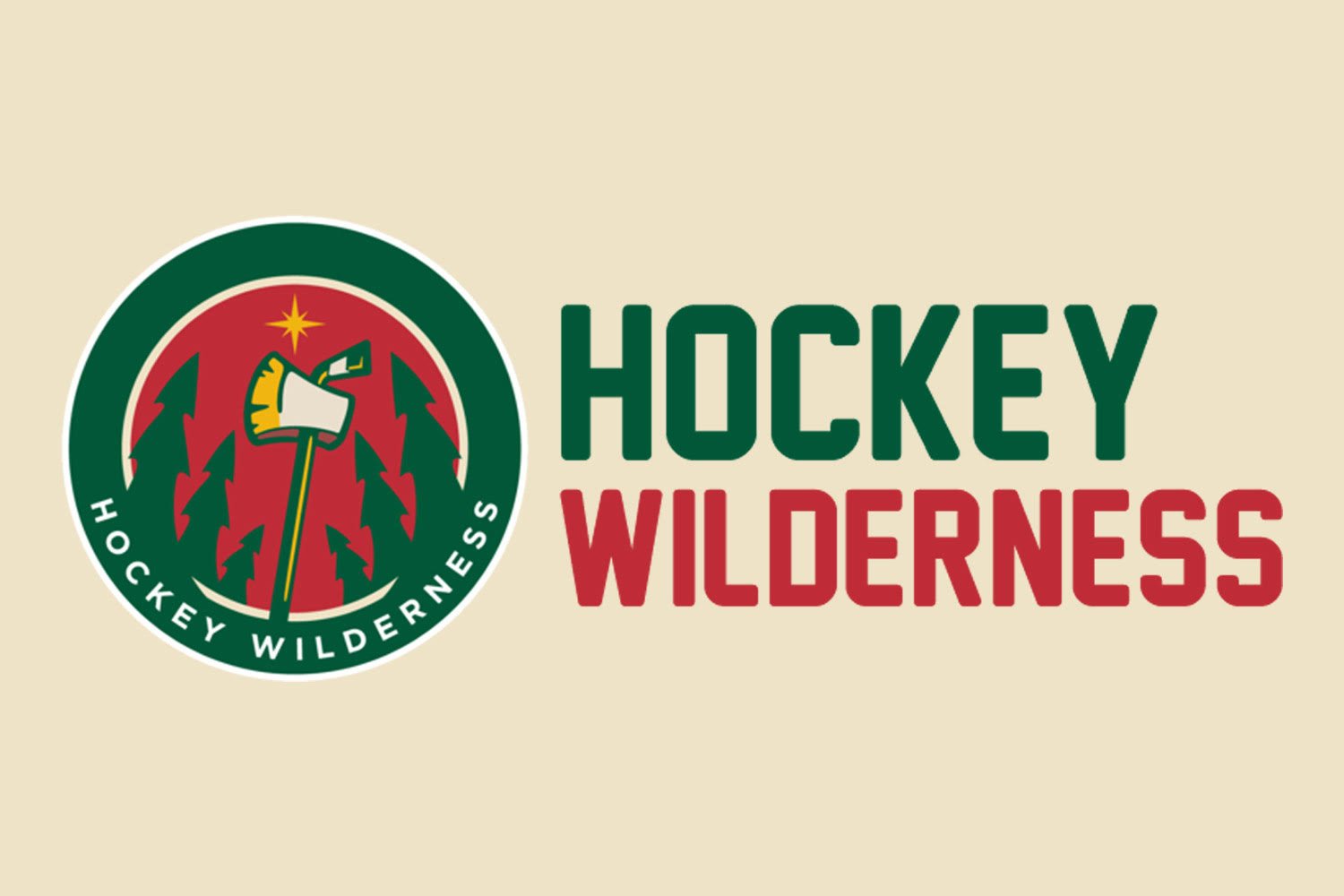 Wilderness, it's a dark day. A very dark day.
It was announced late last night that Minnesota United FC has traded fan favorite and record goal scorer Christian Ramirez for an assortment of made-up moneys that exist to allow teams to circumvent the salary cap in MLS.
The trade makes no sense. Ramirez was having a bit of a slow 2018, but then the whole team wasn't (isn't) playing particularly well. He was playing well, linking up with the other attackers...... it just doesn't make sense.
In any case. I've been moping about that for the last three hours. So here's a tribute to CR21. If you haven't seen his goals, check them out. They're really good. I'll post a few at the bottom of the walk.
Wild News
...
...
...
Off the Trail
NHL Rumors: Restricted Free Agents, William Karlsson, More | The Hockey Writers
In today's rumor rundown, we look at the biggest name restricted free agents still unsigned, what Karlsson's one-year deal in Vegas means and how Cam Talbot expects to work with the Oilers signing a backup who the team thinks will play a lot.
NWHL Notebook: Almost Halfway There | Victory Press
With just over two months before the NWHL's fourth regular season gets underway, teams are locking down their rosters.