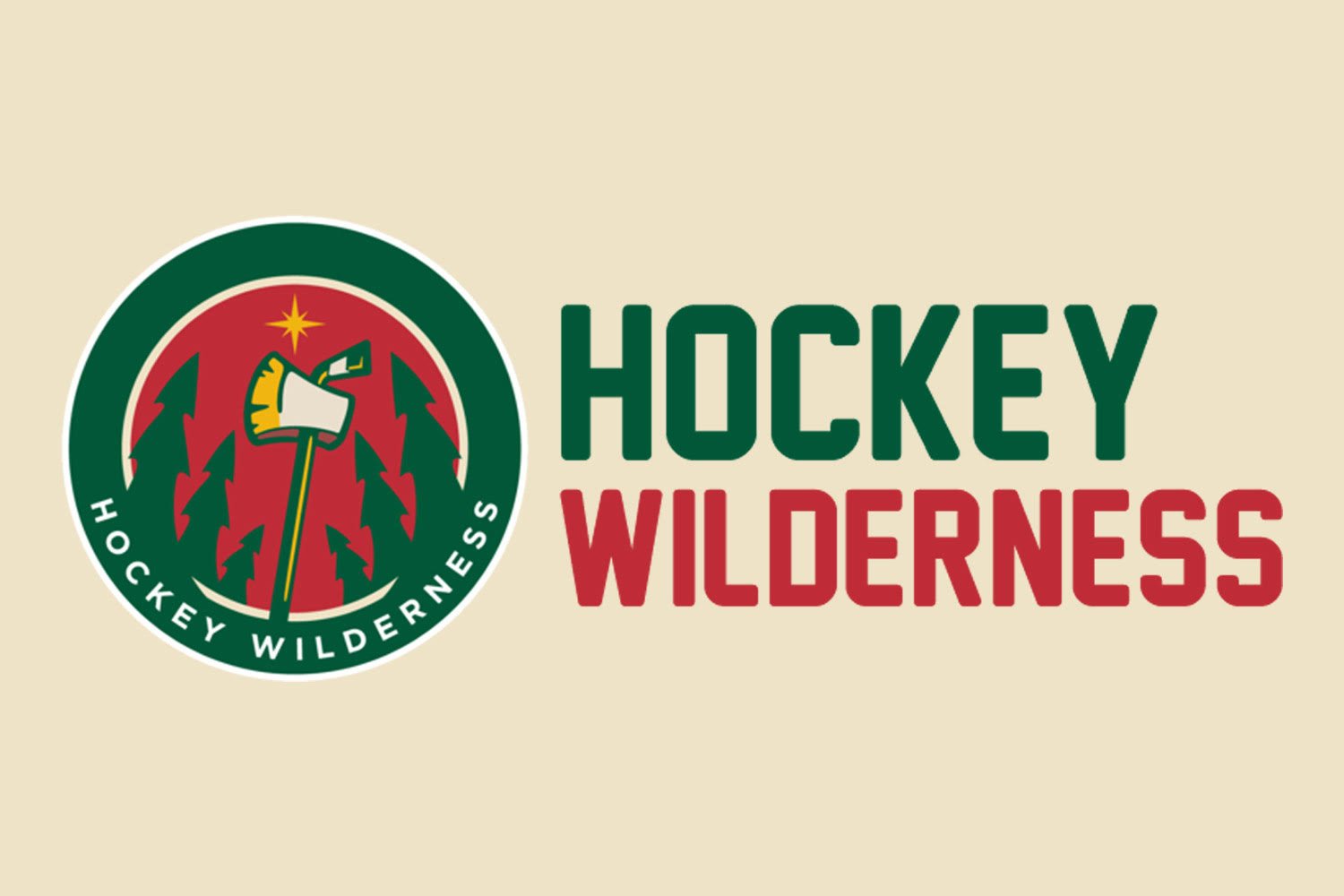 A rare Saturday night off day for the Wild fresh off their back-to-back losses to end their Canadian 3 game road trip, and boy do they ever need a break. They also need something that will change how things are. Not playing great, tied for 9th in the West, and you come home for 4 games. Maybe coming home will be what they need. Or, maybe not. Guess we will have to find out on Tuesday against Montreal.
Wild News
No news is good news right? Continue on folks.
Tending the fields
At least the Iowa Wild are doing well. They sit 1st in the Central Division, 1st in the Western Conference, and 3rd in the entire league. They continued their winning ways Saturday night.

On the frozen pond
Off the trail