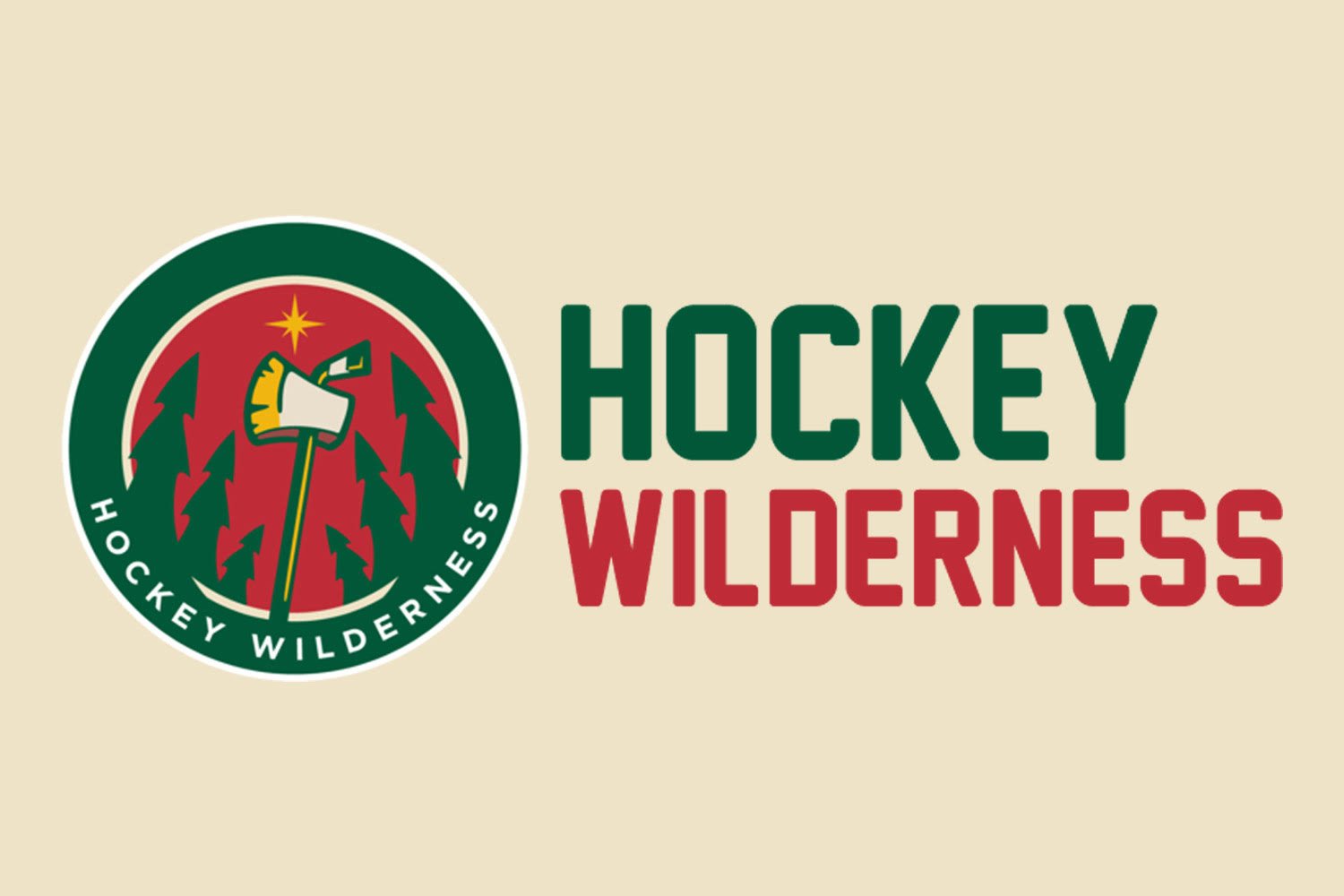 Let's go over some news and notes:
- Brad Hunt was not great for the Wild in their play-in series. Things could've been much better for the vet. [Hockey Wilderness]
- Even with Kirill Kaprizov now in the fold, the Wild still only have the 15th-best farm system in the NHL. [The Athletic]
Off the trail...
- We have a trade! The Canadiens acquired goaltender Jake Allen from the Blues yesterday. [Eyes On The Prize]
- The Avalanche have come all the way back in their series against the Stars to force a Game 7. [Mile High Hockey]
- It sounds like Steven Stamkos could be close to making a return for the Lightning. [The Athletic]
- The Capitals' former head coach is now headed to the Penguins as an assistant to oversee the defense and power play. [PensBurgh]
If you're not already, be sure to follow us on Twitter and Facebook for more news and notes on the Wild.