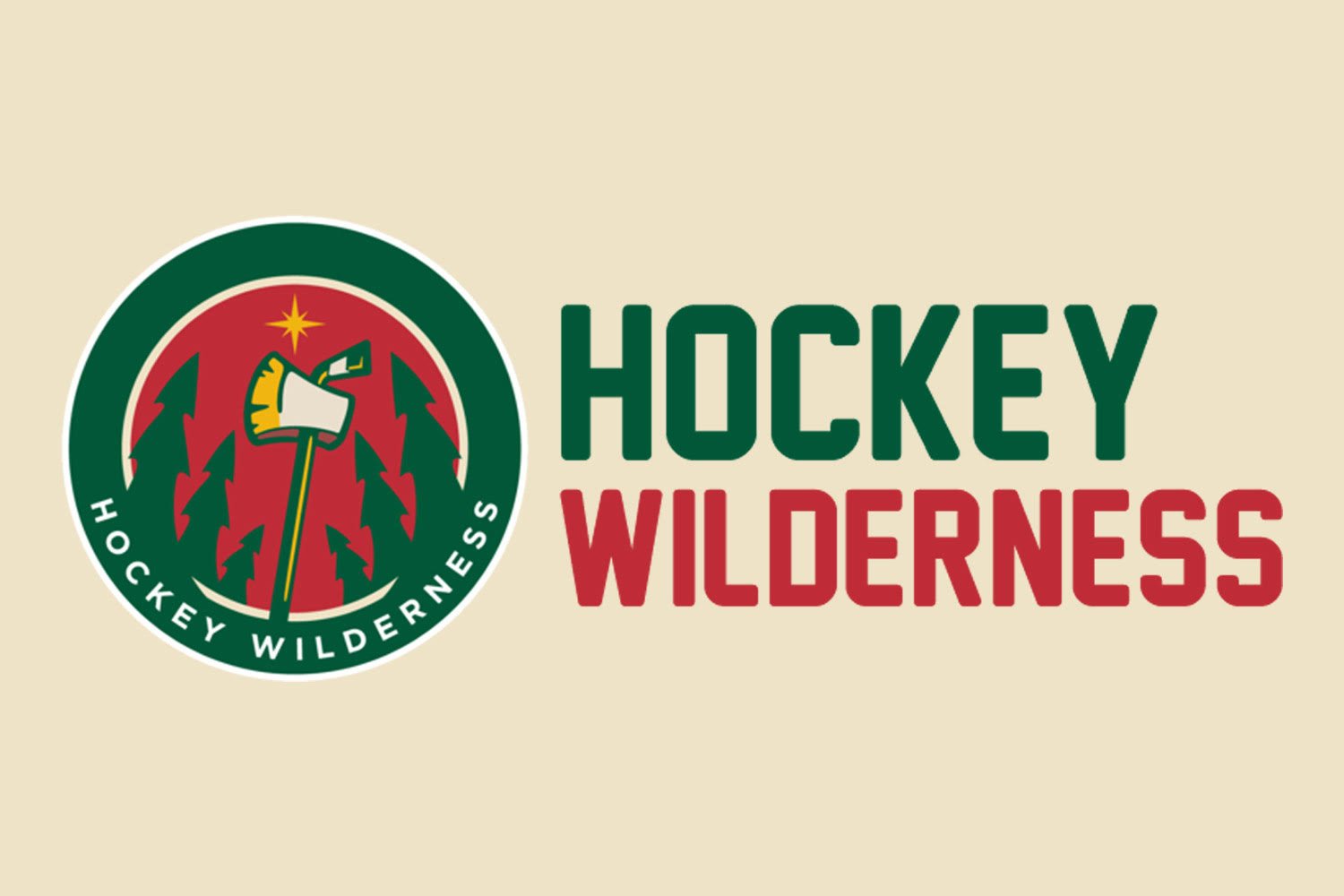 Tell that to Team USA...I'll wait while you make a few calls, texts, or tweets.
Europe was supposed to be the easier game in the Group A round robin, and USA blew it.
Today's selection comes from a James Bond film. If you're going to lose to Team Europe, it might feel like the sky is falling, and what better way than to listen to a Euro sing about it? Maybe this should be the Anthem for Team Europe, huh?
Wild News
Wild prospect Alex Tuch scores amazing breakaway goal - BringMeTheNews.com
Tuch was probably the only bright spot at the rookie tournament. And our own Adam Stafki gets some love on BMTN.
Minnesota Wild: Central Division Preview; Chicago Blackhawks
Can't rule out Chicago until they're out. They just win.
Minnesota Wild: Predictions at the Start the World Cup of Hockey
But did Danny and GPW predict Team USA to flop against Team Europe?
World Cup of Hockey
NHL -- World Cup of Hockey - Is opening game against Team Europe a must-win for Team USA?
CORRECTION: "Was" a must win. And they didn't. So what does it all mean??????
That was the worst possible World Cup debut for Team USA – ProHockeyTalk
Tentative much?
Team USA looks flat in 3-0 loss to Europe – ProHockeyTalk
But Nino got an assist in like 5 or so minutes of TOI. That's called efficiency.
NHL -- World Cup of Hockey - Europe came together at the right time with dominant win over Team USA
Only one Wild player on the team with Niederreiter, but with former Wild players Thomas Vanek and Marian Gaborik skating with Leon Draisaitl, who looks like a freaking stud, this team can be fun to watch.
Team Europe, goalie Jaroslav Halak stun United States in WC opener
You must see the Draisaitl-Niederreiter give-and-go if you haven't.
Tyler Seguin of Dallas Stars suffers hairline fracture in heel
Total bummer for Seguin and the Stars. This likely happened in the pre-tourney game against USA when he tangled up with Ryan Suter and went feet first into the end-boards.
Canada Cruises to 6-0 win over Czech Republic – ProHockeyTalk
Twas a drubbing of sorts. No doubt Canada smelled blood after USA's loss earlier in the day.
No controversy here: USA's disallowed goal shouldn't have counted – ProHockeyTalk
There was controversy in yesterday's game, but only if you don't know da rulezzzz.
World Cup of Hockey: Leon Draisaitl scores on two man breakaway
Here's the video of Nino and Leon's give and go against USA.
Darren Pang 'honored' to return to ESPN on World Cup broadcasts
I remember Pang and Levy being ESPN's hockey 2nd team to Gary Thorne and Bill Clement. He's now with FS-Midwest and does blues games. I guess I always liked the guy.