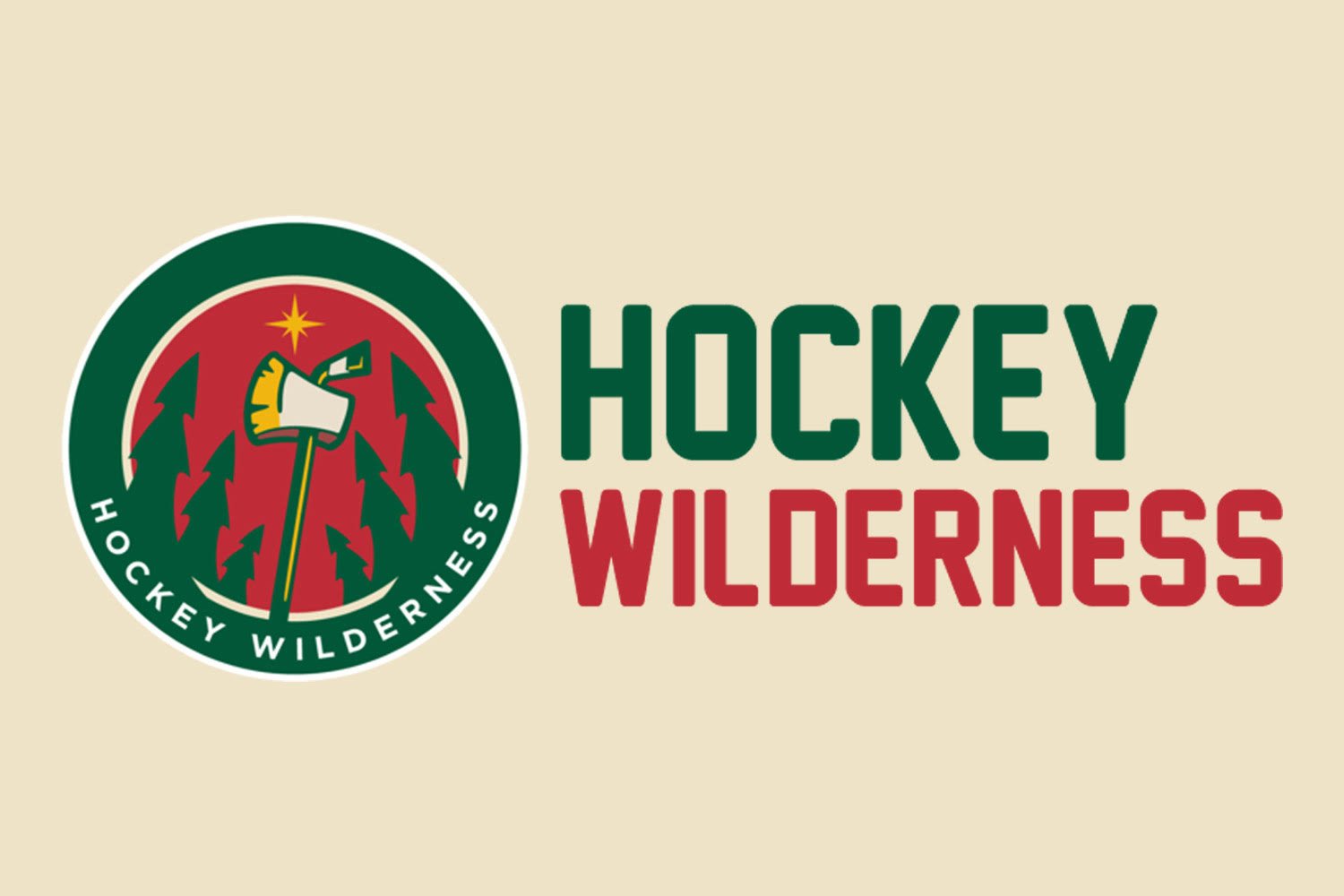 There really isn't much in terms of Wild news other than pre-draft analytics and speculation. Yet there is one change up, I came across a mentioning of Justin Falk. Of course, it was of him being let go as per the usual, but hey! What better time to go through a Justin Falk photo montage!?!?!?
THE BEST OF JUSTIN FALK
...
*PICTURES OF JUSTIN FALK
Third wheelin'.
If only he could wind up for a slapshot like that.
Too much 44 for one picture.
The patented Juicer Falk hip check.
Launched by my still-favorite Cal Clutterbuck, who's half a foot shorter.
None, Better.
So what does @JuicerFalk mean to me? When I was still playing Pokemon Emerald, I named my Aron "Falk". He was quite the serviceable fellow, for he was my rock. And by rock, I mean HM slave. I taught him Dig, Rock Smash, and Strength. When he eventually reached his levels of Aggron greatness, aka level 42 and beyond, I had made it through the elite four and on to face Wallace, the Pokemon league champion. As any other Pokemon trainer who picked Mudkip as their starter knows, Ludicolo is a bitch. This same Ludicolo took out my Swampert and really put me in a bind. I had managed to make it all the way to his final Pokemon, Milotic, thanks to the efforts of my beastly Swellow, fittingly named Spurge. Spurge was on his last limb and I was forced to use Endeavor to bring Milotic down to 1 HKO range while sacrificing said Spurge. Little did I know, it would all be for nothing. I sent out "Falk" and he was quickly disparaged by Milotic's Surf. And bam. Had to restart. And of course, I didn't save. No Rayquaza for me. Damn you, Justin Falk.
Now as Justin Falk walks off of the Rangers and into irrelevance/the minors,
let's take a Walk ourselves.
WILD NEWS
Wild opens season Oct. 9 vs. Colorado; Why no outdoor game? | Russo's Rants | StarTribune.com
Spurgeon eats boards, McLeod is suspended all of the games. Calling it.
...Yep, that's it.
OTHER NEWS
Snoop Dogg Has His Own LA Kings-Branded Weed | Extra Mustard - SI.com
Irrelevant.
Report: Islanders, Nabokov unable to reach agreement
Speaking of irrelevant...
Panthers pass on Bylsma, set to introduce Gerard Gallant as next head coach | Puck Daddy - Yahoo Sports
Ouch.
Jason Spezza trade demand public relations counteroffensive begins | Puck Daddy - Yahoo Sports
This headline...it hurts.
Jersey Fouls: Predicting Maple Leafs Cup win; Patrick Kane, Buffalo Sabre | Puck Daddy - Yahoo Sports
No Skoula jersey sightings. *Phew*
Extension talks continue between Callahan, Lightning | ProHockeyTalk
Linked this one just for the comments.
Blues unlikely to re-sign Ott, Morrow before July 1 | ProHockeyTalk
Just in case you were wondering how to turn Jaroslav Halak, Chris Stewart, William Carrier, a first round pick, and a 3rd round pick into nothing, here you go.
Patrick Roy doesn't thinks Avs' defense is far behind Kings | ProHockeyTalk

Lightning won't qualify Lindback, yet he could still return | ProHockeyTalk
Just in case you were wondering how to turn two second round picks, a third round pick, Sebastien Caron (Who?), Kyle Wilson, and a seventh into nothing, here you go.
Coyotes are 'very flexible' about moving up or down from 12th pick | ProHockeyTalk
Could the Wild enter the top 12?
Report: Rangers offer Stralman about $4M, will let Falk walk | ProHockeyTalk
You're annual reminder pf that Justin Faulk without the "U" or the talent...
Ranking the five best 2014-2015 home openers | ProHockeyTalk
#3.
Komarov, Mueller returning to NHL next season | ProHockeyTalk
They each played in Europe this season.