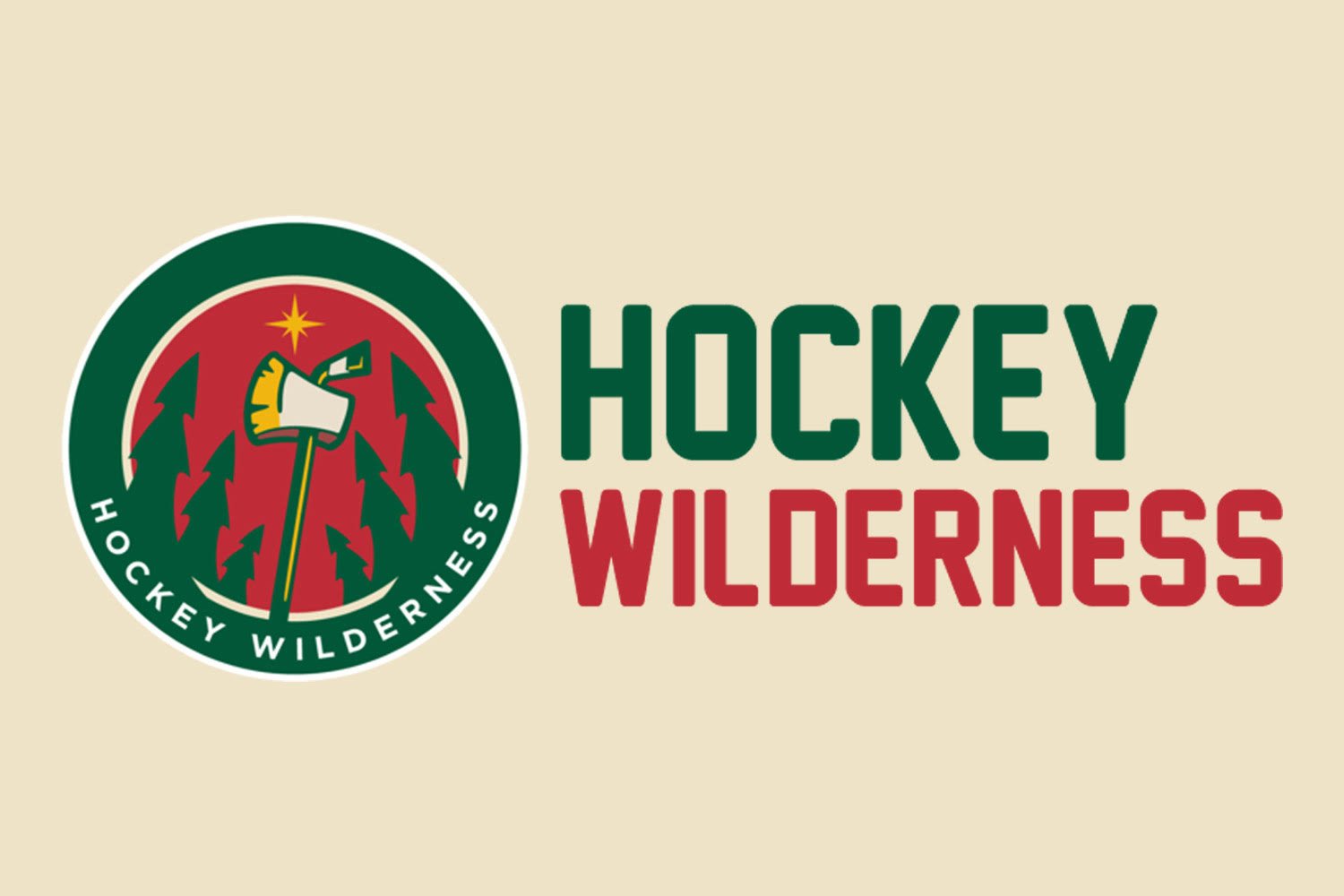 Wild News
Wild's Stewart relies on family, tough childhood as his backbone | Star Tribune
Stewart's life story reads like a rags to riches tale.
Why Chris Stewart Won't Be Re-Signed By The Minnesota Wild | Gone Puck Wild
They wont? Well now I'm depressed.
Celebrating Minnesota's five best hockey teams after 40 years | Star Tribune
It takes someone as old as Reusse to reflect back this far.
Keeping Composure - Minnesota Wild - Wild Xtra
With all the turmoil in the lineup and the season on a whole, composure is something one would believe the Wild have in droves.
Top players sit, Wild still wins 12th straight road game | Star Tribune
Russo recaps last nights action in "BOO-ville"
Minnesota Wild: Darcy Kuemper wins in return to lineup - TwinCities.com
After that shaky start, Kuemper got his legs under him and was actually pretty fantastic.
Tending the Fields
Aces winger Connolly All-ECHL Second Team | Alaska Dispatch News
With 31-46--77 totals in 61 games, the veteran winger leads the Alaska Aces in all three scoring categories and has reached career highs in all three.
Minnesota Wild Prospects: Dylan Labbe Signed to ELC | Gone Puck Wild
Defenseman Dylan Labbe has signed a 3-year, Entry-Level Contract with the Minnesota Wild effective at the beginning of the 2015-2016 season.
Michael Leighton's 35 saves lifts IceHogs past Wild | Des Moines Register
Iowa loses, again.
Off the Trail
2015 Frozen Four: Boston University, Providence advance to final - CBSSports.com
Boston University and Providence advanced to the national championship game with wins over North Dakota and Omaha, respectively.
Vinny Lecavalier fights Keegan Lowe twice, gets vengeance in Round 2 (Video) | Puck Daddy - Yahoo Sports
2 fights for Lecavalier? That guy has all the grits! Can we sign him?
NHL's Daly: Ticket drive suggests that Vegas can support a team | ProHockeyTalk
For a season at least.
KHL club Sochi hasn't paid players in two months | ProHockeyTalk
Playing for the love of the game I'm sure.
RECAPS!!!
NHL Recap - Ottawa Senators at New York Rangers - Apr 09, 2015 - CBSSports.com
NHL Recap - New Jersey Devils at Tampa Bay Lightning - Apr 09, 2015 - CBSSports.com
NHL Recap - Boston Bruins at Florida Panthers - Apr 09, 2015 - CBSSports.com
NHL Recap - Detroit Red Wings at Montreal Canadiens - Apr 09, 2015 - CBSSports.com
Some Other Crap
Feisty Bert Blyleven Trashes Detroit | Deadspin
Oh Bert ... Never stop being you!