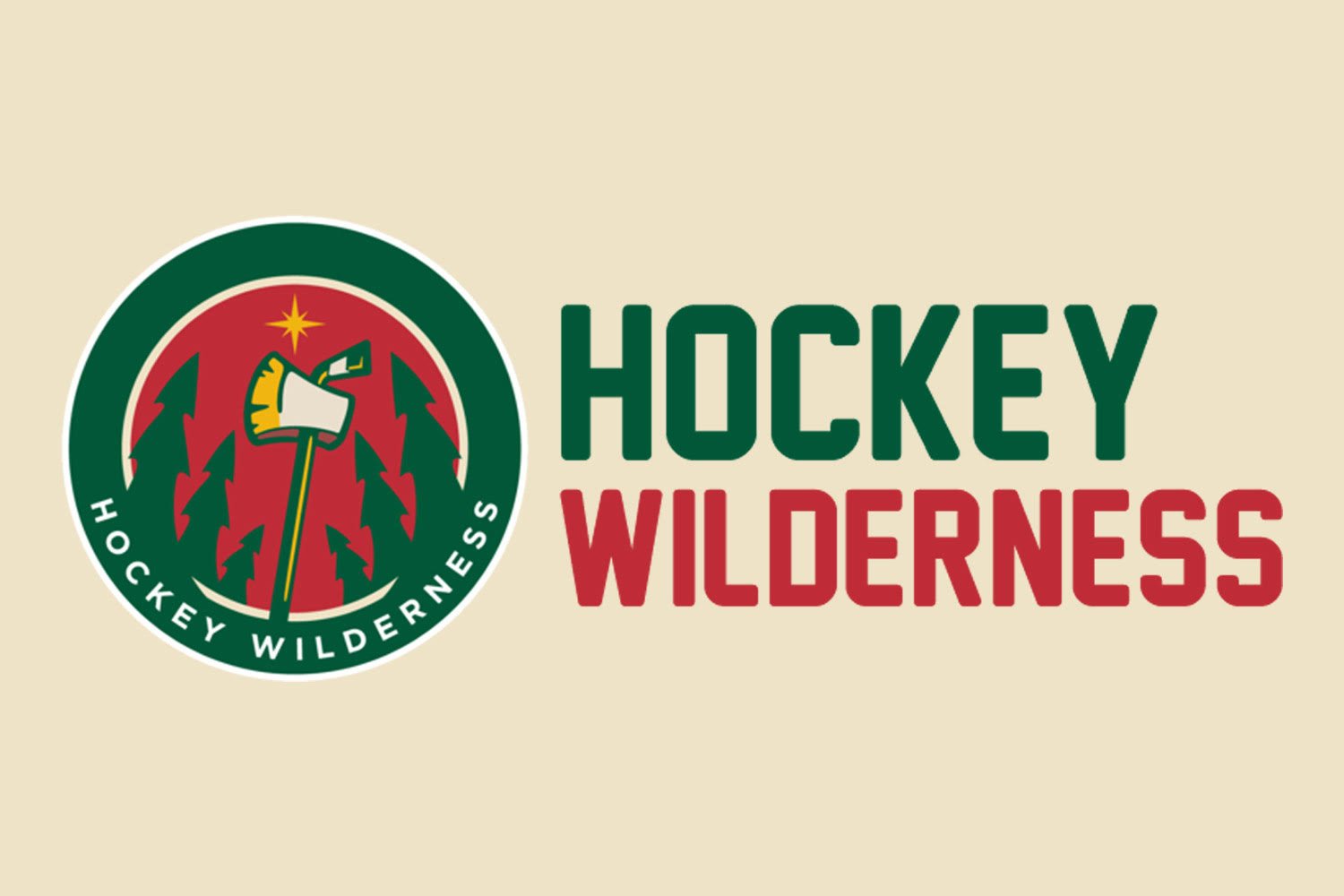 Wild News
3 Question Marks Minnesota Must Answer The Hockey Writers
I can't say that I disagree with any of the marks in this article. The biggest key to next season I believe is going to be in the internal improvement on key players.
3 Minnesota Wild Players That Must Get Serious This Season The Hockey Writers
Again, The Hockey Writers, are hitting it out of the park as they examine the Minnesota Wild. I believe this next year is the official year of "Bust or Not" for Mikael Granlund. The guy is getting first line minutes but producing like a third/fourth liner.
<script type='text/javascript' src='http://public.tableau.com/javascripts/api/viz_v1.js'></script><div class='tableauPlaceholder' style='width: 554px; height: 619px;'><noscript><a href='http://ownthepuck.blogspot.ca/2015/02/horizontal-evaluative-rankings-optic.html'><img alt='Dashboard 1 ' src='http://public.tableau.com/static/images/FP/FPJP93WZR/1_rss.png' style='border: none' /></a></noscript><object class='tableauViz' width='554' height='619' style='display:none;'><param name='host_url' value='http%3A%2F%2Fpublic.tableau.com%2F' /> <param name='path' value='shared/FPJP93WZR' /> <param name='toolbar' value='yes' /><param name='static_image' value='http://public.tableau.com/static/images/FP/FPJP93WZR/1.png' /> <param name='animate_transition' value='yes' /><param name='display_static_image' value='yes' /><param name='display_spinner' value='yes' /><param name='display_overlay' value='yes' /><param name='display_count' value='yes' /><param name='showVizHome' value='no' /><param name='tabs' value='no' /><param name='showVizHome' value='no' /><param name='showTabs' value='y' /></object></div>
Minnesota Wild's Future Leaning Heavily on Devan Dubnyk's Success - RantSports
Honestly, with our defensive depth, we just need Dubnyk to be slightly above average and consistent. We don't need the miracle run he had when we traded for him. To be perfectly honest, I can't wait to read the Star Tribune comments when Dubnyk doesn't post a .997 save percentage like many of those people expect him to.
Wild assistant coach Sydor charged with drunken driving - StarTribune.com
Sad, sad news.

Tending the Fields
Iowa Wild Hockey: News Releases
Baby Wild problems are solved!
Off the Trail
NHL Expansion Process Moves Forward | The Hockey Writers
The NHL's expansion process is moving forward with both Quebec City and Las Vegas moving one step closer towards securing franchises in the league.