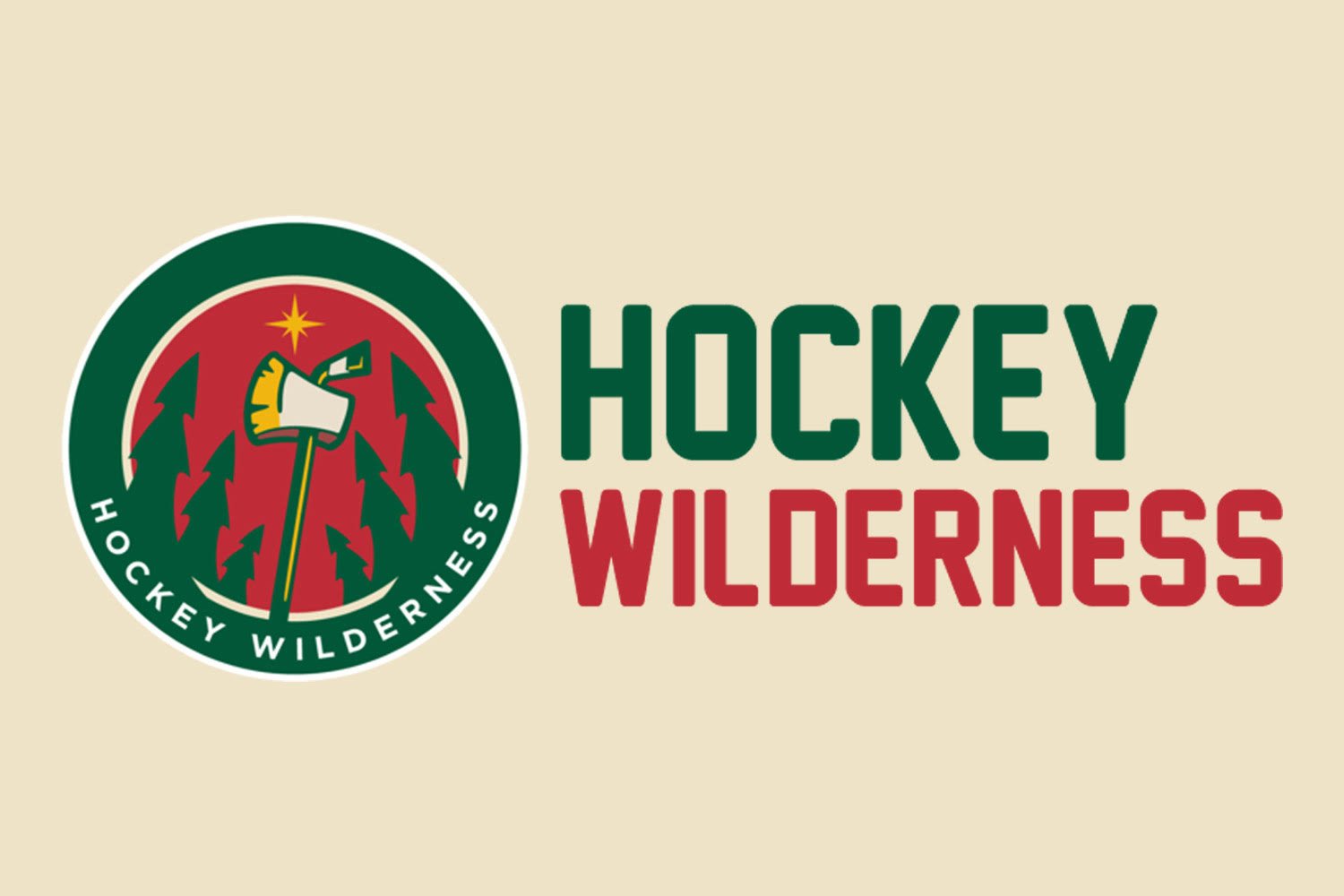 Let's go over some news and notes:
- Do you have an appropriate adjective to describe the Minnesota Wild? Because we don't. This team is so strange in so many ways. Another weird game Saturday night, and it resulted in a win! [Hockey Wilderness]
- One of the more fun storylines from Minnesota's win over the Coyotes? The chirps directed at Darcy Kuemper. [Star Tribune]
- Here's an interesting stat to think about.
Off the trail...
- If you're anything like me, it can be a challenge getting a good night's sleep. NHL players are no different. [The Athletic]
- There's no question that Sidney Crosby is a quality human being. He proved as much once again this weekend by giving the car he won at last year's All-Star Game to an Army veteran. [ESPN]
- The Maple Leafs have underachieved a bit this season, and now Mitch Marner is hurt. Uh oh. [Pension Plan Puppets]
- Don Cherry decided to make some discriminatory comments on live television the other night, and Sportsnet is refusing to do anything about it.
If you're not already, be sure to follow us on Twitter and Facebook for more news and notes on the Wild.