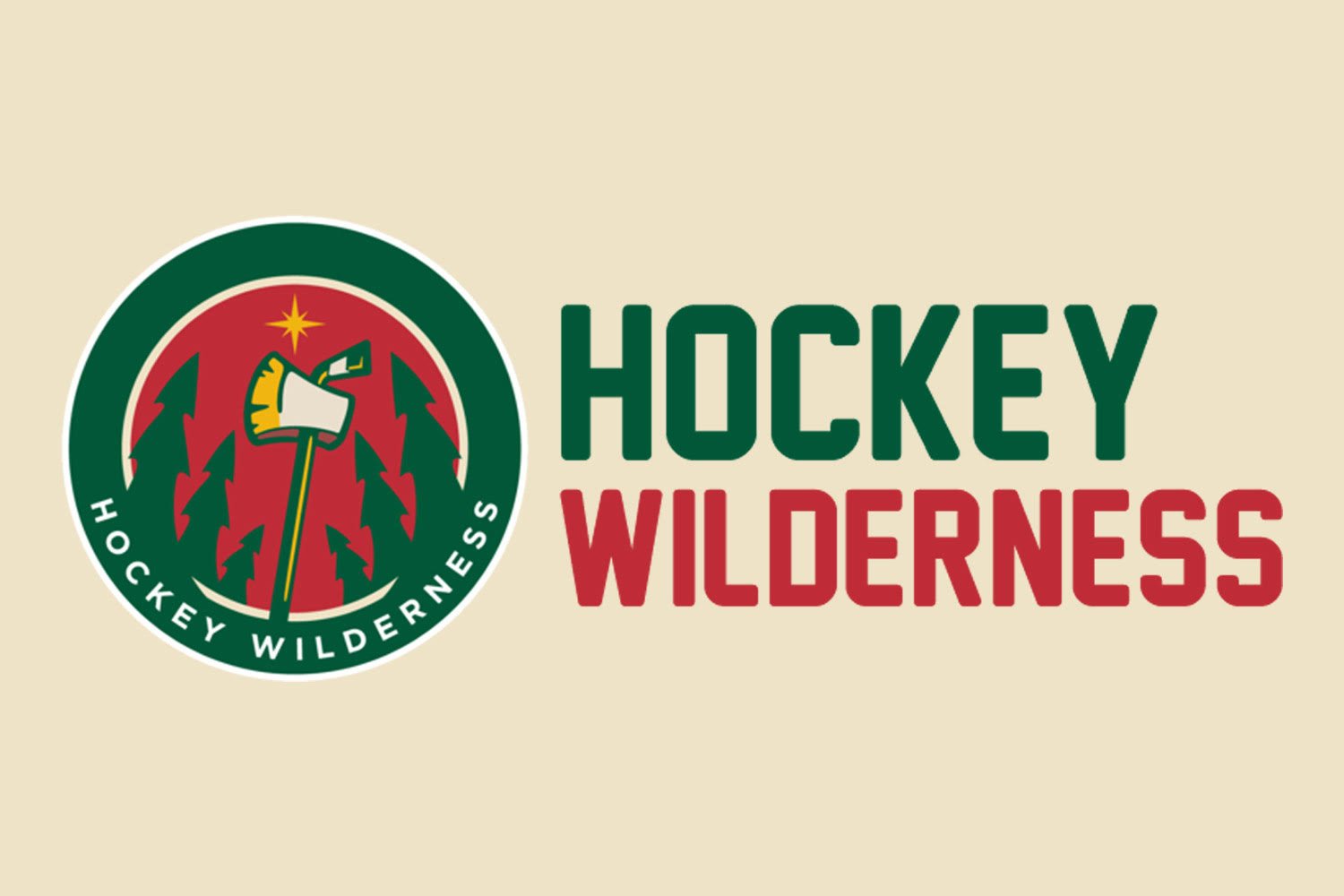 Probably wont be a lot of news over the weekend that isn't revolving around the festivities in Columbus. Enjoy your break from depravity Wilderness. Let's walk.
Wild News
Russo: Will Wild be better after All-Star break? | Star Tribune
That's a good question Russo. Hope you got the answers.
Wild enters All-Star break looking to create more breaks | Star Tribune
No, don't say breaks. Last thing this team needs right now is more injuries.
HockeyBuzz.com - Tony Dean - Brand New #WildWednesday on Jeff Dubay Show
#ICYMI, friend of the Wilderness Tony Dean hangs out with Jeff Dubay and talks some puck.
Wild All-Star Break Award Winners - Articles - Articles - Articles - Wild Xtra
Wild awards, as picked by Wild Xtra.
Tending the Fields
Power shift? Gophers are underdogs in North Star Cup | Star Tribune
The wayward Gophers have drifted into uncharted territory where, for the moment, they've lost their title as Minnesota's premier college hockey program
Iowa Wild tough guy is a hit with school kids | Des Moines Register
Rookie forward Kurtis Gabriel's rough play helps teammates find their comfort zone.
Aces return home hoping for turnaround | Alaska Dispatch News
The Alaska Aces begin a nine-game homestand Friday night against the Idaho Steelheads.
Consistency key to Mallards in 2nd half | Quad-City Times
When looking to sum up the first half of the Quad-City Mallards' season, all one needs to do is take a look at the week of New Year's Eve.
On Frozen Pond
Maple Grove girls' hockey rebounds from first loss | MN Girls Hockey Hub
The ladies from Maple Grove take it to Hill-Murray in their house.
Dobchuk, Eden Prairie shut out Wayzata to remain unbeaten | MN Girls Hockey Hub
Eden Prairie ladies stay on top over Wayzata.
Lindstrom leads Breck past St. Paul Academy | MN Boys Hockey Hub
Breck rolls over St. Paul Academy.
Off the Trail
Three Periods: All-star spotlight on Columbus; Vanek's vow; NHL notes - Yahoo Sports
A couple little tid-bits about Columbus, Vanek and some other stuff you might find interesting.
Hockey fan hits, shatters glass at York Ice Arena - The York Daily Record
Glass bangers ... go figure.
Sharks moving top farm team to San Jose - San Jose Mercury News
Why use the Jason Zucker Expressway when you can just walk across the hallway to a new locker room?
Steven Stamkos, Alex Ovechkin among top picks in All-Star Game mock draft - 2015 NHL All-Star Weekend
A blow-by-blow account of how the All-Star fantasy draft breaks down.
Connor McDavid and linemates lead Team Orr to win in Top Prospects Game - NHL.com - News
That Travis Konecny kid was absolutely on fire last night.
Down Goes Brown: The "everything wrong with the all-star game" fantasy draft
Wait, something is wrong with the All-Star game?
Miss Canada's outrageous hockey tribute; Rinaldo's hearing set; Bieksa out indefinitely (Puck Headlines) | Puck Daddy - Yahoo Sports
Worth the click simply for the picture of Miss Canada all hockey'd out.