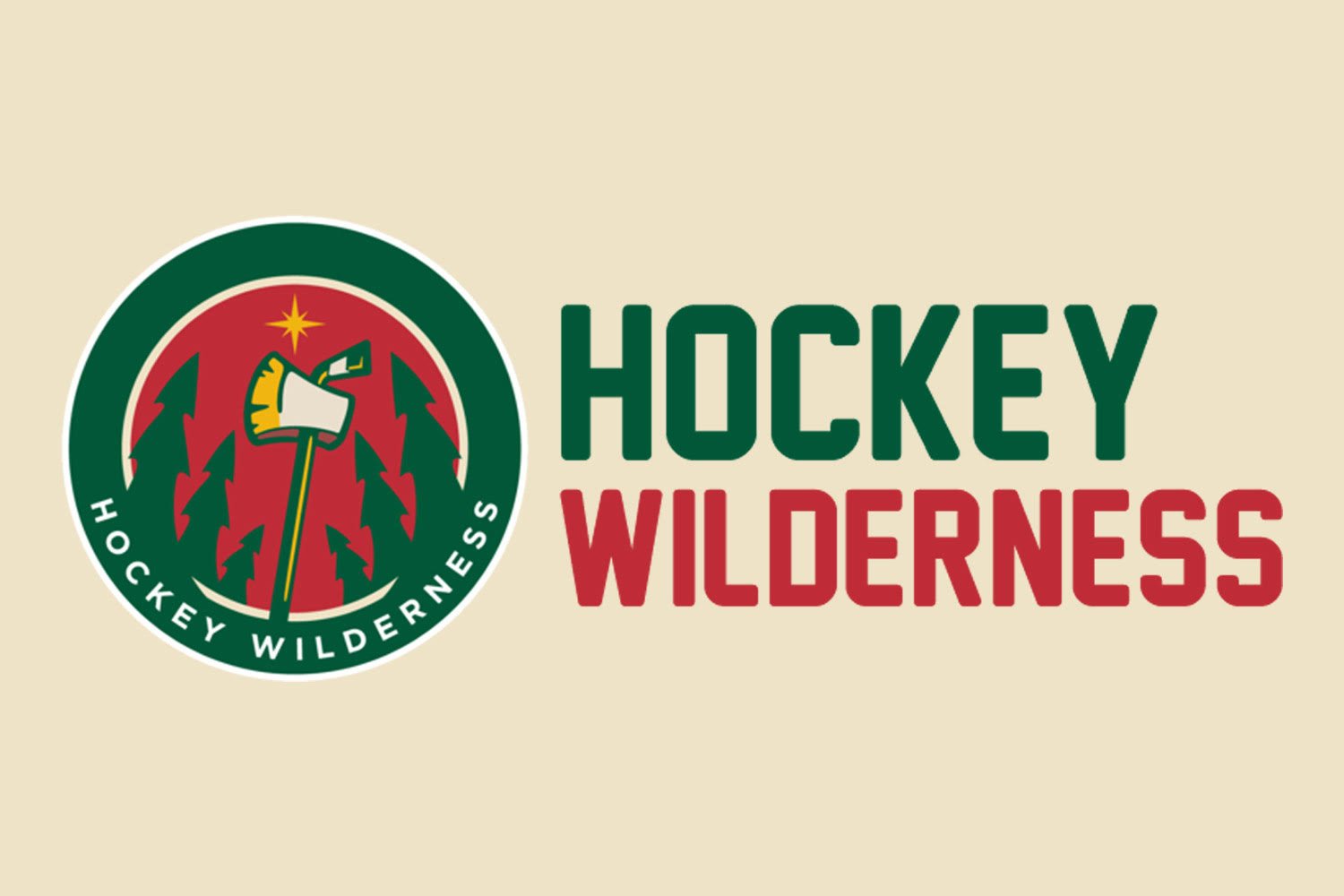 We've reached the last month of summer, have you had two-thirds of the fun you'll need to survive the long cold winter? Spent enough time on the lake, enough picnics? The Walker Art Center is kicking off their movies in the park tonight, and I couldn't be more excited. There's nothing more wonderful than spending a summer night getting eaten by mosquitos and taking in some culture.
This morning I'd like to show you a scene from one of the great rock'n'roll musicals. If you want to see the rest, it'll be at the part tonight.
Why Can't The Minnesota Wild Make A Trade - Today's Slapshot The reason is because I don't like change, but can handle sadness, it's familiar.
Women's Hockey
NWHL: Free agent signings filter in Yesterday was the last night of NWHL free agency, and a lot of signings happened.
Late drama in NWHL free agency, US players not officially signed Including the US national team getting things sorted out just under the wire.
Former Gopher Hannah Brandt Joins Minnesota Whitecaps - TSS Brandt was drafted by the NWHL, but chose instead to stay in the Cities and play for our very own team without a league, the wonderful Whitecaps.
Off the Trail
Avalanche sign Barrie to 4-year, reported $22M deal | theScore.com Boooooo Colorado having nice things.