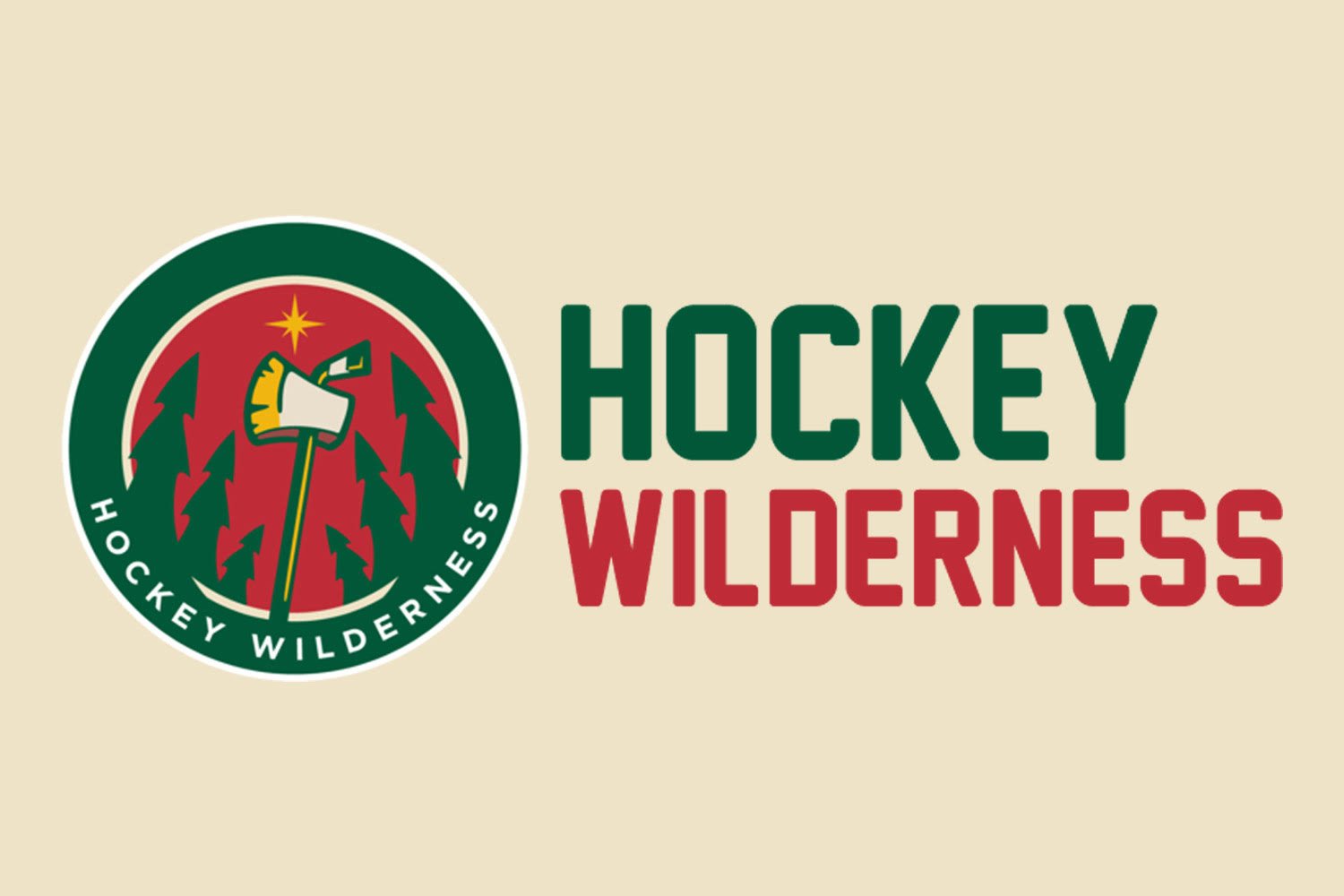 And now we Walk.
Wild News
NHL -- Minnesota Wild went from misery to contenders in half a season - ESPN
From "easy to play against" to feared playoff matchup
Wild makes final trip to Nassau Coliseum; Dubnyk awesome on the road; Brodziak injured | Russo's Rants | StarTribune.com
Russo dishes on what could be his final game trip to Nassau.
Faceoffs, Faceoffs, Faceoffs! - Minnesota Wild - Articles - Homepage - Wild Xtra
The Wild don't have much going beyond the Kaptain.
Wild's Thomas Vanek, Islanders have successfully moved on - TwinCities.com
Seems to have worked out best for both parties.
Thomas Vanek: Isles' move to Brooklyn was deterrent in re-signing | Puck Daddy - Yahoo Sports
He took 4 years and $30 million less so he didn't have to commute between the island and Brooklyn. #TotallyWorthIt.
Tending The Fields
On Frozen Pond
Gopher women's hockey team celebrates national championship
Can't get enough of that big win!
WCHA season wrap: Ferris State Bulldogs recover too late - Along the Boards
In the wake of the conference playoffs, Along the Boards revisits its preseason WCHA predictions, highlighting Ferris State's fall from lofty expectations.
Minnesota vs. Michigan Hockey Photos, Big Ten Championship
Relive the Big 10 Tourney, because we know you weren't there.
Off The Trail
Hearts And Minds: The Troubling Trend Of NHL Media As A Weapon - Stanley Cup of Chowder
Information is power, they say. But is the way the NHL uses it changing for the worse?
Which Overtime Format Should the NHL Adopt?
The NHL wants to adopt a new overtime rule, but there are pros and cons for both options.
Reimer confident in a revival - someday - Article - TSN
Looking for a Dubnyk-like revival.
Report: Ilya Kovalchuk looking at possible NHL return in 2016 - CBSSports.com
Will anyone let him?
Recaps
NHL Recap - Los Angeles Kings at New York Rangers - Mar 24, 2015 - CBSSports.com
NHL Recap - St. Louis Blues at Pittsburgh Penguins - Mar 24, 2015 - CBSSports.com
NHL Recap - Anaheim Ducks at Columbus Blue Jackets - Mar 24, 2015 - CBSSports.com
NHL Recap - Arizona Coyotes at Detroit Red Wings - Mar 24, 2015 - CBSSports.com
NHL Recap - Florida Panthers at Tampa Bay Lightning - Mar 24, 2015 - CBSSports.com
NHL Recap - Montreal Canadiens at Nashville Predators - Mar 24, 2015 - CBSSports.com
NHL Recap - Winnipeg Jets at Vancouver Canucks - Mar 24, 2015 - CBSSports.com
Wild willing to sign draftee Mario Lucia, who will mull his options | Star Tribune