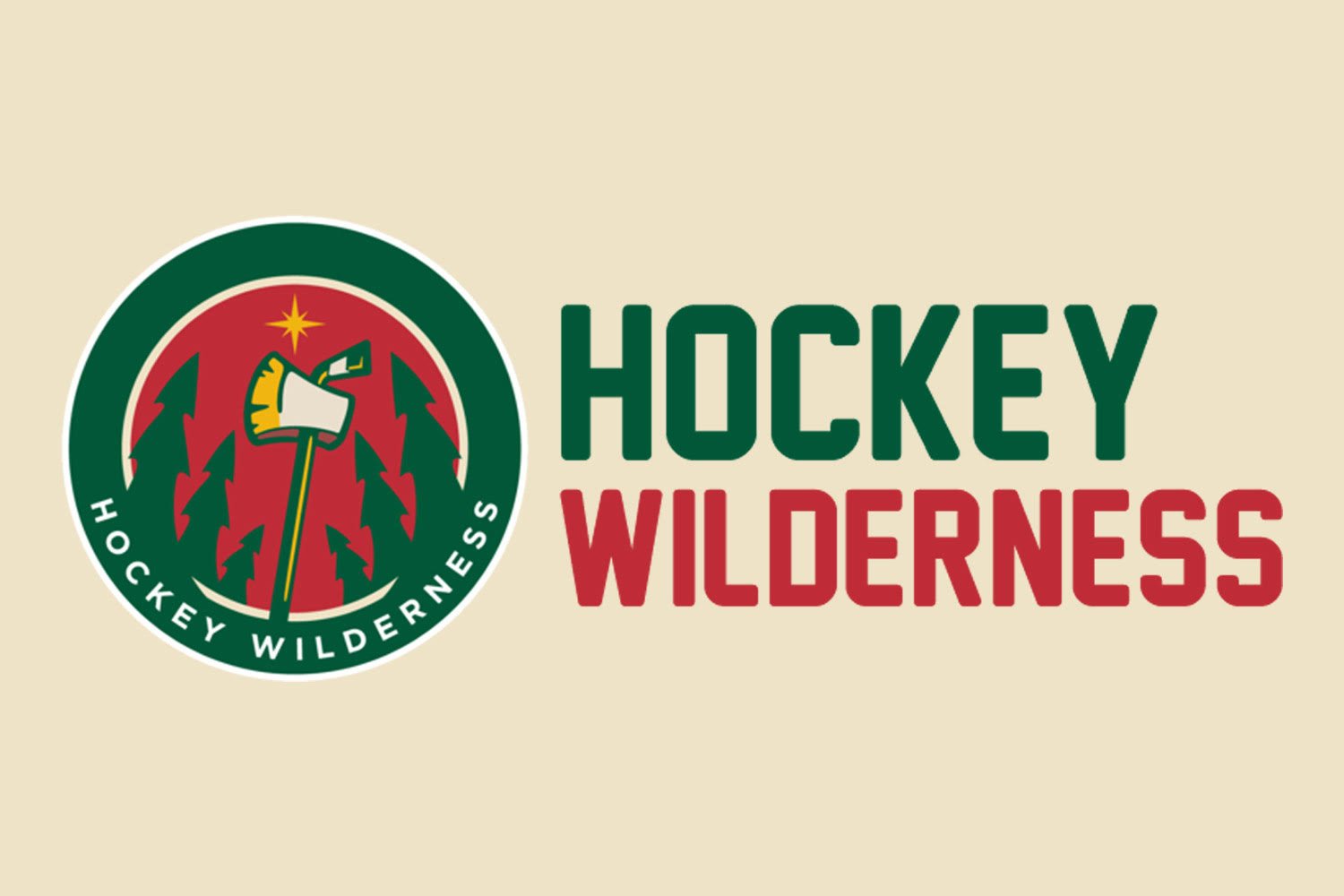 I swear we hit more goal posts than any team in the league. Brodziak should honestly change his last name to Goal Post.
My Random thoughts about the game:
Toews picking the pocket of young number 5 was absolutely brutal. It's difficult to hate Toews because he is just so damn good, plus he's Fighting Sioux Alum, but damn why can't he take a few games off when he plays us.
That call with minutes left was straight bull shit. In the words of Denzel Washington, "Let them play ref, Let them Play!"
I like our ability to crawl back into games, old Wild teams never had a chance in hell of scoring 2-3 goals to tie things up.
At least we have a quick turnaround with a game tonight. Hopefully it goes better. The Wild need to start wracking up some wins if we are going to get back in this playoff race.
Anybody else missing Bryz yet?!? I know I am.
On To Your Walk
MN Wild News
Wild-Boston game preview | Star Tribune
A Preview of tonights game
Chicago holds off Wild rally | Star Tribune
Star Trib Wild Hawks recap, So much for the mumps!!
Mike Doyle's Five Takeaways at Chicago - Minnesota Wild | Features
Mike Doyle's Five Takeaways from the Chicago game. Interesting thoughts
Kane nets late power-play goal to give Blackhawks win over Wild - Article - TSN - Canada looks at the Hawks Wild Game.
Minnesota Wild at Chicago Blackhawks - 12/16/2014
NHL.coms Wild Hawks Recap
Other NHL News
Washington Capitals at Florida Panthers - 12/16/2014
Holy Shootout Batman, 20 Rounds!!!!!
Los Angeles Kings at St. Louis Blues - 12/16/2014
Vlad is a stud!!!! Yeo would probably only play him 2 minutes a game here thought
Los Angeles Kings unveil 2015 Coors Light NHL Stadium Series uniform - 2015 Coors Light NHL Stadium Series - Kings vs. Sharks
Interesting, Not as bad as those awful Sharks ones!!
Tampa Bay Lightning at Philadelphia Flyers - 12/16/2014
Nice win for the rookie.
Former Oilers coach Eakins says fans need to be patient with rebuild - Article - TSN -The Oilers need help, Maybe C. McDavid (the next Crosby) can save this franchise.
Oilers need to clean house, get rid of GM Craig MacTavish and president Kevin Lowe - Yahoo Sports
My advise it to fire the GM, coaches, and the staff. Then trade away all the players for picks. Then draft McDavid and move this team to Quebec. A fresh start couldn't hurt.
Kessel, Bernier help surging Leafs stop Ducks 6-2 - Yahoo Sports
Kessel and the Leafs are on a role.
College Hockey News
GO Sioux GO!