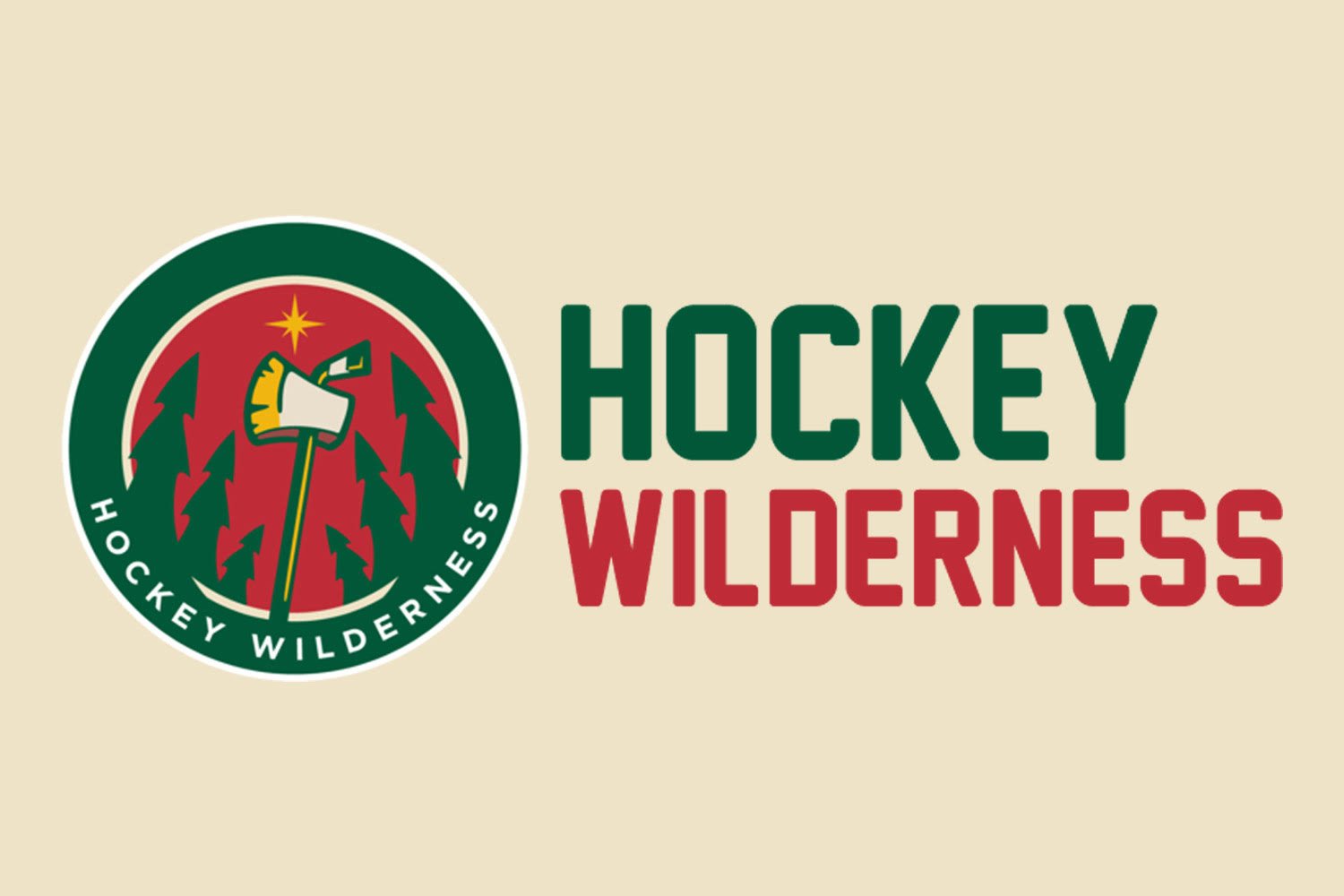 The Wild need a boost. WE need a boost. After a three game home stand where the Wild failed to look even moderately like an actual NHL team. We lost Bowie, we lost Rickman, the league is treating it's players like trash (in new and different ways from normal.
it's been a bad stretch. Worse, the Wild play again tonight, and if they looked that lethargic last night, I'm dreading to see what they look like tonight.
We need a boost. So, enjoy this brilliant live performance from perhaps the greatest band ever to grace the planet.
Wild Walk
Wild coach Mike Yeo frustrated by lack of power-play chances | TwinCities.com
Gosh it's almost like the Wild haven't been playing well and aren't getting PPs because of it. Not that they would have capitalized on them anyways.
Minnesota Wild offense continues to sputter in loss to Jets | TwinCities.com
Not. Good. Enough.
RandBall: What style is the Wild best suited to play? | StarTribune.com
Personally, I think they're best when they win.
Wild shut out for first time this season, 1-0 by Jets | StarTribune.com
Friday the Wild's three-game homestand ended with a third straight loss, this time 1-0 to a Winnipeg team playing on the back end of back-to-back games.
Ready For The Next Step? | Wild Xtra
Who should step up when the Wild trade a defenseman?
Tending the Fields
Why Iowa Matters | Wild Xtra
The baby Wild are bad.
From the Frozen Pond
Gophers Hockey: Don Lucia responds to City Pages article | SB Nation College Hockey
The Don speaks.
Off the Trail
NHL surprises, worst player, Stamkos guesses at 2015-16 midpoint | Puck Daddy - Yahoo Sports
Most Surprising Team (In A Bad Way): Anaheim Ducks
Trade likely knocks John Scott out of NHL All-Star Game | Puck Daddy - Yahoo Sports
What a freaking disgrace.
Why the Original Adam Banks Was Fired | SB Nation College Hockey
What a weird series of events.
Growing the Game, Parity, and Catchphrases in Women's College Hockey | Victory Press
We love to talk about "growing the game." It's a catchphrase -- and the main directive behind almost all change and development in women's hockey at this point.
NCAA Women's Hockey: What to Watch, Week 18 | Victory Press
Come back each week for a breakdown of the most interesting upcoming games, how to watch or listen to them, and some thoughts on the movers and shakers of the previous week.
Central Division Weekend Outlook: January 15th Edition | Wild Xtra
A look around the division. An ugly, ugly look.
RECAPS
Winnipeg Jets at Minnesota Wild
Pittsburgh Penguins at Tampa Bay Lightning
Vancouver Canucks at Carolina Hurricanes
Vancouver Canucks at Carolina Hurricanes
Chicago Blackhawks at Toronto Maple Leafs
Boston Bruins at Buffalo Sabres