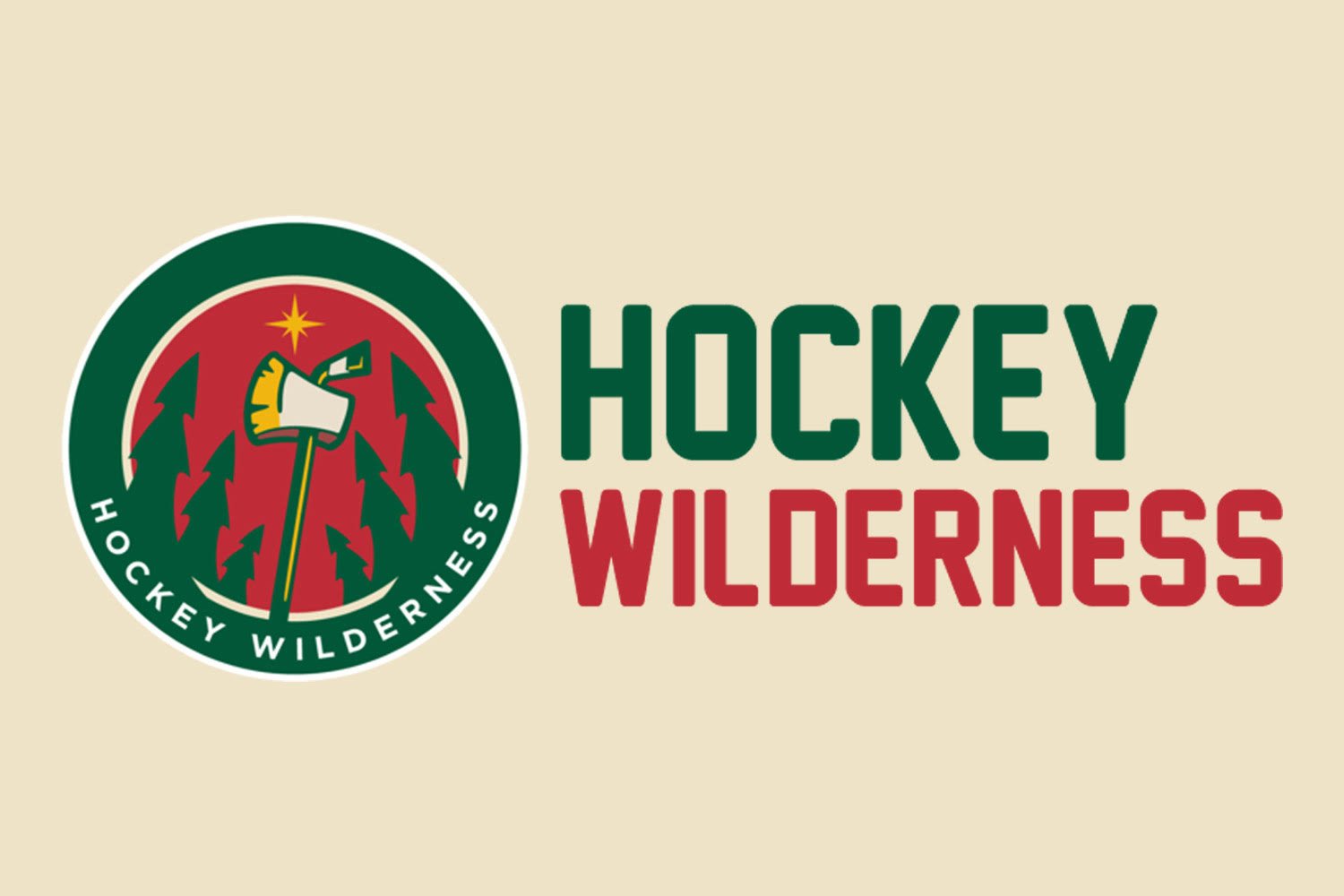 Well... the finals are over, expansion draft is a week away, BUT... GOOD NEWS.
The mock draft starts today. Three picks per day till the real deal... get excited, Wilderness. Not that excited- after all, the Wild don't have a first round pick (yet), but that's OK. Probably. Maybe.
after all, what are the odds the Wild lose a major NHL piece in the expansion draft?
We walk.
Wild News
move along... move along
Growing Tap (Expansion Draft)
Marc-Andre Fleury Waives No Movement Clause for NHL Expansion Draft
This move makes no sense for Fleury... make 'em buy you out and become an FA.
NHL Trade, Free Agency, Expansion & Entry Draft Dates
Now that the Stanley Cup has been awarded to the Pittsburgh Penguins, the NHL's off-season has officially begun.
NHL shifts focus to Vegas expansion draft, unpredictable offseason | theScore.com
The first expansion draft in the salary-cap era has even the most seasoned NHL general managers unsure of what is going to happen over the next few weeks.
Off the Trail
Barroway completes sale to become Coyotes' sole owner | theScore.com
Andrew Barroway holds all of the cards.
Draft order for Round 1 officially set | theScore.com
The Pittsburgh Penguins will be the first team in NHL history to make the 31st pick in the opening round of the entry draft.
Look: Adidas teases new NHL jerseys to be revealed June 20 | theScore.com
the reveal will take place June 20
What's stopping the Penguins from three-peating? | theScore.com
On Sunday, the Pittsburgh Penguins became the first team since the 1997-1998 Detroit Red Wings to win back-to-back Stanley Cups.