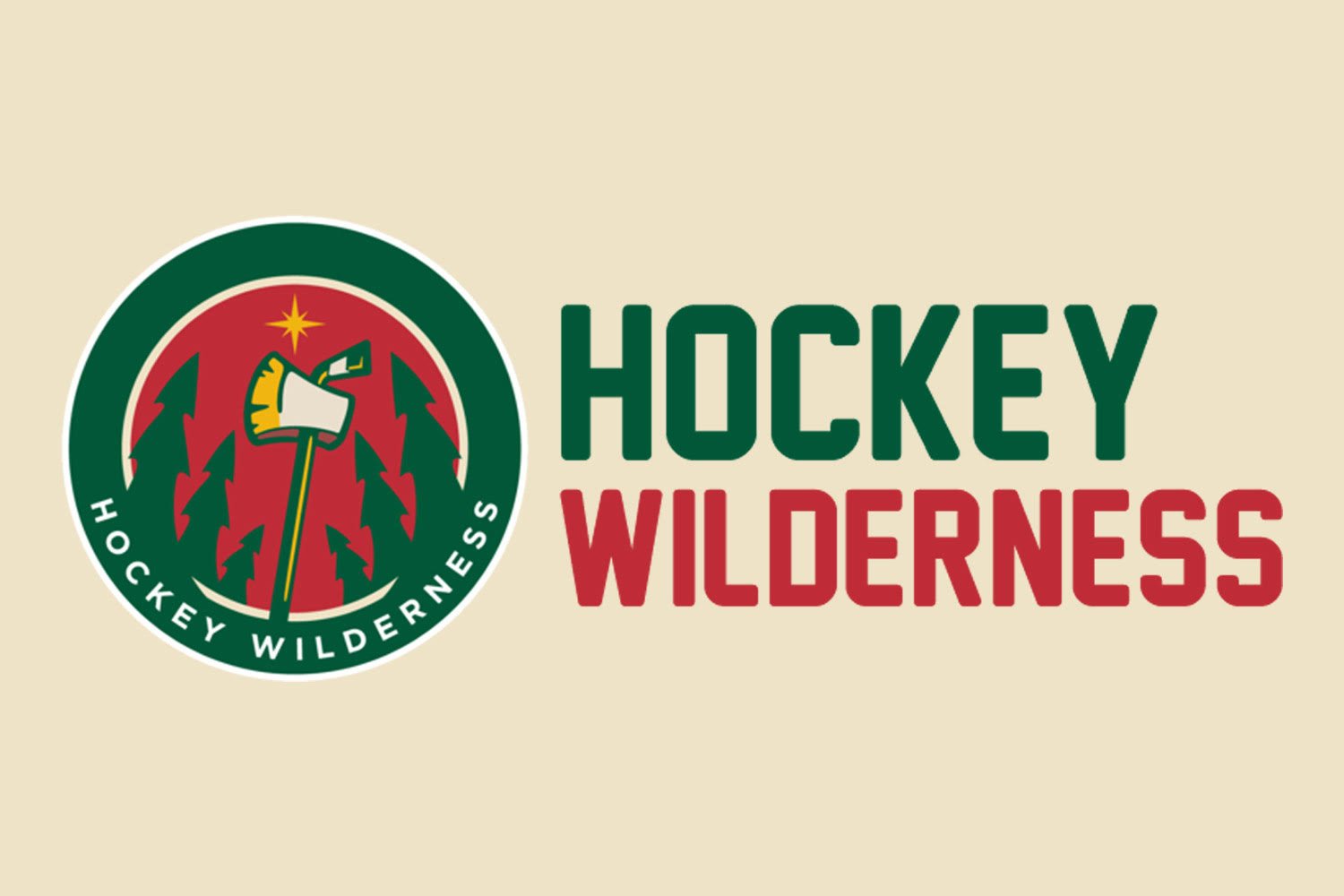 Why mention all of this? Because the Iowa Wild isn't all that far of a trip for Minnesota Wild fans. And with the Iowa Wild's schedule being released yesterday, you can now plan a day trip to see some of these prospects in action.
With some free (for now!) advertising for the Iowa Wild out of the way, I want to mention that the announcement we had yesterday will actually be announced in an hour. So, with that in mind, let's get on to the Walk.
Wild News
Minnesota Wild's best players under 25: Part 3 - Minneapolis Minnesota Wild | Examiner.com- You can get Parts 1 & 2 in the article. When combined, this article ranks the 15 best Wild players under 25. You guys got any gripes. (I do. Dumba will be 3-4 on this list by next year.)
Tending the Fields
Dumba retains top spot in Minnesota Wild Fall 2014 Top 20 - Hockey's Future- Thoughts on this Top-20 list, peoples? Personally, I think that Bulmer being left off this list is a huge omission.
The Team of 18,001: Iowa Wild Release 2014-15 Schedule- Giles checks out the Iowa Wild schedule.
Iowa Wild Schedule For 2014-15 Revealed- You know it's a slow news day when two articles are written about anything in Iowa.
Off the Trail
Puck Daddy's Most Disappointing Summer Series: Philadelphia Flyers Edition | Puck Daddy - Yahoo Sports- Some Hot Takes from the Hot Takery.
NHL responds to Las Vegas expansion report - NHL - SI.com- Potentially bad news for people with more years and money than I possess.
What an NHL expansion team in Las Vegas would look like - NHL - SI.com- The Minnesota Wild lose a player in this mock expansion draft that Allan Muir puts together.
Scott Gomez comes crawling back to the NJ Devils on tryout | Puck Daddy - Yahoo Sports- Things hadn't gone so well for Scotty since he left New Jersey.
Hextall nixes rumors of Penner attending Flyers camp | ProHockeyTalk- Terrible news for Philly ladies.
Eichel, like McDavid, will showcase his skills in Buffalo this fall | ProHockeyTalk- This will be hilarious when Buffalo picks 4th in the draft.
Poll: Was 13-14 a fair representation of what Detroit was capable of? | ProHockeyTalk- You tell me.
Is there a spot for David Rundblad with the Chicago Blackhawks? - Second City Hockey- I still think the Wild should have made a move to try and get Rundblad. The Wild could always use more defensive depth.
Why Were the '80s So Insane in the NHL?- A history lessson from Down Goes Brown.