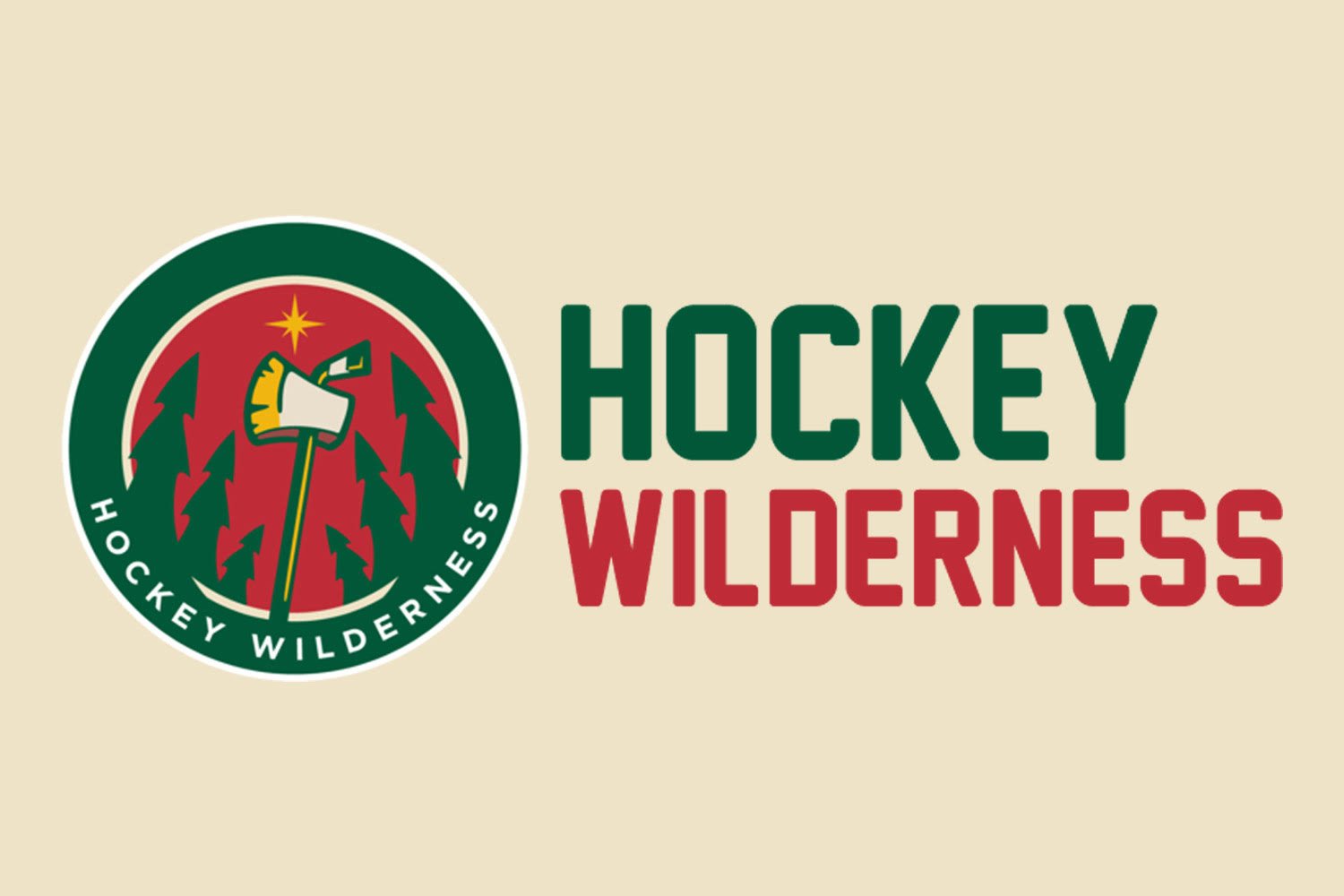 Watch Every Nino Niederreiter Goal From Last Season
El Nino, in all his glory!
Fantasy Hockey - 2014 Draft Prep: Central Division prospects preview : FantasyNews.CBSSports.com
Wading through the prospect pool of Div III.
Off the Trail
As CHL shrinks, Mallards confident about future | Quad-City Times
How 3 CHL teams folding this off-season affects the Mallards, who seem to be a healthy franchise in the league. The 2014-15 CHL season is a go, although they will have to make a few adjustments to the schedule.
Off the Trail
Hockey players lace up for a shot at Team Jamaica | Toronto Star
Feel the rhythm, feel the rhyme, get on up, it's hockey time!
Pavel Datsyuk trolls Paul Bissonnette on Twitter | theScore
#ICYMI on twitter.
NHL Department of Player Safety: Loiselle out of mix, McPhee on radar? | Puck Daddy - Yahoo Sports
Here's an idea, just write down a bunch of punishments on a wall, numbered 1 to 20, roll a 20-sided dice. It's basically what we're getting now.