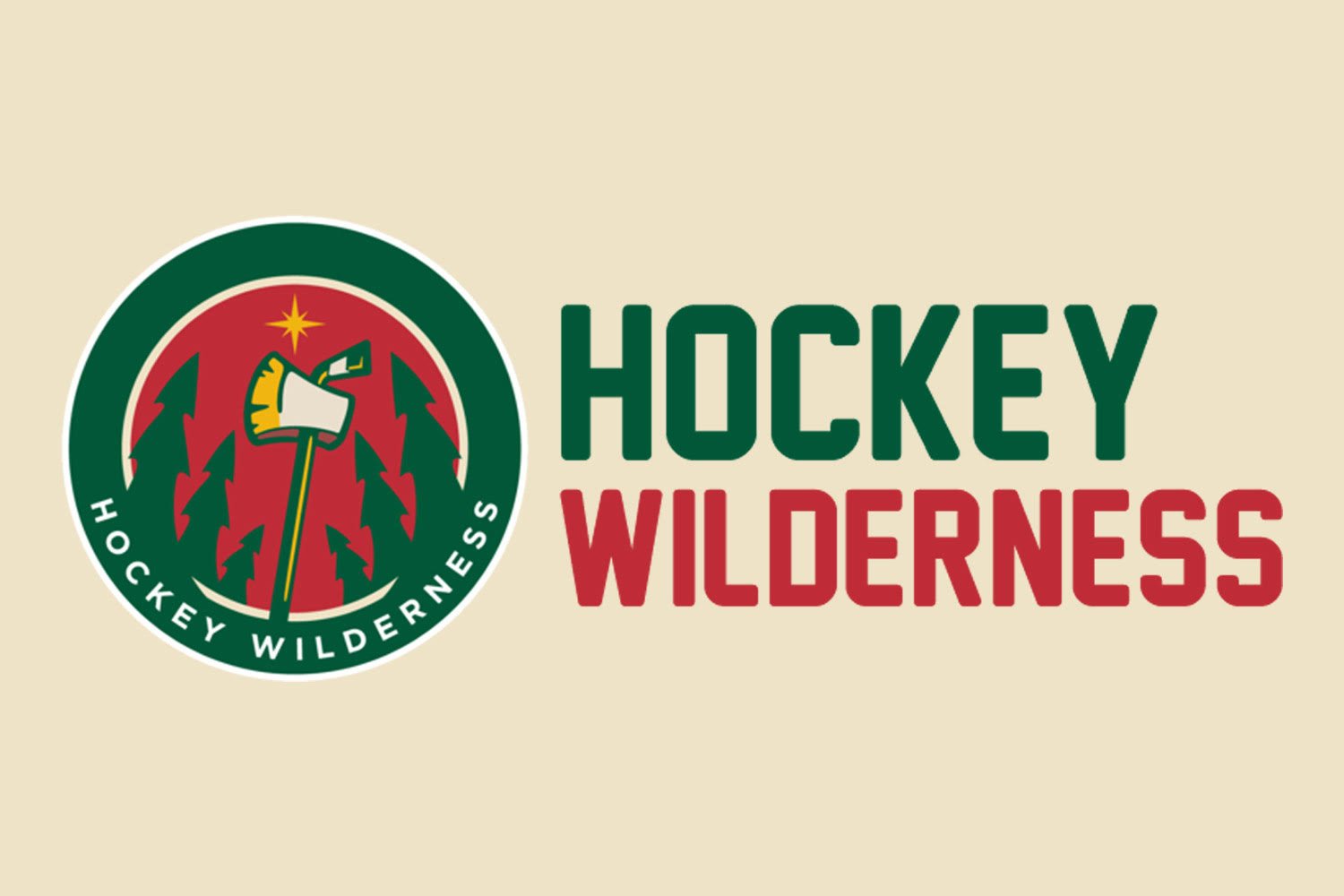 The days off should be used to examine the Wild in their own zone. We've already seen a conscious uncoupling of the 2nd and 3rd defensive pairing, and the resistance of coach Yeo to go back to last year's pairings has been admirable. Reverting to those pairings would all but guarantee Ryan Suter's minutes to skyrocket, and the coach is clearly trying to get a couple of guys going in the bottom pairs and pushing them to develop chemistry. Knowing this team, defensive struggles are very treatable, and the Wild need to use this time to get back to their brand of defensive hockey.
Today, we look back to a pivotal moment in Wild history and Walk to the beat of the Heartbreakers, who know exactly how we feel on days without hockey.
Wild News
Hometown Hockey: Dreams realized for Yeo - Sportsnet.ca
Minnesota Wild head coach and North Bay native, Mike Yeo was the kind of young player that was never expected to make the NHL.
Wild working with Matt Dumba to evade potential sophomore slump - StarTribune.com
And working to save Tony from a broken heart.
Wild Xtra: A year of Whiskey and Lemon Bars - Articles - Articles - Homepage - Wild Xtra
Happy Birthday to WX
Shuffle the deck: Defense - Minnesota Wild - Articles - Homepage - Wild Xtra
A popular topic of discussion
Wild Thought of the Day 10-19-15 | Wild Blog on KFAN FM 100.3
The radio home of the Wild is offering a daily thought on said team.
Tending the Fields
Building Hockey Skills
Tapping Into Hockey Sense
Is this like using the force?
The ultimate stickhandling move
Let's Play Hockey is your resource for hockey news from around the Upper Midwest.
Prepping to play goal: an ersatz goalie's guide | Wild Xtra
Remember that story about Mark Sertich, the 94-year old hockey player from Duluth who still gets out and gets after it a couple times a week? He, as much as any Gretzky or Hasek, is one of my hockey heroes at this point.
On Frozen Pond
Nebraska-Omaha's taco cannon ready for its big debut | Puck Daddy - Yahoo Sports
Not a MN team, but a must-read for cawlidge hawkey fans.
Off The Trail
NHL Power Rankings: Montreal Canadiens still No. 1 - NHL - SI.com
The Wild are on the move. 4 of top 5 from Conference III
NHL Players Poll: Who is the most underrated player in hockey? | Puck Daddy - Yahoo Sports
A familiar face makes his way into this poll.
NHL Players Poll: Which team has the worst home ice? | Puck Daddy - Yahoo Sports
From Yahoo Sports: We asked 27 NHL players – skaters and goalies, veteran and rookies – which NHL arena has the worst ice. And there was an overwhelming favorite as the League's mushiest, sloppiest rink.
Recaps