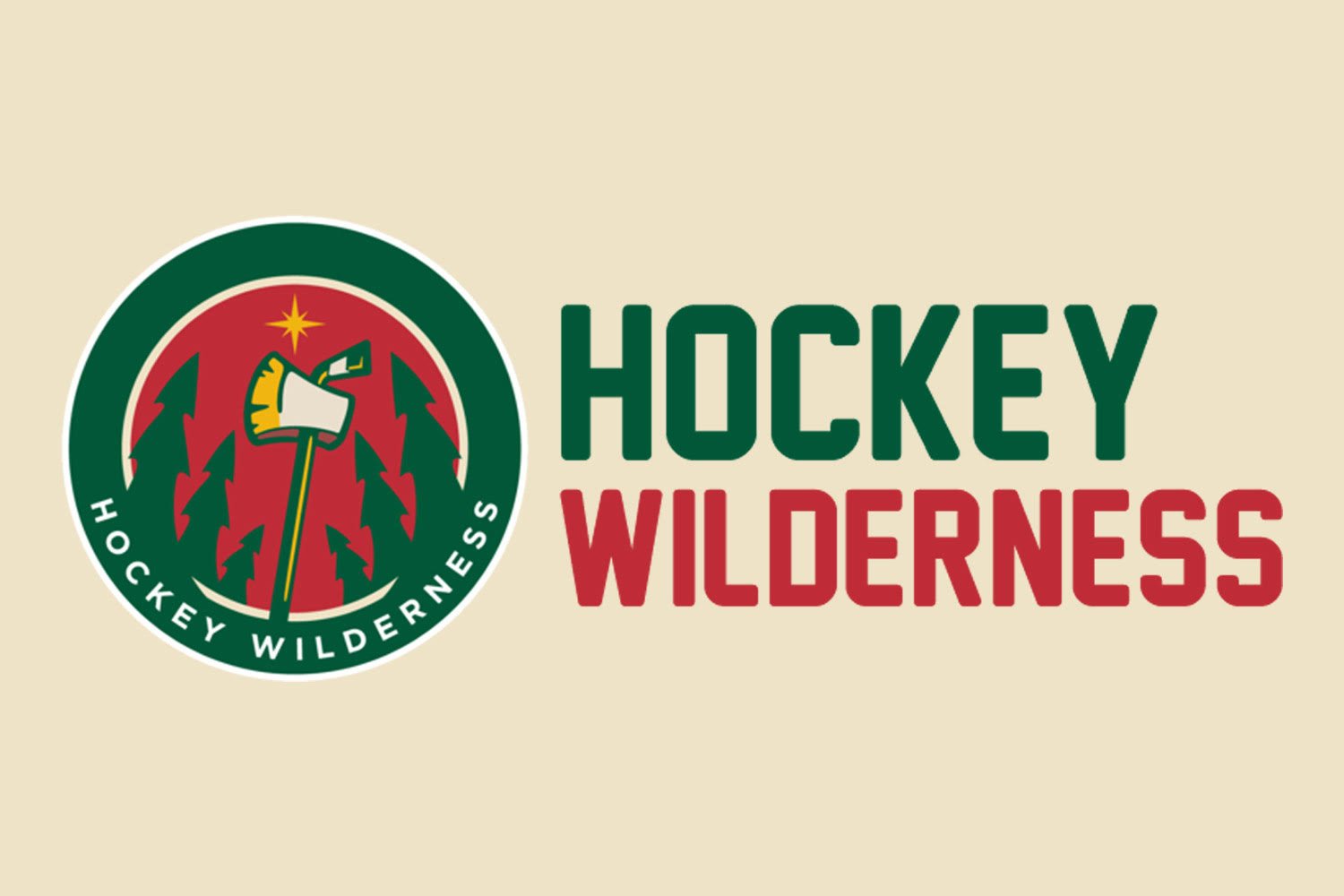 Let's go over some news and notes:
- Logan shares her thoughts on the anxiety and fear around the league's progression to the playoffs and reminds us we're not alone in feeling conflicted about hockey (and the Wild) coming back. [Hockey Wilderness]
- What did we learn from the Wild's second scrimmage of training camp? For one, Zach Parise looks like an absolute beast. [Pioneer Press]
- Did you miss yesterday's scrimmage? Catch the whole game in its entirety here.
Off the trail...
- When players arrive to the NHL bubble, what kind of fun things will they be able to do? How about a rooftop pool and buffets? [The Athletic]
- Jacob Markstrom is looking really good in training camp for the Canucks, but the mental game is still something he's focusing on as they prepare for Minnesota. [Sportsnet]
- Say hello to the Seattle Kraken! Awesome name, awesome jerseys and an even better logo (especially that secondary logo).
If you're not already, be sure to follow us on Twitter and Facebook for more news and notes on the Wild.