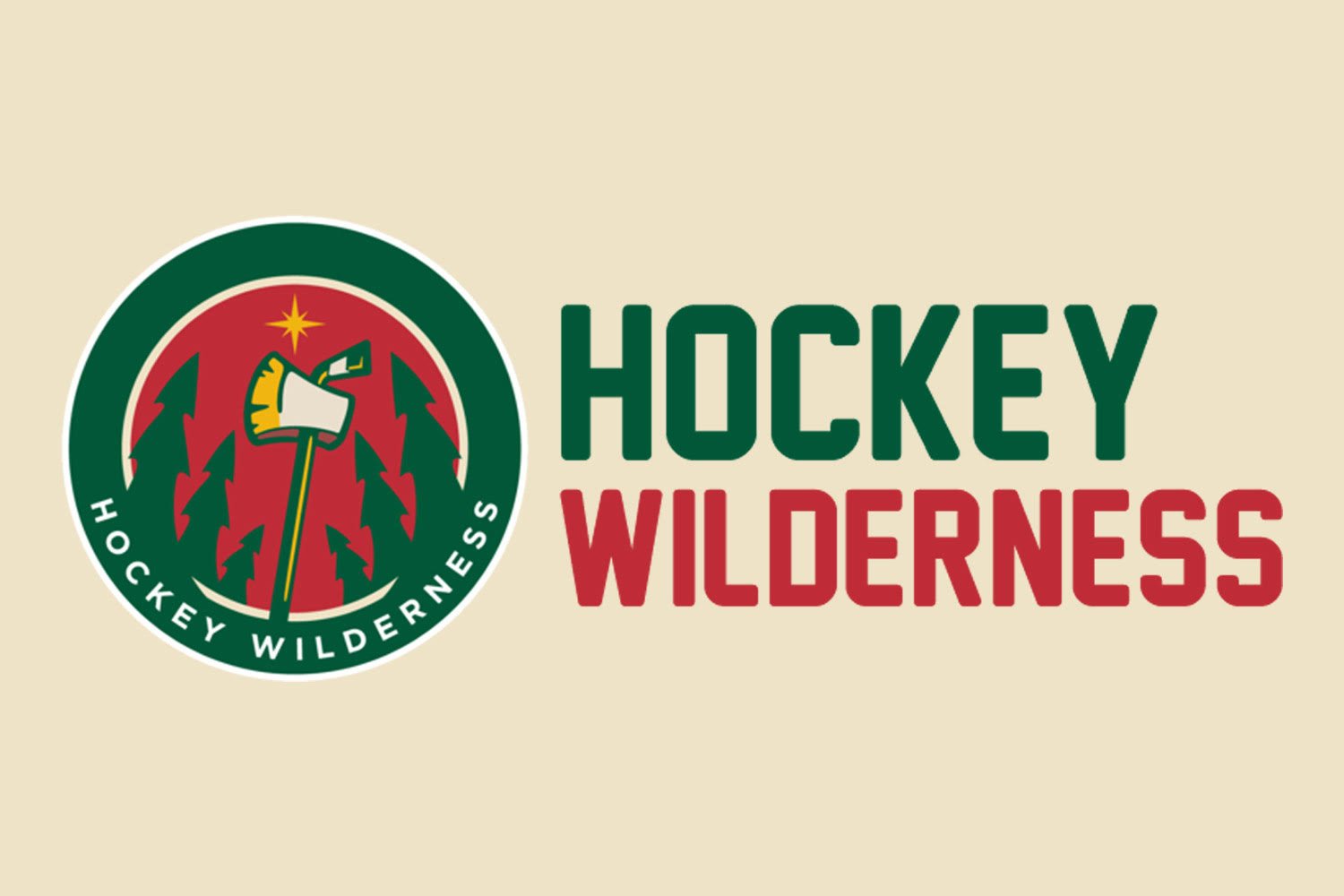 What a fiasco. What a clownshow. I'm tempted to have the music be "Send in the clowns" solely because the last line is "don't bother, they're here." Disastrous, on every level. Zach, for not sitting himself. Yeo and Torchetti for not sitting him. Fletcher for not protecting the player that's signed till the gosh-durn apocalypse. Leipold for not protecting his monetary investment.
Ridiculous.
Instead, I offer some advice for myself as well as everyone else. I'm not a huge fan of hip hop or rap, but this is utter brilliance.
Wild News
What We Learned: Is this the best the Minnesota Wild can do? | Puck Daddy - Yahoo Sports
Wild fans will lambast Lambert, but he pretty much nails this on the head.
Seguin returns to practice for Dallas, but Parise and Haula out again for Wild | StarTribune.com
This is the most frustrating possible way to have a player out injured. What the heck.
Looking Back on a Wild Season | The Hockey Writers
Hot start, predictable swoon... failure to recover.
Wild preparing as if Parise won't play in playoff opener Thursday | StarTribune.com
This is unconscionable.
Wild could be without Parise, Haula for playoff opener | TwinCities.com
Missing Vanek, Parise, and playing like trash? What could go wrong???
Off the Trail
Jaromir Jagr....You Gotta Have Hart | the Hockey Writers
The Hart Memorial Trophy is an annual award given to the player judged to be the most valuable to his team. The winner is selected in a poll of the Professional Hockey Writers' Association in all NHL cities at the end of the regular season.
5 rookies to watch in the Stanley Cup playoffs | theScore.com
Prepare to salivate.
Coyotes relieve Don Maloney of GM duties | theScore.com
Should the Wild take a look at Maloney?