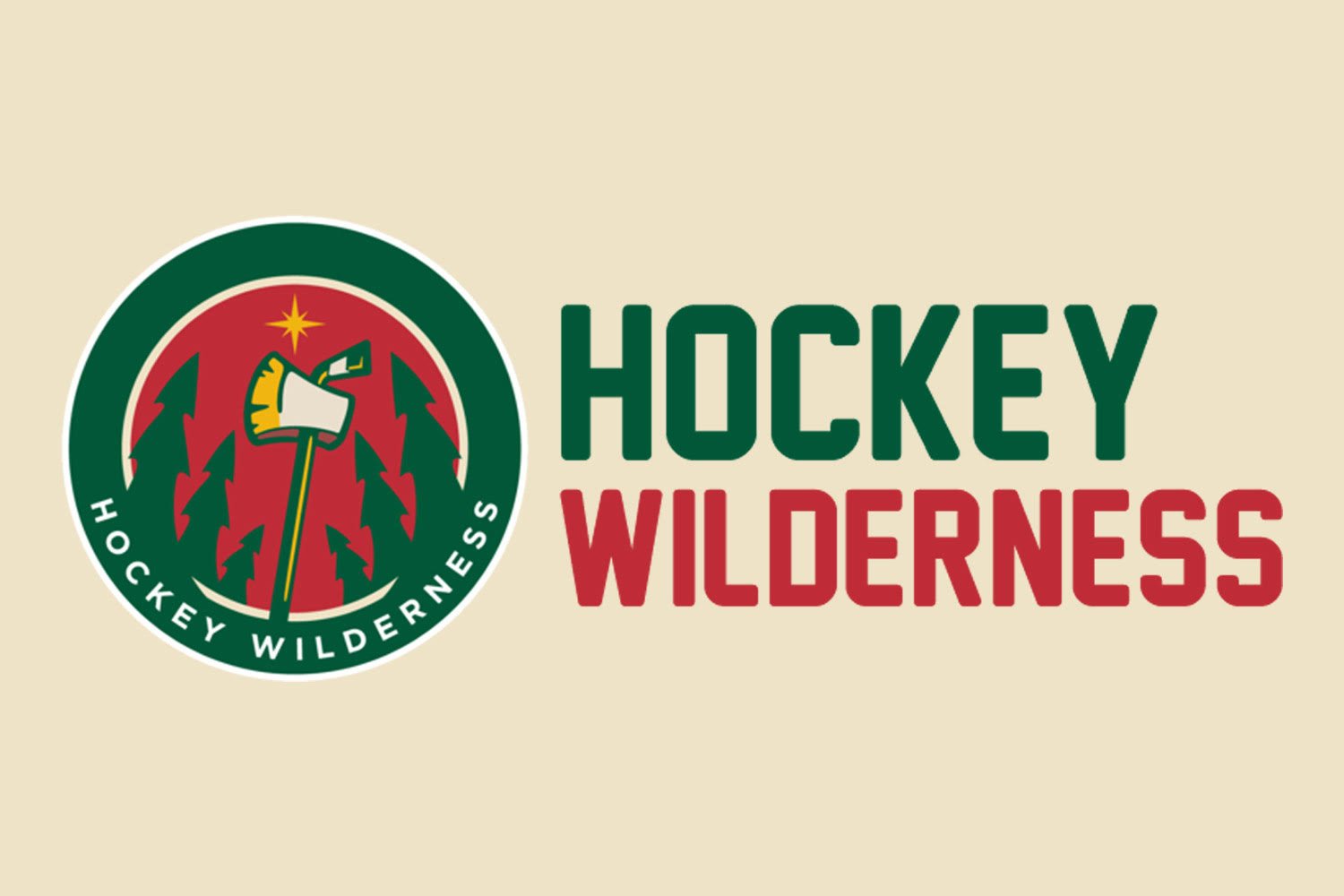 It has been a while that the upcoming NHL Draft features a generational talent. Maybe not since Auston Matthews has there been this clamoring for teams to win the lottery and get the first overall pick to then have their team set for the next decade or so.
Connor Bedard is making teams go nuts, and rightly so. Still 17 years old, Bedard has already broken the Canadian record for most goals and points at the World Juniors tournament, and passed Jaromir Jagr for most points scored by someone 18 years of age or younger. This is insane.
So, as fans of the Minnesota Wild, who rarely ever get to even think about drafting in the first five picks, let alone the top; it is just too bad that this isn't a year where the Wild are bad enough to just slide down to the bottom of the standings and win the lottery for Bedard, and therefore be set for greater success in the future.
But that is only a faint and temporary feeling. The torture of watching an awful team for a full 82 games is foreign enough to Minnesota, so it would be extra painful for all of us. We'll just watch highlights of Kirill Kaprizov to calm us down.
That's Wild
Off the trail...