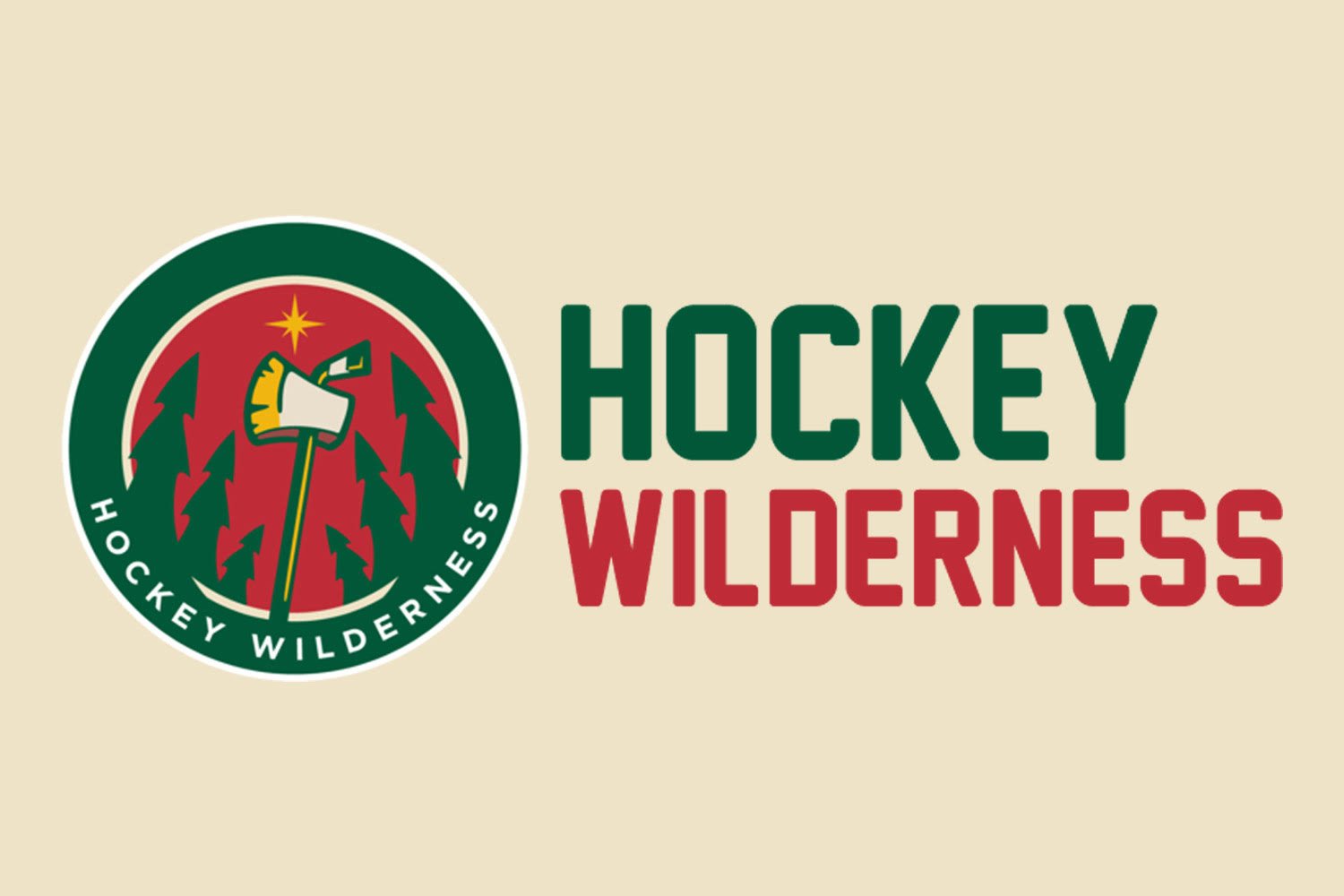 Good morning Hockey Wilderness! It's nearly here. That exciting moment when you can count down the number of days to proper NHL hockey on one hand. That news might be a little bittersweet though as it appears the Wild's fourth line is no more certain than it was a month ago. Frustration must surely be mounting for Gabby and the rest of the coaching staff as they wait for someone, anyone to seize the opportunity to join the big club. Instead, it seems they are content to let it slip away.
Wild News
Wild's Scandella on own after his father's death - StarTribune.com
I'm not crying, you're crying.
Wild not taking any chances with Charlie Coyle's injury
This is no time to start panicking.
MN Wild's Boudreau upset with roster hopefuls: 'The jobs were there to be had'
Okay, so maybe panic a little.
Tending the Fields
10 Forwards to Watch in College Hockey for the 2016-17 Season
#Not-Kiefer-Bellows sighting
Student Section
13 Forwards to Watch in Women's College Hockey
These are some talented hockey players.
Men's hockey: Minnesota Gophers take aim at NCAA tournament
I've seen predictions for them or Wisconsin to take the Big Ten, so maybe let's focus on that prize first.
Looking Ahead
NHL point projections: How we see 2016-17 season unfolding
You want to hear God laugh? Tell him your NHL season predictions.
A first crack at predicting the 2016-17 NHL standings - Article - TSN
Fantasy
Fantasy Hockey Primer: Projections, 30-Team Analysis
Fantasy Hockey 2016-17 Primer/Season Preview: Projections, Complete In-Depth 30-Team Analysis Welcome back NHL fans, another fantasy hockey season is upo...
Off the Trail
Radko Gudas in Midseason Form, Unfortunately
Vesey's injury doesn't appear too bad, so you can relax and enjoy the salty headline.
News on Oilers' McDavid Being Named Captain, Kings' Pearson & More
No big surprise with the McDavid captaincy. NHL is handing out suspensions like candy, too.
Top 10 NHL unrestricted free agents of 2017: Burnziepalooza - Sportsnet.ca
Can we just retitle this "GMCF's Shopping List"?
Ranking the top 20 left wingers in the NHL, by the numbers - Sportsnet.ca
Undoubtedly some of the best names in the game on this list, but overall feels a bit like a compelling argument for the importance of the eye test.
Gotta See It: Fleury dives back, makes paddle save - Sportsnet.ca
Love me some outrageous saves.