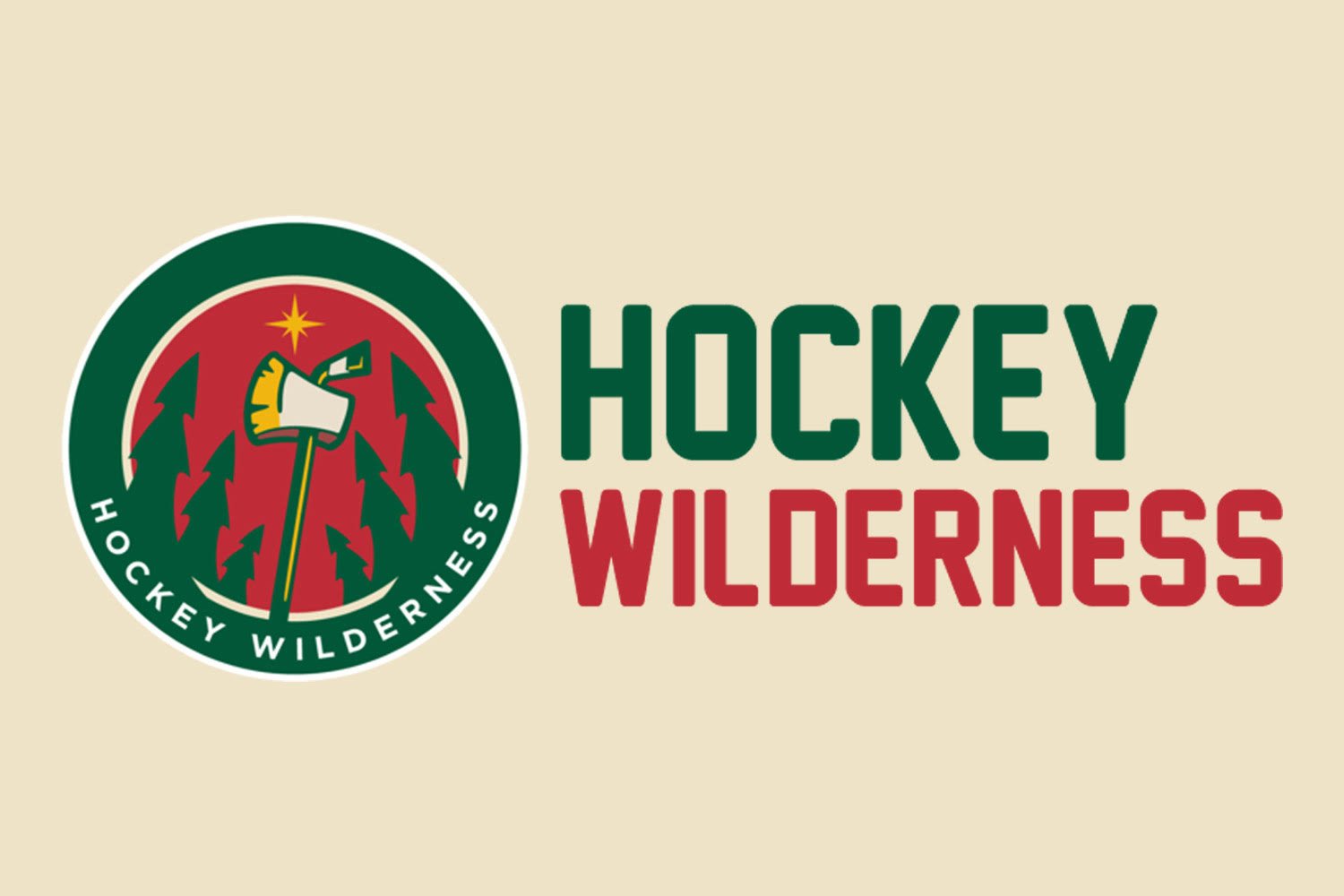 Wild fans, it's been a long summer and it's going to feel longer. However, we're slowly approaching the point in the offseason when optimism and high hopes begin to be entertained. For instance, the recent signing of Matt Cullen seems likely to bring good things this coming season. I'd caution fans from getting too high on the team. After all, we haven't seen how some of the new players will gel and the rest of the league spent the summer trying to get better too. That being said, there's no reason to give into the classic "Minnesota sports" doom and gloom either. We should all take a cue from Janelle Monáe and not get too high or too low. Got to walk that tightrope.
Wild News
Past Minnesota Wild Number Switches | Zone Coverage - Cold Omaha
Whether or not a player gives up his number is a sign about who sits where at the table. Mikko Koivu didn't give up "9" for Zach Parise, but Chris Stewart is giving up "7" for Cullen.
A Look Back at the Wild's Selections in the 2000 Expansion Draft
Just a reminder that Vegas got a much better deal with their entry... of course, they paid a lot for it to with that league entry fee.
Off the Trail
Tyler Seguin wants Dallas Stars to have new team identity in 2017-18 - Sportsnet.ca
Wouldn't you?
Sabres GM wants to sign Jack Eichel for 'maximum' term - Sportsnet.ca
Again, wouldn't you?
Canada inquires about Shane Doan, Jarome Iginla for Olympics - Sportsnet.ca
There are worse consolation prizes for not being signed, but I don't know if I would want to stay in game shape just for the Olympics. Do they sign in another league in the meantime?
Don Cherry on Olympics: 'I'm glad we're not going' - Sportsnet.ca
Don would hate to wrinkle one of his very fine suits on the long flight to South Korea.