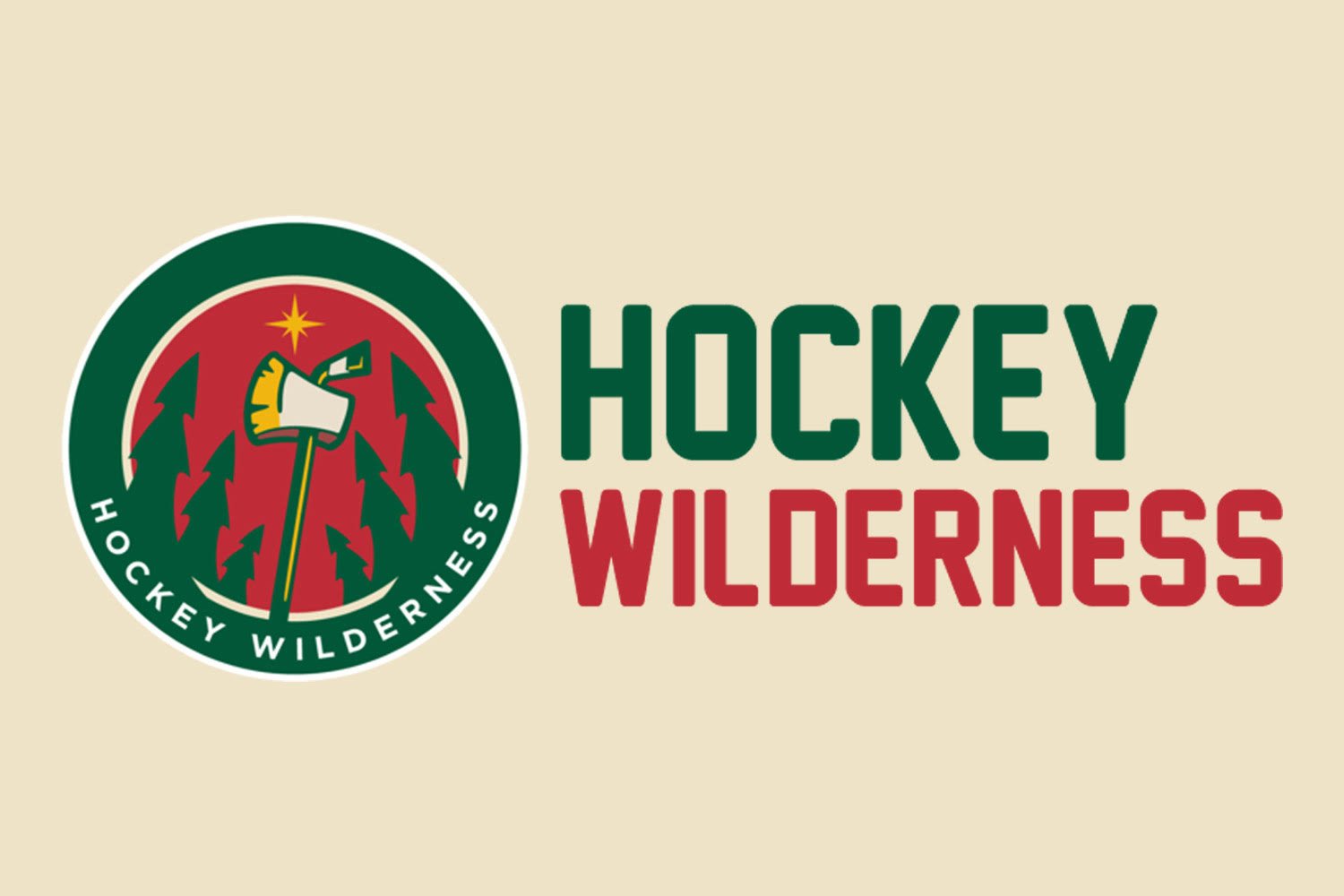 I don't mean Nino (though he is). I don't mean Coyle (though he is).
I mean Joshua Bell. He's very good. See below for proof.
Minnesota Wild: Carter Could Be At the End of His Wild Road | Gone Puck Wild
If the Wild can get him for league minimum and he's OK with sitting out most of the games.... then *maybe*
Boudreau tinkers with lines in Wild's Friday practice | StarTribune.com
You can tell the season is closing in because Boudreau's game face is slowly but surely coming into fruition.
Bruce Boudreau concerned about Wild's physicality, line depth | StarTribune.com
After an exhausting practice, coach Bruce Boudreau said the lineup was still "in flux,"
Bruce Boudreau searching for right 'fit' on Wild lines | Twincities.com
Minnesota Wild coach Bruce Boudreau and assistant Scott Stevens stood in the bowels of the Xcel Energy Center following practice on Friday afternoon. A few minutes removed from one of the Wild's most intense practices of the preseason, there was still so much to talk about. So they used a nearby concrete wall as a makeshift whiteboard and their fingers as markers to talk X's and O's.
Boudreau wants movers 'arrested' after safe goes missing during move | theScore.com
Boudreau and his wife, Crystal, packed their belongings from their offseason home in Hershey, Pa., and learned four days after arriving in Minnesota, that one of three moving trucks flipped, and destroyed everything inside.
Off the Trail
IOC sets Jan. 15 deadline for decision on NHL participation in 2018 | theScore.com
The IOC has outlined a target date for the NHL, and its pending decision on player participation at the 2018 Olympics in Pyeongchang, South Korea.