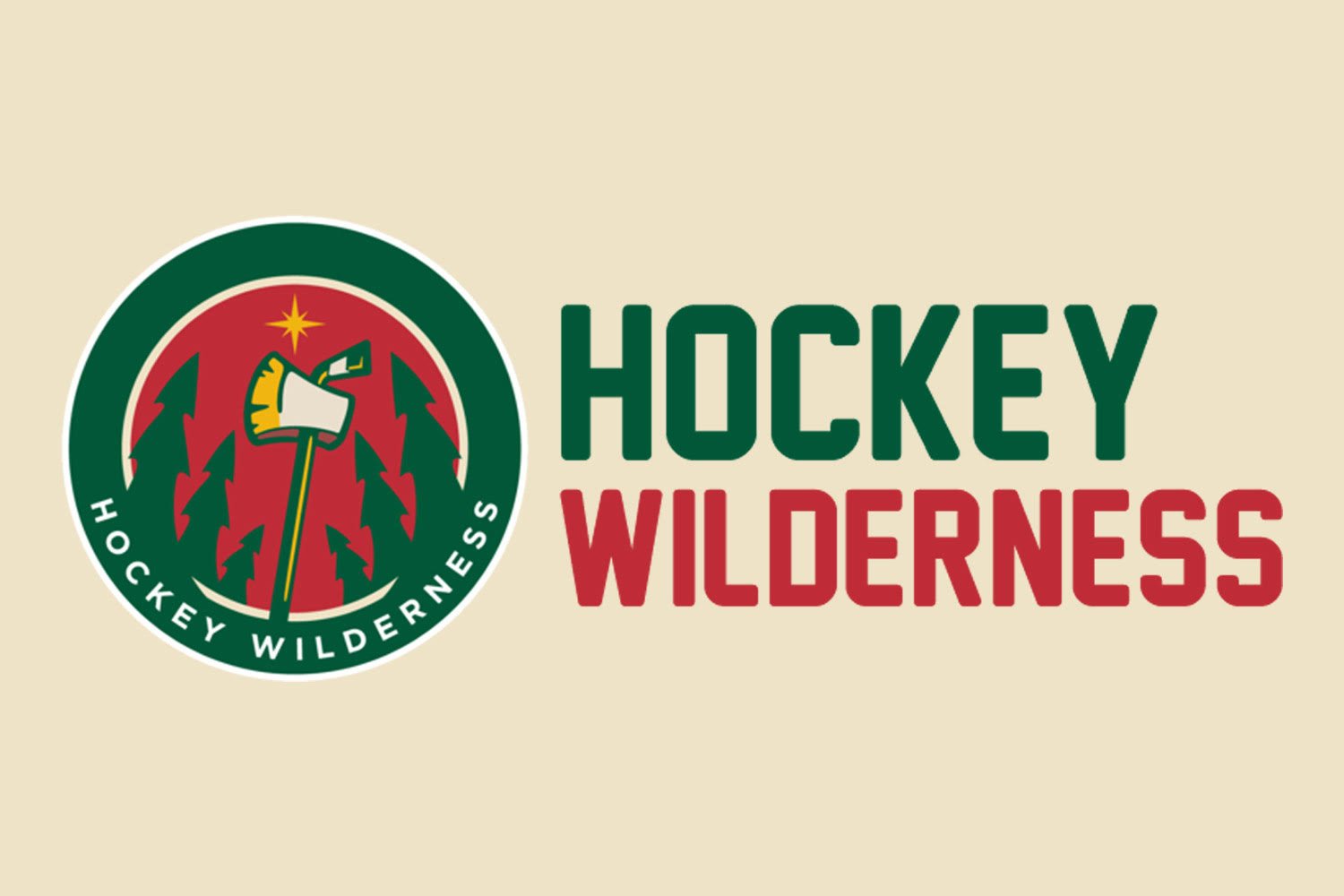 With a nice win against the LA Kings on the end of a back-to-back the Minnesota Wild find themselves leapfrogging the Chicago Blackhawks and are now in third place in the tightly contested Central division! Seriously, go to your favorite Conference Standings page and just look at it. LOOK AT IT! I'll wait, go ahead.
.........
....
...........
Pretty darn sweet, am I right? It may not last very long though as the Blackhawks take on the Winnipeg Jets later tonight at 6:30. Question is: who do you want to win? You want the Hawks to lose so we can stay in third place or you want the Jets to lose so we can further our gap in the Wild Card standings?
After a STATEMENT MAKING back-to-back this weekend against the Flames and Kings the Wild are actually off until next month. No seriously, they don't have a game again until Thursday, April 2.
Spoiler alert, this walk is mostly going to include updates on the college hockey tournament (at time of writing the North Dakota/St. Cloud game has not finished).
Wild News
Wild takes over 3rd in Central Division with 4-1 victory over LA | Star Tribune
How good was the Nino-Koivu-Stewart line last night?
The Myth Of The "Ideal" First-Round Playoff Opponent - Articles - Articles - Homepage - Wild Xtra
So as Minnesota sports fan we should be...confident...going into the playoffs? But how does one do that exactly?
Minnesota Wild Player Feature: Mikael Granlund
Interesting piece on the evolution--or devolution--of Mikael Granlund from last season to this season.
Explaining the State of Hockey
Has any other slogan in sports pissed off so many people?
Tending the Fields
Minnesota Wild Prospects: Kaapo Kähkönen Scores A Goal
And the announcer goes absolutely mental!
NCAA East Region Semifinal: Providence hangs on for wild win over Miami - SB Nation College Hockey
I think "wild win" is under-selling this game. Bonkers, my friends. Bonkers.
Nebraska-Omaha vs. Harvard final score: Omaha 4 Harvard 1 - SB Nation College Hockey
Omaha wins its first NCAA tournament game. Congratulations Mavericks--even though you're the wrong Mavericks team I wanted to win this weekend. Which brings me to...
College Hockey News: Season In Review
I'll let Minnesota State, Mankato, coach Mike Hastings sum this one up for all of us: "That's a tough one to swallow." MSU loses to RIT on a controversial goal.
College Hockey News: Leading from the Back
Zucker's alma mater goes on to advance after beating Boston College.
In 'heavyweight fight,' Boston University comes up with a late knockout :: USCHO.com :: U.S. College Hockey Online
Not a great weekend for Minnesota colleges as Minnesota-Duluth falls to Boston University in a great game by both squads.
Off the Trail
Bruins goaltending coach Bob Essensa jumps into emergency backup duty (Photo) | Puck Daddy - Yahoo Sports
Good thing we have three goalies on our team so rest assured this will never happen for the Wild.
Kris Letang taken to hospital after Shane Doan hit (Video) | Puck Daddy - Yahoo Sports
Brutal hit. I for one think it may not have been dirty but it's not a hit that needed to happen. Doan is often accused of "playing on the edge". Supplementary discipline? Only the NHL Wheel of Justice knows.
That's it from me, see you all next weekend. Peace out!