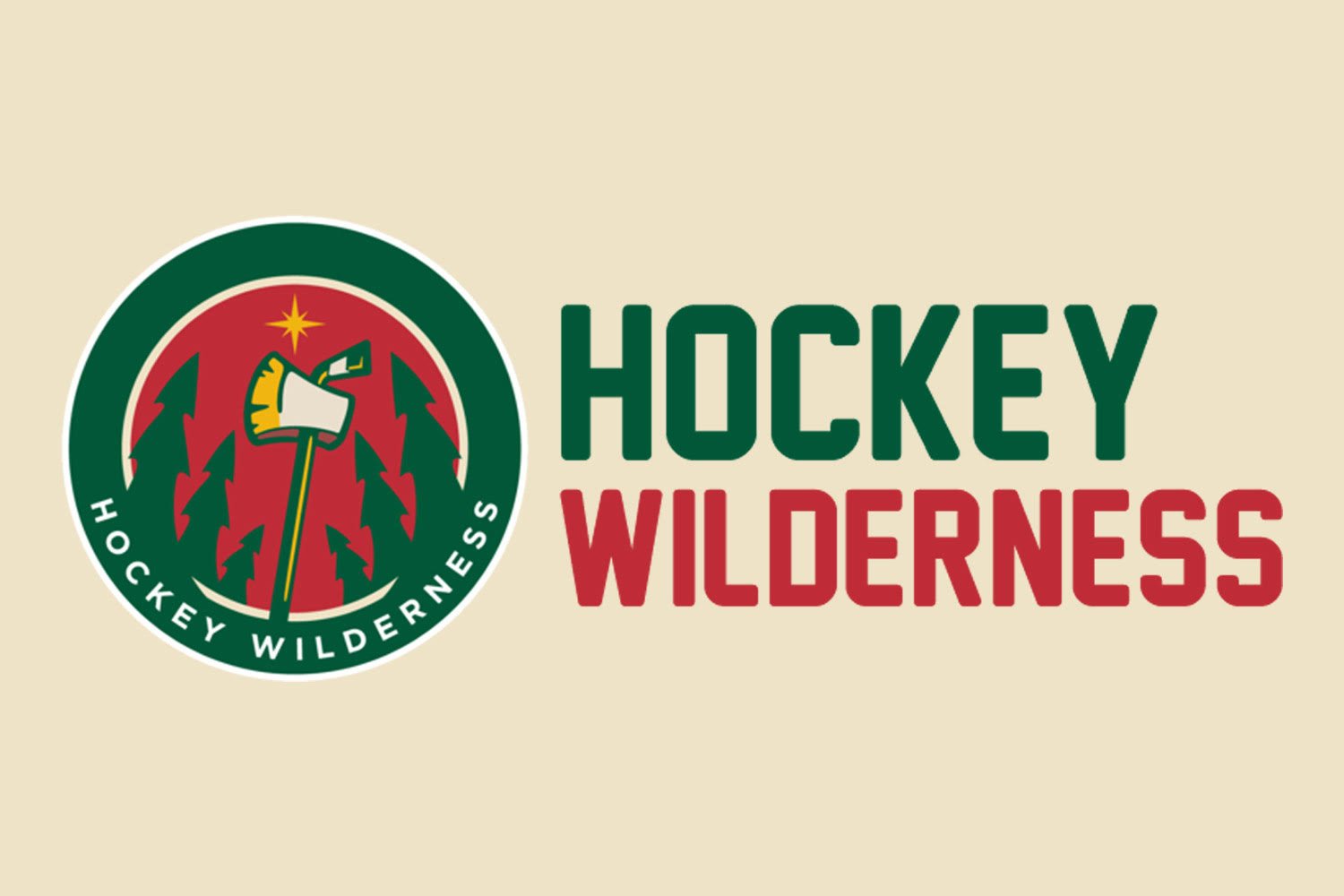 Let's go over some news and notes:
- The Wild won again! That's 10 straight games with at least a point. This team has come a long way over the last few weeks, folks. [Hockey Wilderness]
- It wasn't all good for the Wild last night, though. Jared Spurgeon and Mikko Koivu both left the game with apparent injuries. [Hockey Wilderness]
- Speaking of which, Spurgeon also just bought a house worth as much as my life.
Off the trail...
- Another coach has been fired. The Devils have officially relieved John Hynes of his duties after an embarrassing loss to the Sabres on Monday. [All About The Jersey]
- Blackhawks assistant coach Marc Crawford is also being investigated for allegedly physically and verbally abusing his players. [Second City Hockey]
- Akim Aliu met with commissioner Gary Bettman yesterday, and it sounds like there's a "big change" coming to hockey culture, which the NHL could use right about now. [ESPN]
- Mark Borowiecki details his encounter with a robber and how he saved the day in Vancouver.
If you're not already, be sure to follow us on Twitter and Facebook for more news and notes on the Wild.