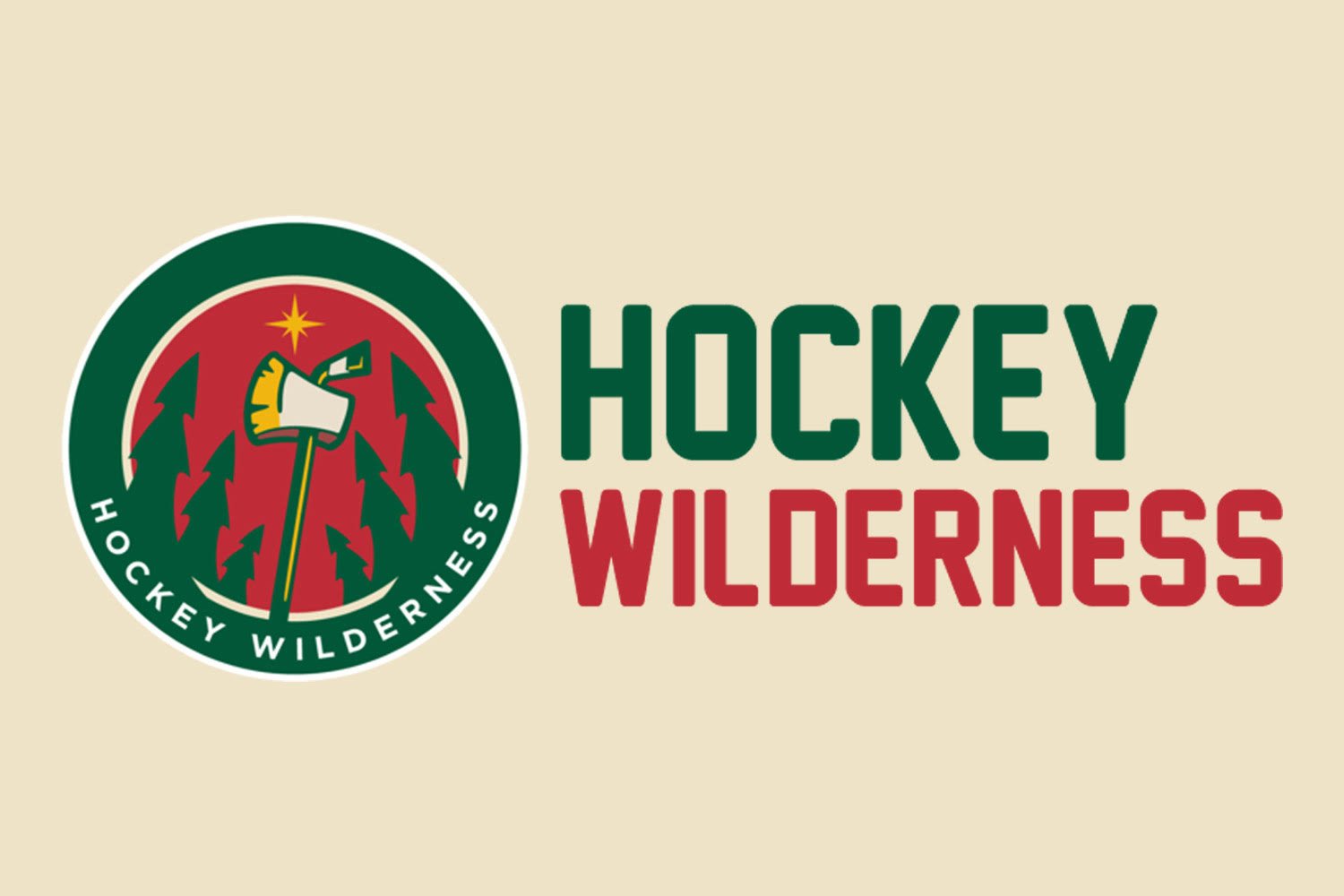 After 9 seasons on the throne of the Minnesota Wild organization, General Manager Chuck Fletcher has been told he will not be retained for another season in the Wild's front office. The writing was on the wall for Chuck after the Wild failed to advance past the first round of the NHL playoffs yet again, this time at the hands of the Winnipeg Jets. Chuck Fletcher leaves behind a big legacy of selling off draft picks in attempts to win now, all while still trying to develop younger talent from within. On all accounts, Fletcher has failed, and thus he has been sent packing.
There will be, and already has been, much analysis on Fletchers departure. Top 5 reasons Fletcher was canned articles are out there everywhere, including one here at Hockey Wilderness penned by Tony which is a great read if you have not gotten into it yet. If we're being honest though, there aren't 5 reasons why Chuck Fletcher was not offered a contract extension. There's just 1 reason. He failed to bring the Stanley Cup to the State of Hockey. It's as simple as that. Yes, there are reasons why this didn't happen, but when you boil it all down it lands you right here. No cup? No job.
At any rate, we will continue to monitor the GM search here at Hockey Wilderness and continue to bring you more of our offseason analysis as we break down just what went wrong for this 100-point squad, and try to find a few bright spots in there as well (Eric Staal you're my hero).
To Chuck Fletcher, so long, and thanks for all the fish!
Wild News
After firing Fletcher, Wild owner seeks revisions rather than rebuild - StarTribune.com
After firing GM Chuck Fletcher, owner Craig Leipold said he isn't seeking a major overhaul. Instead, he wants a replacement to 'shake it up' while sharing his vision.
Amid Wild changes, Zucker and Dumba say they want to return - StarTribune.com
Although most of the lineup is under contract for next season, Jason Zucker and Matt Dumba are two core players who require new deals.
Scoggins: Leipold should let new GM make big changes as needed - StarTribune.com
The Wild isn't on the cusp of hoisting the Stanley Cup, so why prevent a general manager from making necessary changes, even if they are grand in scope?
NHL - Eight candidates who could replace Chuck Fletcher as Minnesota Wild GM
Whom might Minnesota land as its next general manager? Greg Wyshysnki offers a few options, from Nashville's Paul Fenton to NBC's Pierre McGuire.
Off the trail
A Gay Referee Tries to Find His Place in Hockey - The New York Times
Andrea Barone nearly quit his job as a minor league hockey referee after years of hearing coaches and players use anti-gay language during games.
What We Learned: First three teams eliminated have a lot in common
Los Angeles, Anaheim, Minnesota. Three teams out of the Western Conference, three teams out of the playoffs for very different reasons.
Pittsburgh funeral home celebrates Flyers' playoff exit with custom prayer cards – ProHockeyTalk
The Penguins eliminated the Flyers in Game 6 on Sunday afternoon.
Colorado Avalanche announce a one-year contract extension for coach Jared Bednar - Mile High Hockey
Jared Bednar is rewarded for a great season with a contract extension
Predators vs. Jets Series Preview: Matchup Overview - On the Forecheck
OTF previews their upcoming series against the Jets.
Capitals to face Penguins in NHL Playoffs for third consecutive year | NBC Sports Washington
We've been here before, but can Washington stop the defending Stanley Cup champs and survive the series?
The NHL should say "no" to Voynov - Arctic Ice Hockey
They kept him out of the World Cup of Hockey and they should put an end to his attempted return to the NHL.
A one and a two ... so what if Winnipeg-Nashville is two rounds early? | The Star
The NHL's best regular-season teams meet in the second round. It's definitely worth watching.
NHL announces 31 team nominees for King Clancy Trophy
Award recognizes leadership qualities, humanitarian contribution to community. Jason Zucker is the Wild's nominee.
NHL Playoffs 2018: Five reasons the Colorado Avalanche were knocked out by the Nashville Predators - CBSSports.com
Breaking down where things went wrong for the Avalanche
NHL - Carolina Hurricanes owner Tom Dundon on coaching, general manager search and more
It won't be business as usual with Tom Dundon calling the shots. Here's the latest on the coach and GM searches, and how he plans to draw fans.
NHL Playoffs: Andersen, Maple Leafs force Game 7 vs. Bruins | SI.com
Game 7's can be quite the spectacle. Who plans on watching this one?