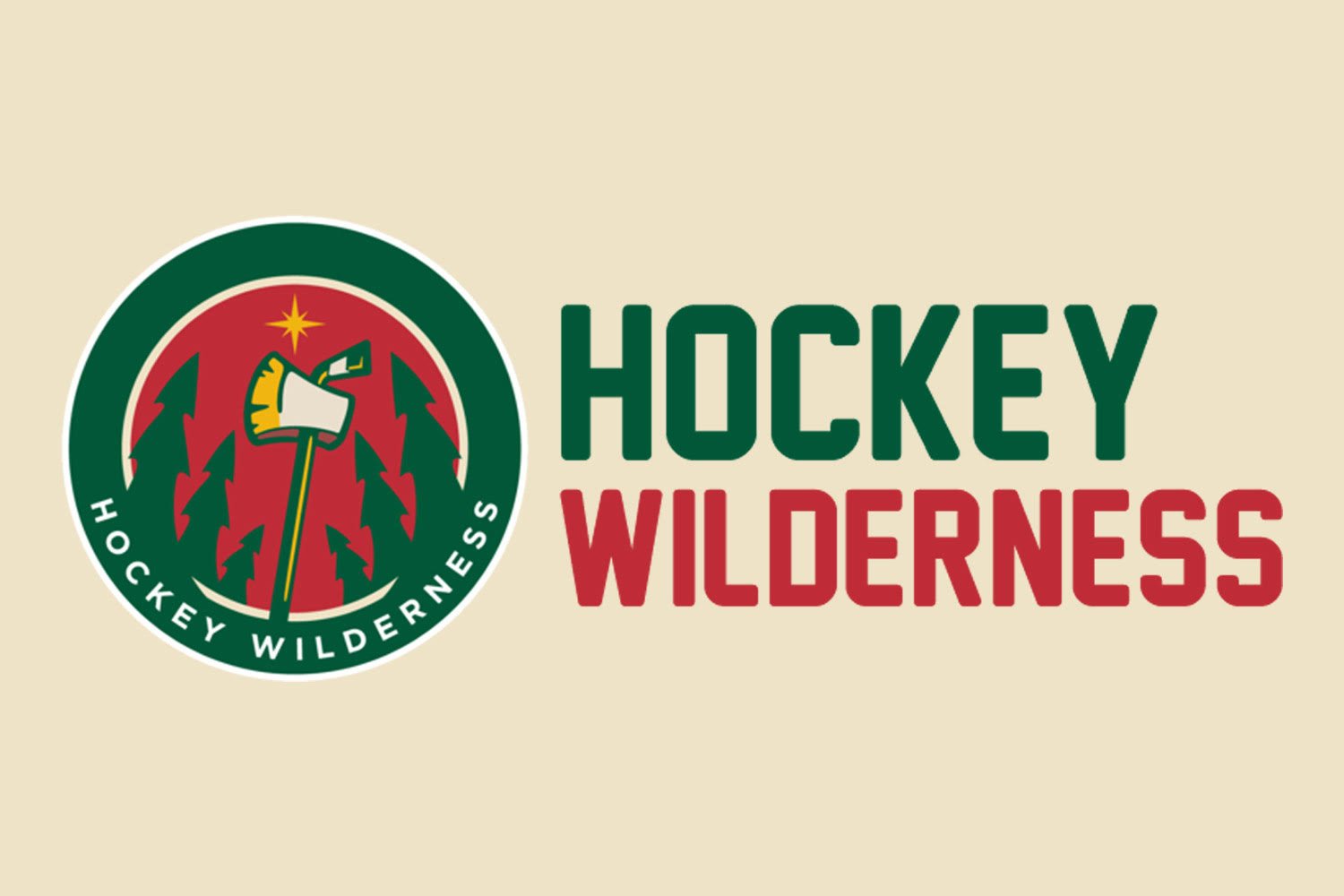 The search rolls on for the fourth GM nearly a week after Minnesota Wild owner Craig Leipold made the tough decision to fire Paul Fenton. The team has already interviewed former Philadelphia Flyers GM Ron Hextall, as well as former Boston and Edmonton GM Peter Chiarelli. Those are not the only names up for consideration, though, as the team will reportedly speak to several more candidates, including current Carolina Hurricanes GM Don Waddell, who has not been offered a new contract by the team.
You can read more on Fenton's firing in Michael Russo's article here.
Wild News
Today, we look at the top Minnesota Wild prospects, including Louis Belpedio, Matthew Boldy, Kirill Kaprizov, Alexander Khovanov, and more.
There's a discussion in Down Goes Brown's grab bag on why Fenton was fired. Plus, a winger from the delightfully named town of Asbestos, Quebec, is honored as the obscure former player of the week.
Conversations with dozens of team and league sources paint the picture of what led to Paul Fenton's quick ousting in Minnesota.
On Frozen Pond
It's a bit too early in the week for #ThrowbackThursday, but Erik Rasmussen recounts his early career good fortune despite some near-misses on the ice.
Lauren Bench, an All-WCHA pick from Bemidji State, talks about her passion for camp coaching, goaltending, and her studies.
Off The Trail
While the Toronto Maple Leafs and Toronto Raptors gear up for next season, Scotiabank Arena is getting a multimillion-dollar facelift.
Luck is an even bigger X-factor for the Arizona Coyotes than other teams. The team is unpredictable — even by the NHL's random standards.
On his second coach and third summer trying to improve the team, GM Jason Botterill is facing pressure to make playoffs in Buffalo. This coming season is make-or-break for Botterill as it's time for his plans to bear fruit.
The Western Collegiate Hockey Association's two Alaska-based teams will play hockey this season, the league confirmed on Saturday, ending speculation about the sport's immediate future at those universities.
The Boston Bruins have a plan in place in case the team's pair of RFA defensemen still are unsigned by the start of training camp.
And last but not least, Dallas Stars prospect Jason Robertson hasn't forgotten his roots while blazing his own path, as he hopes to be the first Filipino-American to make the NHL.