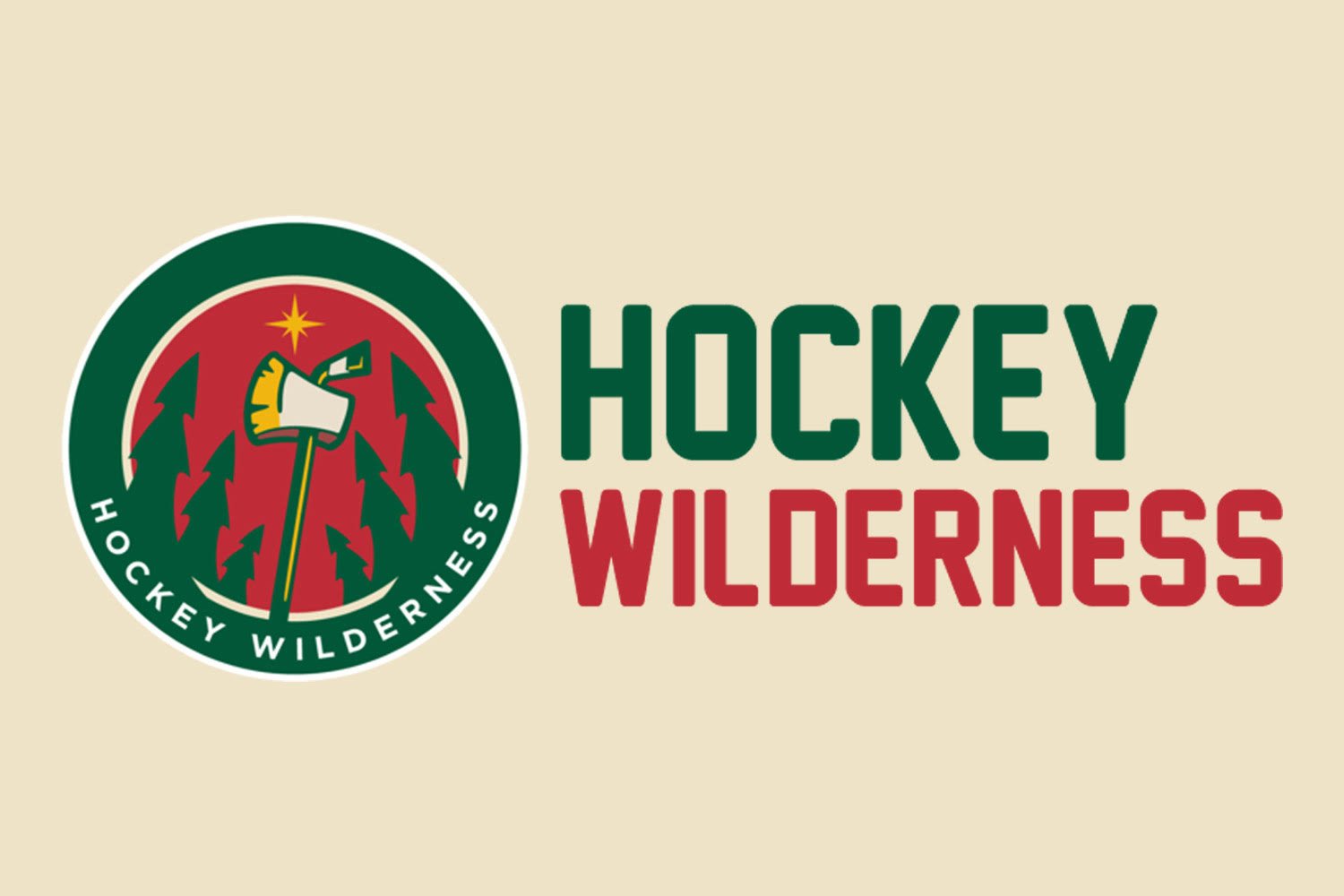 Sure, we're three months away from the season opener in October, but that's never stopped me from daydreaming about pre-game beers at whatever the popular neighborhood bar might happen to be, and being the out-of-towner in road arenas. As a resident of the west coast, I definitely have my eye on San Jose, Vancouver, and... dare I say... Vegas? Those all sound like GREAT trips. I look forward to still being able to wear my Jonas Brodin jersey live and in person... right?
Where will you go, Wilderness?
It sounds like Chuck Fletcher is in a wheeling and dealing mood, so here's some wheeling and dealing music to take you through the Walk...
Wild News
Erik Haula 'grateful' for time with Wild
So long, Haula Famer.
Wild reportedly shopping defenseman Marco Scandella
Sounds like talks with the Canadiens have subsided a bit... We'll see!
Wild have no plans of trading into first round
Pretty good reasoning in here. Chuck's pretty smart.
After protecting them from expansion, Wild GM Fletcher might trade defensemen
Big doings still to come! It's an exciting time to be a hockey fan, no doubt!
On Frozen Pond
Is the University of Illinois on the verge of announcing a Division-I Hockey program?
B1G Hockey needs continued growth to be a success. This would be another step in the right direction.
Sabres' Pegula to join Bettman, Blackhawks' CEO for college hockey announcement
Related to the previous rumor.
Off the Trail
NHL Trade: A 'relieved' Jordan Eberle welcomes deal to Islanders, 'a storied franchise'
Just an insane trade from the Oilers' perspective.
Vegas big winner in NHL expansion crap shoot
Yep.
Dave Tippett, Coyotes mutually agree to part ways
This will end up being good for both parties. Tippett is too good of a coach for the Coyotes, and the Coyotes definitely need a new voice. Tippett will be behind a bench again soon.
NHL Summer Buzz: Golden Knights trade two defensemen
Vegas pulling the old Bait 'n' Switch.