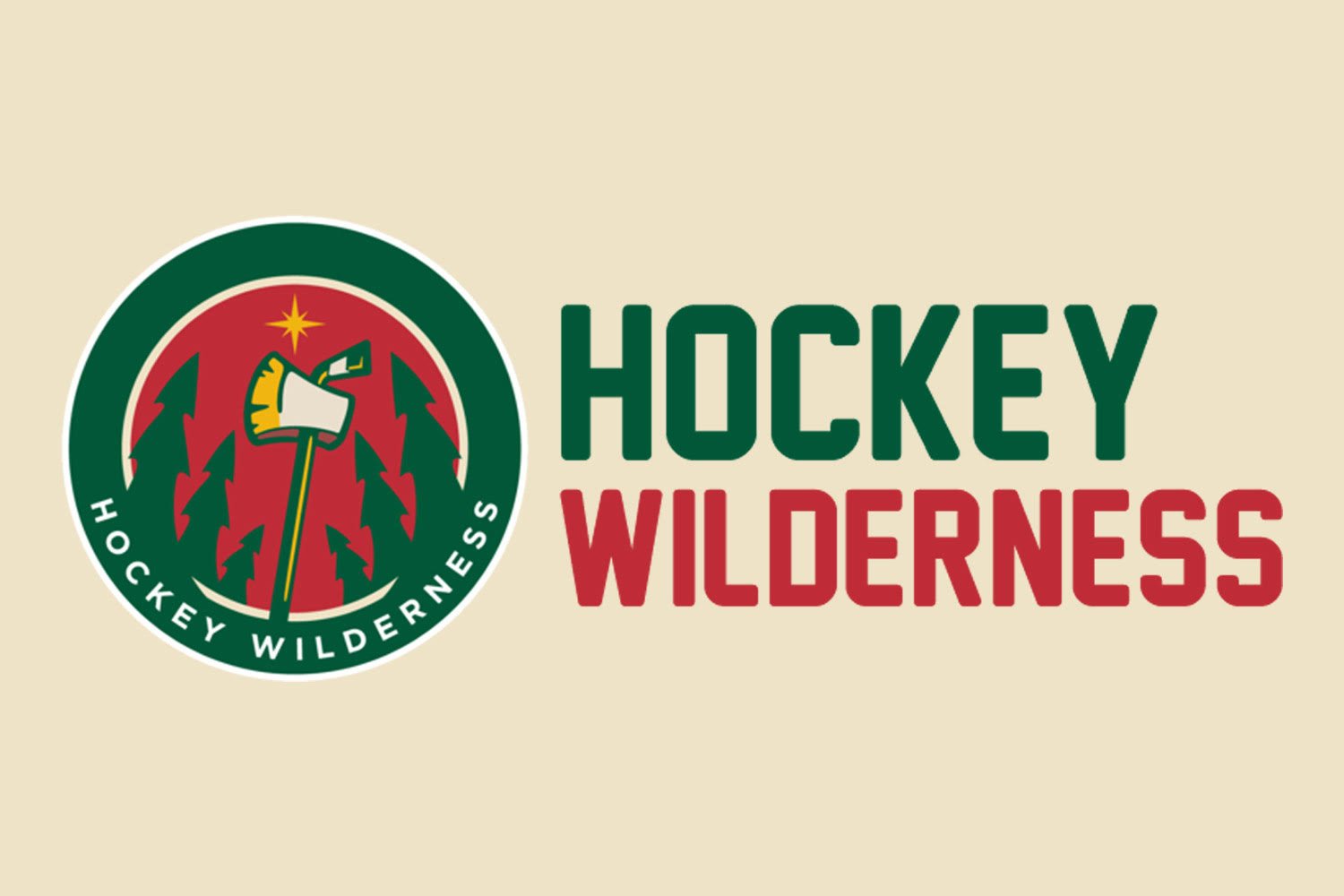 Hello, Wilderness! For those of you who were not aware, the World Cup Final was played yesterday, between Argentina and Germany. The game stayed locked at 0-0 through 90 minutes, but ended with the Germans winning 1-0 after another 30. Check here for a review. James Rodriguez, of Colombia, was awarded the "Golden Boot" for scoring the most goals in the tournament (6), and Lionel Messi was awarded the "Golden Ball" for being the best player in the tournament (which was a questionable choice at best, in my opinion).
For any who missed it, the game was brilliant, and featured good play by both sides. Mario Götze- pictured above- scored the cup-clinching goal for Germany after 113 minutes, and cemented his place as national German hero at only 22 years old.
However, that's not why we're here, is it! There is a TON to talk about in the Hockey world, so let's get to the WALK. Enjoy the soothing tones of Mr. Count Basie, with his song "Told You So"
Wild News
2014 NHL Draft: Minnesota Wild draft review | Hockey's Future
A final(?) review of the Minnesota Wild's draft, with some notes about each player. Worth a read.
The mighty fall of Dany Heatley | ProHockeyTalk
Not strictly "Wild" news anymore, but nor is it unrelated
There was a time when Dany Heatley was the NHL's Patrick Kane. About eight years ago | Post-to-Post
See above statement.
Way Down the Hole (Gopher News)
USA Hockey: Five Nations Cup (U17) Roster | SB Nation College Hockey
USA Hockey's roster for the Five Nations tournament, held in Germany this August, features a number of Minnesotans and Minnesota commits.
Off the Trail
Is James Reimer's Time Over with the Toronto Maple Leafs? | The Hockey Writers
Will the Leafs still have Optimus Reim at the end of the 2014-15 season?
The top 5 shootout moves from this summer's NHL development camps | Puck Daddy - Yahoo Sports
Do you like seeing some SICK goals? Watch this.
NHL fighting and a common sense reduction of it | Puck Daddy - Yahoo Sports
The AHL is experimenting with a rule change that might decrease fights... could something like this work for the NHL?
San Jose Sharks protest the protest against their Ice Girls | Puck Daddy - Yahoo Sports
The Sharks are in some hot water (get it?) over their new Ice Girls. Here's why they say they shouldn't be in the frying pan OR fire.
AHL moves to three-on-three overtime. Will NHL follow? | Sports Illustrated
3-on-3 overtime.... presumably with the goal of fewer shootouts... is coming to the AHL. Will the big league follow suit?