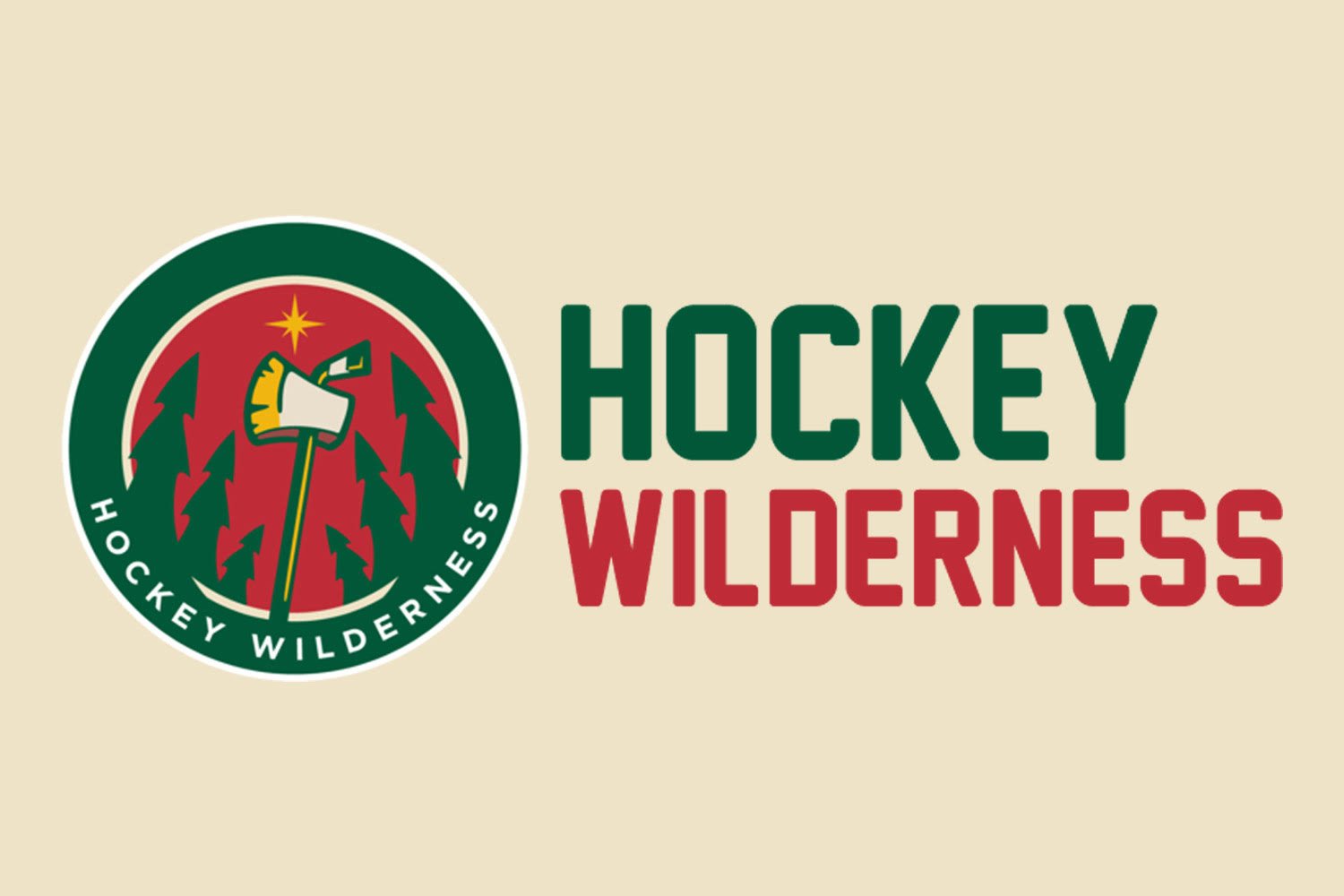 I'm writing this a day early, I constructed responses to both potential outcomes (Scenarios 1&2) for Tuesdays game 6. Hopefully it goes well, but read the response that correlates to the results of the game. All I want for Christmas is another Game 7.
Scenario 1: Elimination
Well it finally happened, the Wild's impressive home record has been tarnished.
As a result of last nights elimination: tears were shed, dreams were crushed, hearts were broken, and Beards were shaved.

After reflecting on the loss, I see plenty to be excited about with this team going forward. Minnesota played well in these playoffs, heck at times we outplayed the defending champs. We showed heart when we defeated the Avalanche. We showed guts battling back against Chicago(arguably the best team in the league). But most importantly our young players took leaps and bounds during these playoffs. Nino and Coyle are playing great together, and look determined to stay on the first line next season. The defense played well making it difficult for the likes of MacKinnon, Toews, and Kane. Haula is playing lights out, I never thought I could like an ex-Gopher so much!! Go Sioux! Of course I'm upset, heck it's bull that a series this close has to end at all, but we accomplished plenty this year. We gained experience, added fans, built rivalries, and ESPN actually mentioned us this postseason! This is just a building block, I can't wait to see what next years playoff team brings to the table.
Also if anyone cares, Bryan Bickell is now my least favorite player in the NHL. I'm as surprised as you considering both Burrows and Bertuzzi are still technically NHL players.
Scenario 2: Sweet Victory
Wild - Chicago News
The party's over: Wild season ends with OT loss to Chicago | Star Tribune Game 6 recap, plus comments from angry Minnesotans.
Chicago Blackhawks at Minnesota Wild - 05/13/2014
Game 6 recap. NHL.com
NHL - John Buccigross: Hockey has finally arrived in Minnesota and Columbus - ESPN
Hockey has finally made the big time in Minnesota! Hopefully a outdoor game is on the horizon !
Scoggins: Pain doesn't hurt when chasing the Stanley Cup | Star Tribune
Ryan Suter may be playing hurt this postseason.
Rapid Reaction: Hawks 2, Wild 1 (OT) - Chicago Blackhawks Blog - ESPN Chicago
Rapid reaction. Player awards. Comments from idiot fans.
Live Blog: Wild vs. Blackhawks playoff game goes to OT
Tweets and messages from fans post game
Other News
Bettman and Daly meet with Seattle's executive and mayor
Seattle looks to potentially be the next city to land a NHL team.
Henrik Lundqvist remains King of Game 7 as NY Rangers eliminate Pittsburgh | Puck Daddy - Yahoo Sports
Henrik is pretty good in game sevens. Crosby and the pens are done this year.
New York Rangers at Pittsburgh Penguins - 05/13/2014
Crosby better get the golf clubs ready, Rangers Pens game summary.
Hockey wins in sizzling Habs-Bruins series | canada.com
Great series. Great Rivalry. Great for Hockey!
Win or lose, there won't be an Evgeni Malkin trade - PensBurgh
Trading Malkin is a bad idea, I'm surprised its being discussed.
Official Statement from Stanley Cup of Chowder regarding the Racists among the fanbase - Stanley Cup of Chowder
Are the Bruins Racists? Discussion
Kings have shown they can come back, but it must be exhausting | Puck Daddy - Yahoo Sports
Kings have battled back in the past, can they do it again?
St. Louis Blues hire Kirk Muller as assistant coach - NHL.com - News
The St. Louis Blues have hired Kirk Muller as an assistant coach.
Game Five Recap: Kings Dig Themselves a Hole, Face Elimination - Jewels From The Crown
The Ducks take advantage, look to eliminate kings.
Ducks Hang on for Dear Life Again, Win 4-3; Take 3-2 Series Lead - Anaheim Calling
The Ducks have some serious momentum going. They also are very good. I don't like them, but their young goalie is a great story.
Canadiens vs Bruins Game 6 recap: A complete effort from start to finish - Eyes On The Prize
Canada recaps the epic game 6 in Montreal.
Off-Season Game Plan: Winnipeg Jets
A look at the Jets next step. Lets get that annual boxing day game going again!