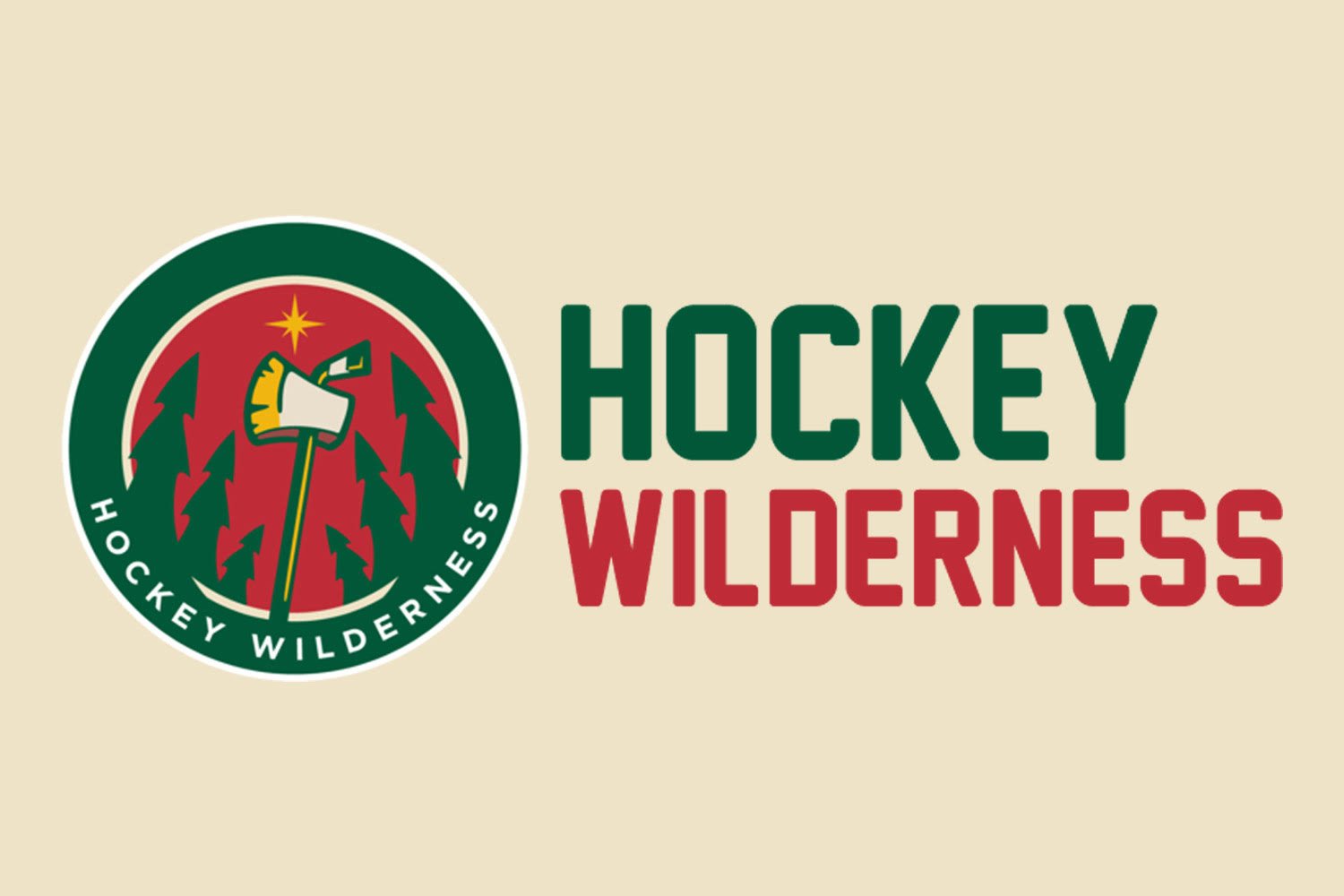 Despite losing to the Philadelphia Flyers last night, the Minnesota Wild have to play the Los Angeles Kings tonight at 7:00 PM.
Wild News
Too often, Wild is playing like its own worst enemy | Star Tribune
"The current stretch against the NHL's most woeful teams... could be more of a trap than a catapult for the Wild."
What Has Plagued the Minnesota Wild Power Play? | Zone Coverage
"Since Matt Dumba left the ice on Dec. 15 against Calgary, the Wild power play has gone from up over 26 percent to now at just 22 percent."
News of Note
Even the Referees Cried When We Won: Meet India's Amazing Women's Ice Hockey Team! | The Better India
"India's women's ice hockey team, entirely Ladakhi, trains with no equipment and little funds – but their dreams cannot be frozen in place. Here is their extraordinary journey!"
"It was the night before the biggest game of my youth sports hockey career, and I couldn't sleep." - Winny Brodt-Brown
NWHL Weekend Wrap: Week Eleven | The Victory Press
"For the first time in league history, all five NWHL teams were active in league play in the same weekend."
Team USA Takes Silver at Women's U18 World: A Post-Mortem | College Hockey
"Team USA took the silver medal at the Women's World U18 championships over the weekend after a heart-breaking 3-2 overtime defeat against rival Canada."
Coaches, puck drops, and singers released for CWHL All Star Game | The Ice Garden
"It's been one ... year since the last CWHL All Star Game."
The Nordic News: Welcome, 2019 | The Ice Garden
"Let's do that new year."
Off the Trail
Reviving Regularized Adjusted Plus-Minus for Hockey | Hockey Graphs
The first of five articles from the Evolving Wild twins explaining their WAR model!
Ducks' GM Murray not firing Carlyle, instead sends message by shipping out Cogliano | The Hockey News
"Most expected coach Randy Carlyle to get the axe after Anaheim lost its 11th game in a row, but GM Bob Murray said that won't be the case."
Beyond Headlines: Trade deadline shaping up as buyer's market | Sportsnet
"The panel looks at some of the headlines surrounding the NHL."
What is the best line in the NHL right now? | ESPN
"One line doesn't make a Stanley Cup champion -- but it certainly doesn't hurt. We debate the top trios league-wide."
All Around the Nation
Trade Analysis: What the Andrew Cogliano/Devin Shore Trade Means for the Stars and Jason Spezza| Defending Big D
"Michael Mersch (LW) has also been recalled from Texas."
Two Prospects; Different Expectations | On the Forecheck
"Alex Carrier was drafted with more hype, but has Frederic Allard surpassed him on the depth chart?"