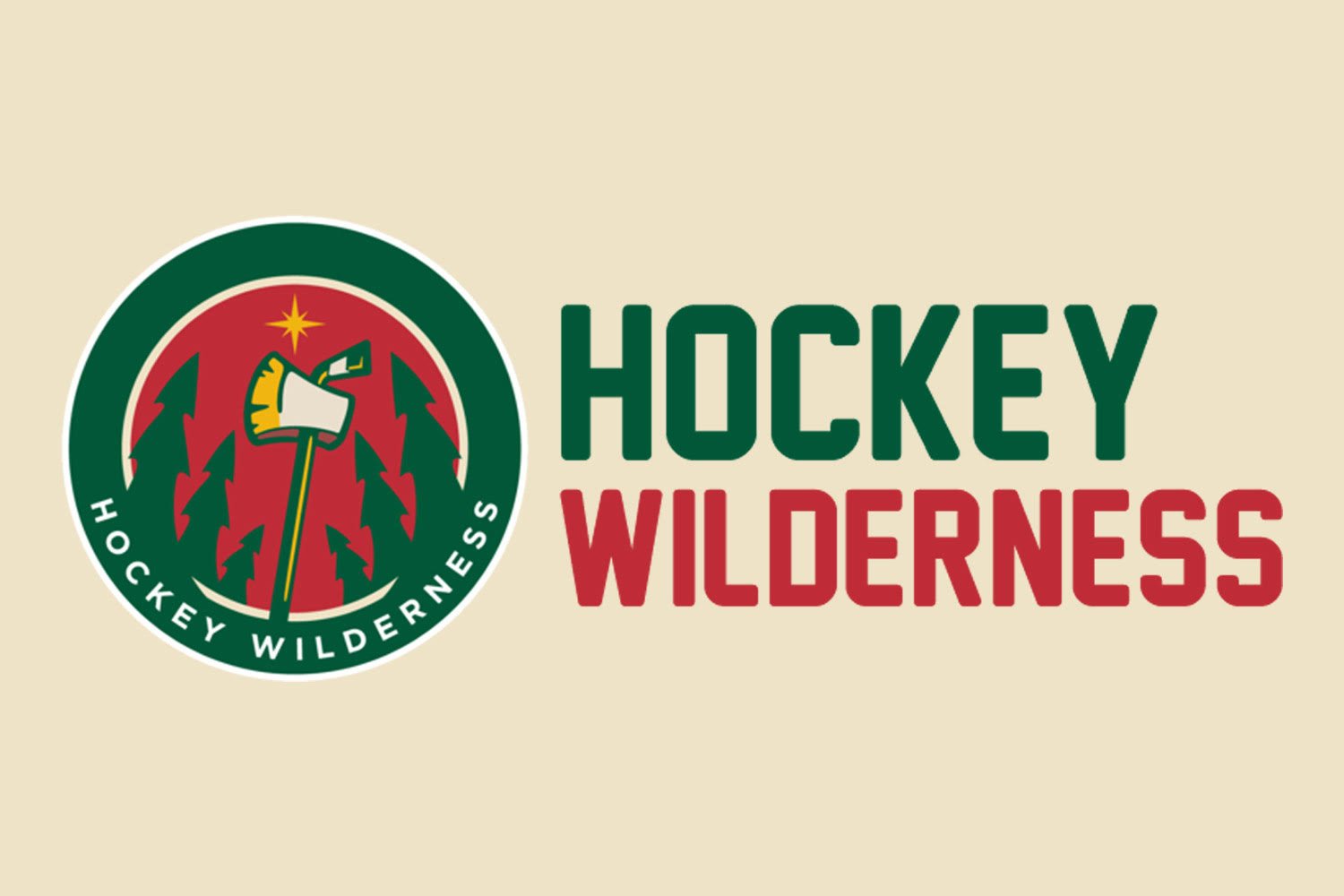 Um... what?
The Minnesota Wild scored 7 goals. At home. Against an Eastern Conference team.
Nino Niederreiter had a goal and an assist. Charlie Coyle scored a beauty. Shorthanded. Mikael Granlund fed Matt Dumba for a beautiful power play goal. Twice. Devan Dubnyk looked completely in control. For three periods.
A perfect 4-for-4 on the power play. 1-for-1 on the kill.
Again... what?
I feel like if we talk too much about last night's game, we'll find it was all a figment of our collective imagination. So on to the next one we go, as the homestand continues Thursday against the Florida Panthers.
In honor of Chahlie's pretty backhand tally, we raise a beer-inspired puck (see below) and enjoy some serious auto-tune as we walk...
Wild News
Wild routs Canadiens 7-1 - StarTribune.com
The turnaround was dramatic, coming off a 7-2 loss to Edmonton.
End of healing from ACL injury brings reward for Wild's Kunin - StarTribune.com
The Wild recalled Luke Kunin from the American Hockey League on Sunday. He tore his ACL on March 4, and has been working his way back ever since.
Mike Reilly, former Gopher and Wild defenseman, sits out for Montreal – Twin Cities
It was an unfulfilled homecoming for Montreal Canadiens defenseman Mike Reilly, the former Wild, Gophers and Academy of Holy Angels blue liner.
Tending the Fields
THE WILD WIRE - #10 | Iowa Wild
In professional sports, it's easy to overreact to certain things – a great play, a big-time mistake, a devastating loss, a key injury, etc. Same goes for a gut-check-type win.
On Frozen Pond
Boys' hockey top games: Perennial state contender Moorhead faces top-ranked Minnetonka in a Class 2A tussle
Follow the MN Hockey Hub for complete Star Tribune coverage of boys' high school hockey and the Minnesota state high school tournament, including scores, schedules, rankings, statistics and more.
Girls' hockey top games: Maple Grove grapples with Elk River in a clash of contrast
Follow the MN Girls' Hockey Hub for complete Star Tribune coverage of girls' high school hockey and the Minnesota state high school tournament, including scores, schedules, rankings, statistics and more.
Off the Trail
Andrew Ference suggests Oilers' party culture wasted his final seasons
Did late-night — err, early-morning — partying undo the potential of the previous iteration of the Edmonton Oilers? That's how Andrew Ference would tell it.
On anniversary of historic 21-goal game, here are 10 highest-scoring games in expansion era - TheHockeyNews
The Flames and Blue Jackets combined for 15 goals this season, but that's three shy of cracking the 10 highest-scoring games in the post-expansion era. Take a look at some of the wildest contests in NHL history.
Happy 100th birthday, Anatoly Tarasov: The incredible lasting legacy of the Russian coaching legend - TheHockeyNews
"Tarasov came up with a style of play that was so innovative and spectacular and they executed it so well, you just couldn't compete with it."
All Things Gritty
Looking for an Oscars Host? Philadelphia Flyers Fans Ask, Why Not Gritty?
With the Motion Picture Academy scrambling for a new host of the Oscars' February telecast, Philadelphia Flyers fans on Twitter are asking, why not Zoidberg Gritty?
Around the NHL
2019 Winter Classic: Bruins-Blackhawks practice jerseys, pucks revealed | NBC Sports Boston
The 2019 Winter Classic between the Boston Bruins and Chicago Blackhawks at Notre Dame Stadium is fast approaching, and on Tuesday the NHL revealed the practice jerseys and special pucks that will be used for the event.
NHL to test beer can-inspired technology in its pucks
Thermochromic pucks, which change colour as the rubber heats up, will make their debut at the 2019 Winter Classic.
2019 NHL Draft logo unveiled
The National Hockey League and Vancouver Canucks today unveiled the 2019 NHL Draft™ logo.
Miller out approximately six weeks for Ducks with sprained MCL
Ryan Miller will be out approximately six weeks for the Anaheim Ducks with a sprained MCL sustained against the New Jersey Devils on Sunday.
Backes takes skate to face, returns to game - TSN.ca
Bruins forward David Backes took a skate blade to the face during the first period of Boston's matchup with the Arizona Coyotes and left the game immediately.
William Nylander's Search for Success This Season
With two games under his belt in 2018-19, what would define a successful season for the Toronto Maple Leafs' William Nylander following his new contract?
Mock expansion draft: What the Seattle NHL team might look like in 2021 – The Athletic
The real thing is still 30 months away, but that didn't stop four brave writers from selecting players for the Seattle expansion team.
A lot of really good 2019 UFAs haven't signed extensions yet. Why that's rare and usually bad news for their team – The Athletic
One of the biggest stories of the NHL season is what's happening with the star-studded free agent class of 2019. And what's happening is: not much.